View all
Altivar 58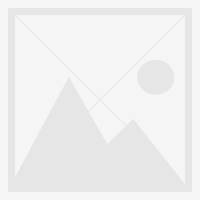 ATV58FPD12N4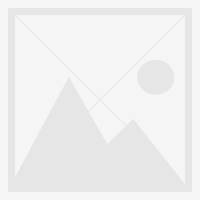 ATV58F 500V 7,5KW/BASEPL.
Add to My Products
Remove from My Products
The maximum number of products that can be compared is 4
---
ATV58FPD12N4 is replaced by the following group of products:
Add Product Group to My Products
Remove Product Group from My Products
Reason for Substitution:

End of life

Substitution date:

01 April 2005
Technical FAQs

No results found.

Unfortunately, related FAQs are unavailable due to temporary technical issues. Please try again later.