SA Power Networks: Customer Story Key Figures
New ADMS system can register 1M data points, from 80,000 previously
Better fault location, isolation and restoration
Greater network monitoring
ADMS: The foundation of distribution system operations
High penetration of DER and the increasingly dynamic nature of distribution systems creates many new challenges for today's distribution system operators. ADMS offers capabilities to meet these and other challenges.
Smarter, faster power restoration

1.5 million households rely on SA Power Networks to provide electricity through extreme weather conditions. See how EcoStruxure ADMS provides the insights needed to monitor and manage their vast network.
Discover EcoStruxure
Learn how your business can achieve success with EcoStruxure: Innovation at Every Level.
• Frequent loss of power due to network outages which take time to identify, repair and replace.  

• Critical facilities, hospitals, universities, airports, shopping centers and factories are all affected.

• The sheer size of the network area and the lack of SCADA coverage means that locating a fault can take a lot of time in rural areas.

• The environment is harsh and any overhead power line fault could cause a bushfire, so they must be localized, disconnected and isolated as quickly as possible. 

• This presents a risk to public safety, as a large proportion of the network relies on overhead conductors.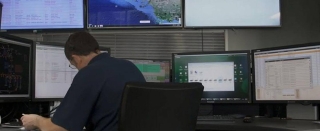 Greater reliability and connectivity with EcoStruxure, allowing faster and more efficient management of the network

Apps, Analytics & Services : EcoStruxure ADMS (Advanced Distribution Management System)
Edge Control: Decentralized feeder automation systems
Connected Products: RM6 medium voltage switchgear, MiCOM compact and modular substation and bay controller

• Schneider Electric has provided SAPN with a complete solution including our industry-leading EcoStruxure ADMS, medium voltage switchgear and decentralized feeder automation systems.
The implementation of EcoStruxure ADMS resulted in:

• Better fault location, isolation and restoration
• Greater network monitoring
• Load flow analysis
• Real-time control and optimization
• Operational planning
• Increased training and insulation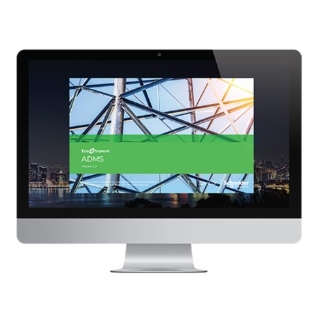 EcoStruxure™ ADMS (Advanced Distribution Management System)
EcoStruxure™ ADMS - a unified DMS, SCADA, OMS, and EMS solution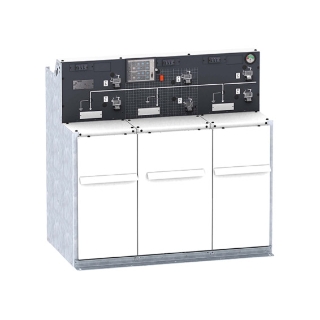 RM6
Medium Voltage Compact Switchboard (Ring Main Unit) up to 24 kV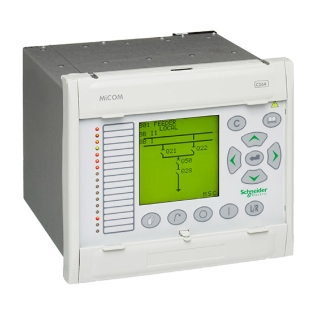 MiCOM
Compact and modular substation and bay controller
Tasnim Abdel-Razaq, Network Control Manager, SA Power Networks
Customer Testimonial
"To be able to restore power to the majority of customers on a feeder in under a minute is something that has never been done in the history of SA Power Networks. Without Schneider, we probably would not have progressed as far as we have and as quickly as we have."