Unica System+ for modern workspace
Offices of today have open areas that encourage cooperation, meeting rooms for deeper focus, and places to relax. Such diversity requires innovative solutions for power and connectivity. Discover Unica System+, a range of products designed for modern offices.
Premium look and feel
Unica System+ devices are ergonomic and minimalistic, with clever details that add character and extra convenience. An array of colors and finishes provide a broad choice of options to compliment any interior style.

All these qualities made Unica System+ S modular units a winner of iF DESIGN AWARD 2020 in the Office and Industry category.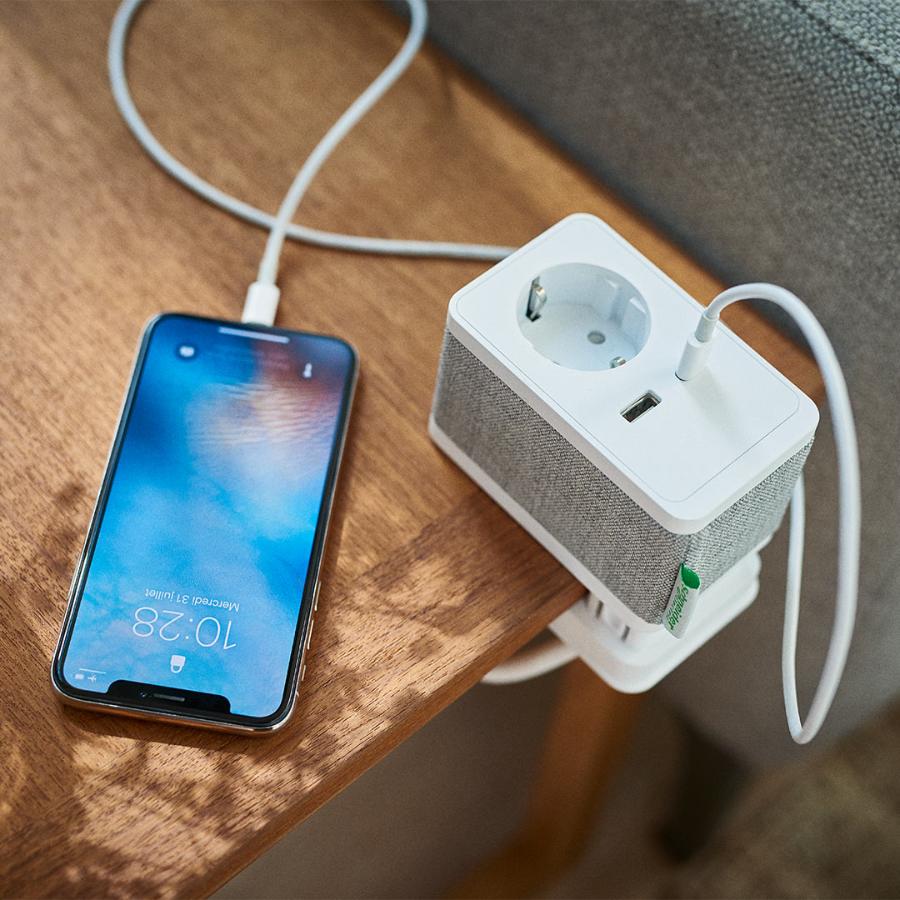 Power the people, everywhere
With Unica System+, you can mix and match to create tailored devices that are easy to upgrade. Available in different sizes, the functional modules can be used individually or combined, to fit into available space.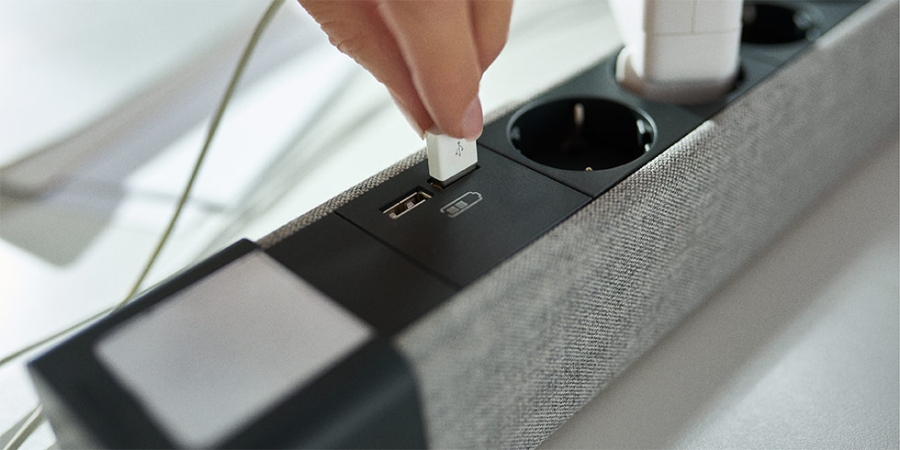 Flexibility that liberates
Unica System+ devices are easy to install and dismount, and can be moved around without a fuss. You can also upgrade your devices and add helpful accessories, like a lamp or a phone holder.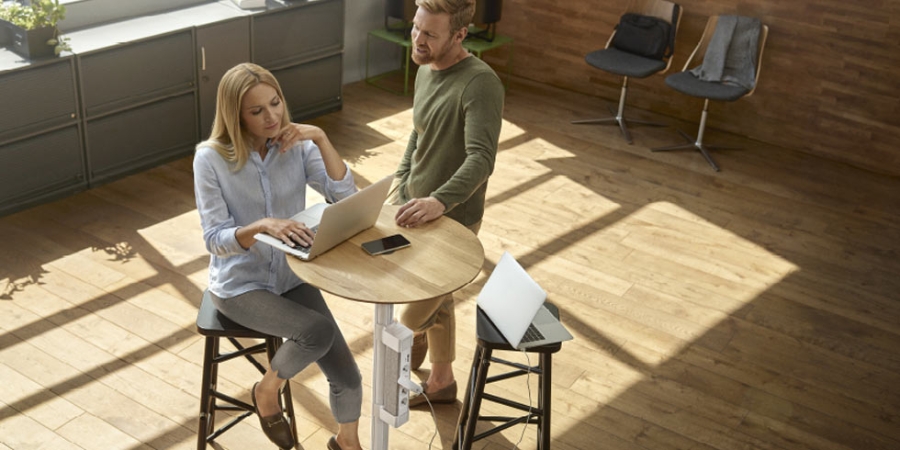 Get the full experience of Unica System+
Fit for different floor types and highly aesthetic, Unica System+ sockets and boxes help maximize the floor's functionality.

Floor sockets XS

Explore our single-power outlet devices. With a 180-degree openable lid and an ergonomic grip you can easily access the power outlet. Check brushed stainless steel option for IP44 applications.

Floor boxes M, L, XL

Thanks to adjustable frames with three different sizes, and a locking mechanism for a perfect fit, mounting of wiring devices inside the floor boxes is simpler than ever.

Bring greater convenience and connectivity to your desk with the aesthetic, ergonomic, and easy-to-install Unica System+ desk units.

Desk units XS

The extra small desk units offer different configurations of functions. They are equipped with locking rings that hold them in place and are pre-wired with 2-meter cables.

Desk units S

The innovative small desk units are compact and easy to install, bringing you flexibility and mobility. Thanks to rubber-covered clamps, you can use them on any surface.
iF DESIGN AWARD 2020 winner

Desk units L

Check our L-size desk units with two modules that you can install on and under your desk. Choose between anthracite and white, and see how smart clamps make installation quick and easy.

Unica System+ modular units give you full control in terms of functionality and aesthetics. You can mount them horizontally or vertically, both on desks, and poles and posts.

Add handy accessories

Choose modular units and enhance them further with office accessories of your choice: wireless chargers, label holders, phone holders, or desk storage.

Define your style

To configure a Unica System+ modular unit, the first step is to choose the size and style of the module. Made from single pieces of extruded aluminum, the units are available in four design options: white, white fabric, anthracite, and anthracite fabric.

Highly aesthetic, movable, and customizable with different functions and accessories, Unica System+ poles and posts are designed not to be frowned at, but to be admired.

Poles

Modular and customizable Unica System+ poles are perfect for buildings with electrical installation running in the ceiling. Add Acti9 circuit breaker for extra safety or other accessories, e.g. table, coat hanger, or cable exit.

Postes

Custom-built and modular Unica System+ posts are ideal for buildings with electrical installation running in the floor. Posts come with a table or a handle and are available in anthracite or white color.

Almost done with the installation? Use Unica System+ cable management products to add nice finishing touches and ensure the highest aesthetics.

Floor feeders

Choose our cable guiding system to cover stand-alone cables for aesthetic and safety reasons. Thanks to solid and durable materials you can stretch the feeders according to your needs.

Cable wraps

The self-closing, wrappable sleeves keep plugged-in cables together. The wraps are put on without any tools. Available in different sizes, black and white.

Clamps

Cable clamps help with routing small bundles of cables and prevent tangling. They are fixed on or under the desk with an adhesive tape.

Grommets

Grommets fit into the desk to lead the cables away. They are mounted in 60 mm or 80 mm holes and come in three finishes, e.g. black, white, and aluminum.

Unica System+ is fully compliant with Unica wiring devices to ensure style and aesthetic continuity throughout your projects.
Learn more about Unica System+
Add character to your workspace. Experience the minimalism and reliability of Unica System+ solutions.
View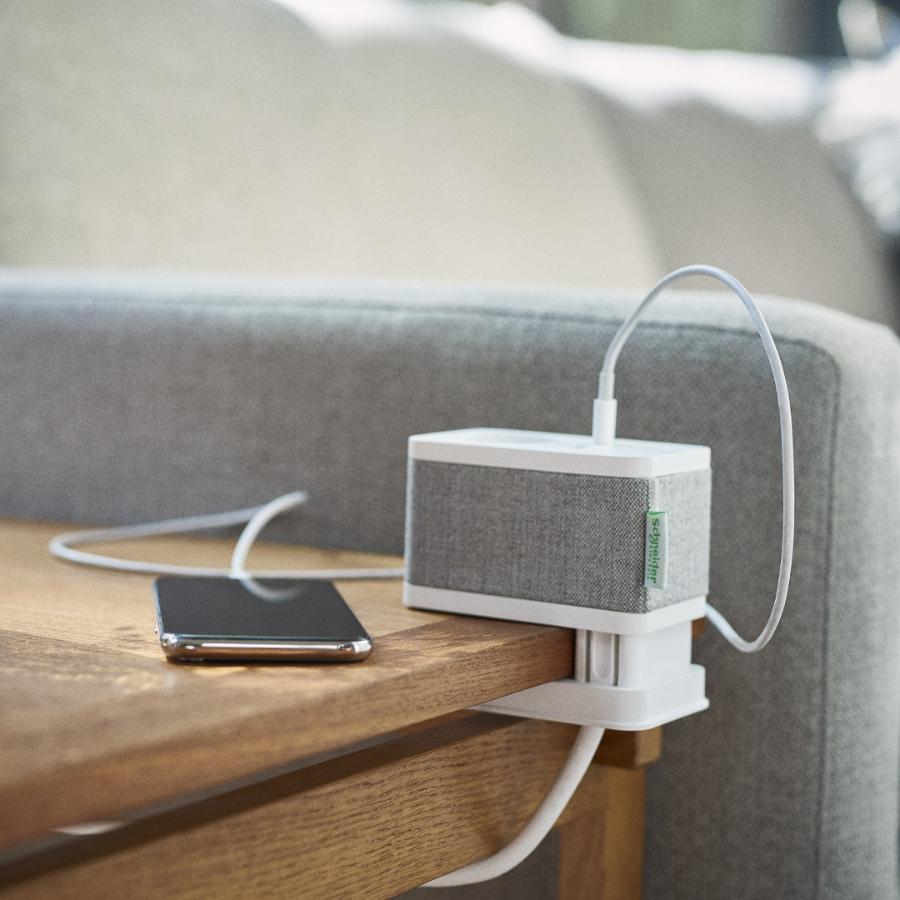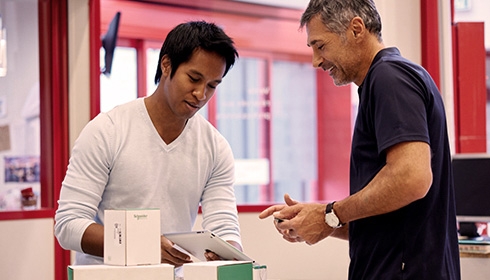 Purchase our products
Find the nearest point of sale from our wide network of over 1,000 resellers.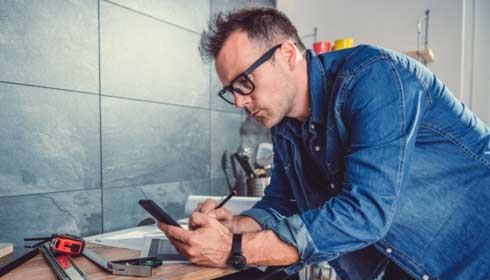 Can't find what you are looking for?
Reach out to our customer care team in your country or region if you have any questions or need more details or technical support.