Redefine your maintenance strategy today
In a world where energy costs keep rising, technologies move faster, and sustainability is more important than ever, your business operations and maintenance of your equipment and systems require more than troubleshooting. With EcoCare membership, we'll help you minimize downtime, maximize operational efficiency and safety, and reduce your carbon footprint.
Contact
EcoCare benefits
With EcoCare membership, we offer the depth of our expertise combined with innovative digital capabilities across the equipment and systems lifecycle. Unlock the full potential of your connectable products and systems and rely on our experts to proactively monitor 24/7, support, maintain, fix, advise, and empower your team.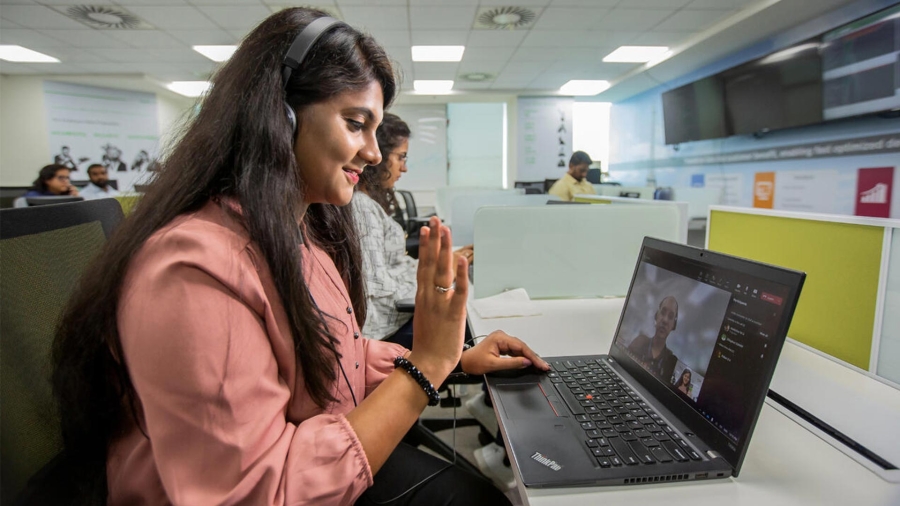 Advanced support
Exclusive access to our experts and support team, on-site and remotely, along with a dedicated customer success management team.
Monitoring and optimization
24/7 remote monitoring and alarming by our remote experts, along with consultancy with advanced algorithms and predictive analytics.
Faster response and member rates
Exclusive response time for emergency support and member rates for spare parts and other services.
Unique digital experience
Access to a personalized digital experience with mySchneider, including visibility of your assets under management, chat, specialized trainings, and others.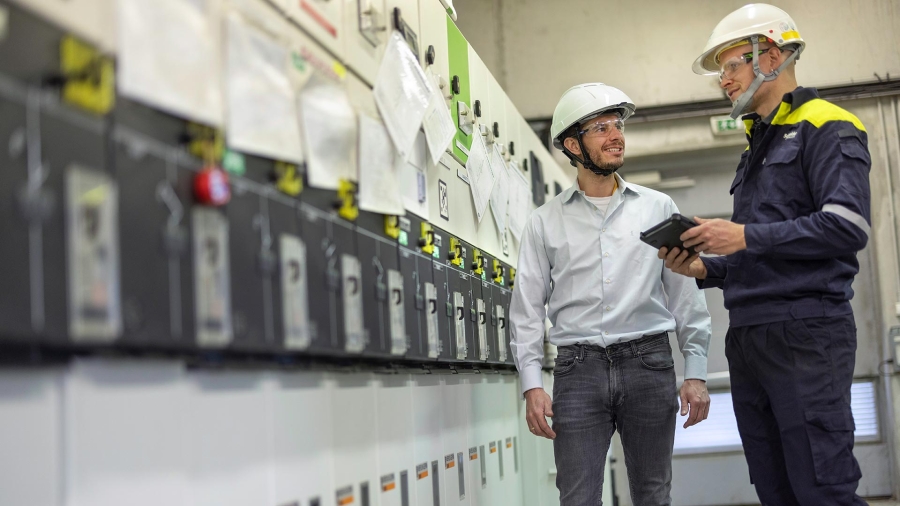 EcoCare for electrical distribution equipment
The membership offers exclusive priority access to our experts and support combined with innovative digital capabilities across the electrical distribution equipment lifecycle.
EcoCare for modular data centers
Single and comprehensive service membership for all the technologies of your modular data center, helping you boost uptime while reducing operational costs and supporting your team's empowerment with advanced training.
EcoCare for single-phase UPS
EcoCare membership for your single-phase UPS is a comprehensive experience that supports you in optimizing your OpEx costs and managing your distributed physical edge infrastructure.
EcoCare membership insights
Azalys Suez
Azalys Suez modernized its installation with our services plan, improving the continuity of waste treatment and energy production supported by predictive analytics.
Nestlé Nescafé
The world's largest soluble coffee factory improves continuity of service and power reliability with EcoStruxure™ Asset Advisor.