Data center health check to improve your data center reliability
Advantage Max provides experts to help you maximize the value of your data center throughout its lifecycle. Our data center health check is a cost-effective way to review your IT infrastructure management and operations processes. Evaluate your data center efficiency and get recommendations on the latest best practices and technologies to operate at maximum.
Customized data center assessment
Advantage Max solves the typical challenges of data center facility managers and helps meet their operational status objectives:

• "How to maximize data center uptime?"
• "How to right-size my data center today and consider the future growth needs?"
• "How to reduce operating expenses, plan and manage capital expenses?"
• "How to improve energy efficiency, meet regulatory and sustainability requirements?"
• "How to gain insight into my data center, so I can improve operational efficiency?"
Benefits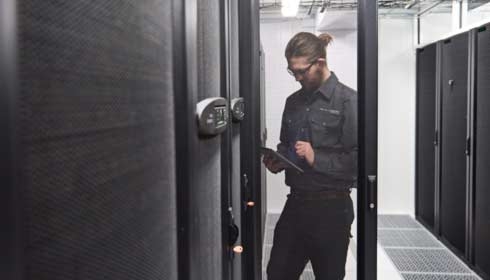 Availability and reliability
Through evaluation, maintenance, and training, we will help you increase efficiency and availability with proactive and tailored recommendations.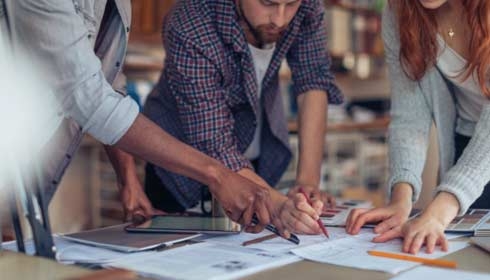 Capacity Flexibility
Discover our high-quality components specifically designed and updated for maximum reliability of your system.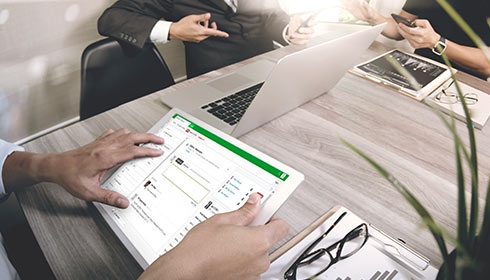 Reduce Operational Costs
Optimize data center rooms, reducing OpEx while maximizing energy efficiency and information security.
Energy efficiency and sustainability
Understand the critical environment in your data center:
• Operate at optimal performance
• Prevent problems before they occur
• Maximize data center uptime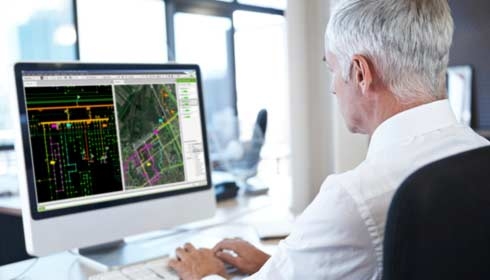 IT and facility management monitoring
Asset monitoring helps with preventive maintenance and component replacement to minimize budget requirements.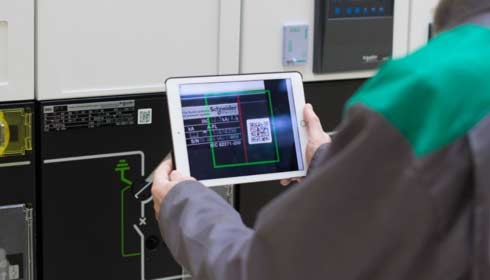 Trend analysis
Renew the Advantage Max contract year-over-year for historical data (trending reports) allowing easily understanding of improvements done and new improvements needed.
Our Service plans include:
Service

>

Advantage Plus

>

Advantage Prime

>

Advantage Ultra

>
Technical Support
Yes
Yes
Yes
Annual Preventive Maintenance Visit
Yes
Yes
Yes
Guaranteed Next Business Day Onsite Response*
Yes
Yes
Yes
EcoStruxure Asset Advisor**
Standard
Premium
Premium
Remote Monitoring Service**
-
Yes
Yes
Priority Access to the Supply Chain
Yes
Yes
Yes
Parts***
Discounted rates
Discounted rates
All included
Labor & Travel
Standard rates
All included
All included
Asset Capacity Trending Report, Asset Management Plan
Advantage Max Option
Advantage Max Option
Advantage Max Option
Data Center Health Check
Advantage Max Option
Advantage Max Option
Advantage Max Option
* Upgrades to 8 hour or 4 hour onsite response time and upgrade to 24/7 Preventive Maintenance Service may be selected where available.
** RMS and EcoStruxure Asset Advisor are not available in all regions or on all products. See your Service Sales Rep for details.
*** Batteries not included.
EcoStruxure ensures continued learning at Bainbridge Island School District
Bainbridge Island School District chose EcoStruxure IT to help ensure continued availability of its innovative digital learning environment.