End-to-end room control solutions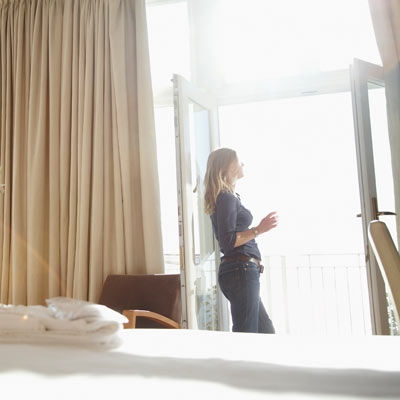 Offer personalized services
Put room comfort control into the hands of occupants or guests and add more user-focused services as needed.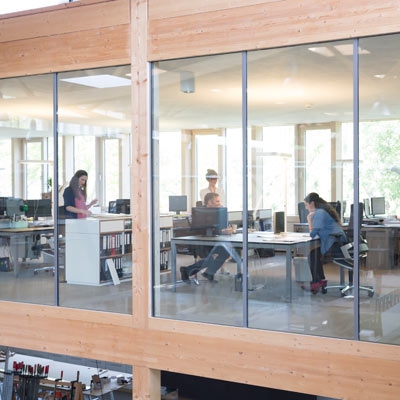 Adapt to workplace changes
Easily modify floorplan layout configurations with a convenient rezoning tool.
Modernize with digital
Get wireless connectivity for tenant services such as wayfinding; add smart building services like space and well-being analytics in the same infrastructure.
Achieve efficiency standards
Gain granular energy use visibility with integrated energy metering at the zone level. Reduce energy use with smart room lighting and temperature control.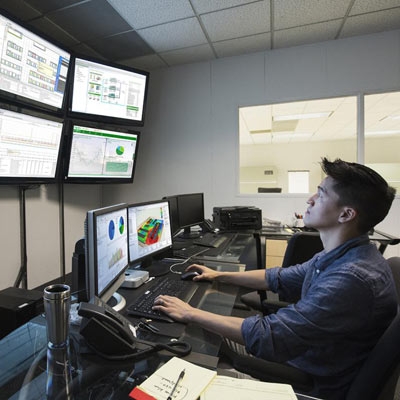 Create insightful buildings
Access valuable data from connected devices and integrate it with your building management system to increase operational efficiency.
A flexible room control solution to modernize any building
Office buildings
Meet the needs of office building occupants. Offer tenants services that enable them to create engaging, personalized environments for their employees.
Hotels
Deliver exceptional guest experiences in hotels. Increase loyalty and drive revenue with rooms that adjust the temperature, lighting, and more when the guest enters the room.
Healthcare facilities
Make visits to hospitals and other healthcare facilities more personal. Improve patient satisfaction by catering to their well-being needs during their visit.
Delivering value to every customer
Empower tenants to create a more personalized occupant workspace using a convenient mobile app.
Help attract and retain tenants by adding smart workplace services using the building's modernized infrastructure.
Offer a higher level of room integration and personalization and maintain energy savings.
Easily adapt to workplace changes and floorplan reconfigurations using a Software Defined Zoning feature without needing major re-wiring or hardware changes.

Offer enhanced energy efficiency, plus occupant comfort and well-being to customers.
Design for lower cost of deployment by eliminating redundant gateways and hardware.
Enjoy flexible engineering with more integrated device and protocol choices.
Empower customers to provide a better occupant experience with modular lighting, blinds, and HVAC control.
Meet energy efficiency standards (like LEED, BREEAM, WELL and others) with integrated energy metering that provides granular energy use visibility.

Deploy a differentiated, flexible and open solution.
Install and commission faster with one engineering interface without the need for a network infrastructure.
Increase safety and save time using a mobile application for ladder-free commissioning and upgrades.
Reduce training needs and simplify maintenance and services with a single integrated application solution.
Speed-up installation of devices using pre-defined standard applications.
Meet customer needs and add-on valuable services such as Software Defined Zoning for layout flexibility, space and well-being analytics, and smart workplace services.
You might also be interested in: