By utilizing the latest in digital technology and solutions, EcoStruxure Building is specifically designed to meet the requirements of building owners, real estate developers, system integrators, facility managers and building occupants.
Building Cybersecurity to Protect your Business
The threat of cyber attacks against Building Management Systems is a growing concern both inside and outside of the buildings industry. EcoStruxure Building is backed by advanced cybersecurity and supports industry standard and IP-based open protocols to facilitate the secure exchange of data and analytics between critical buildings systems from both Schneider Electric and third-party providers.
Learn more about cybersecurity risks to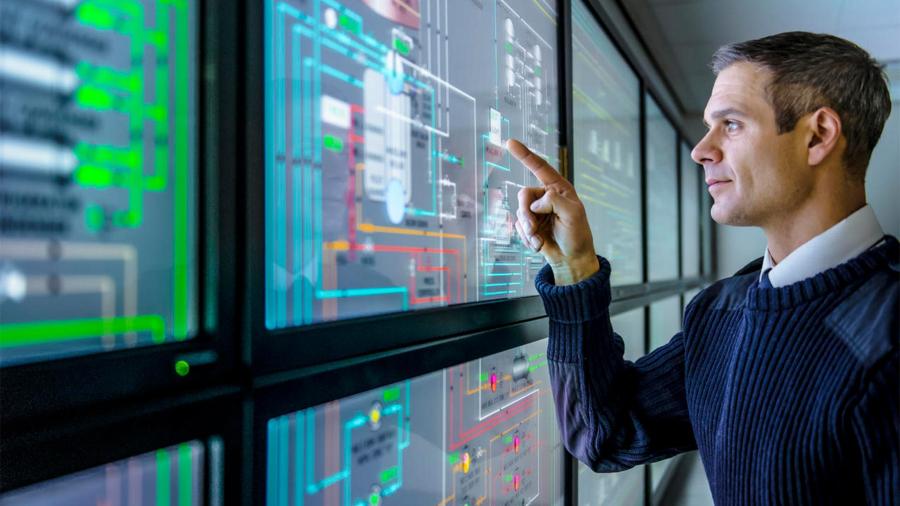 Reliable, Resilient & Confidential
• Cybersecurity is embedded across our products and solutions and supported by our expert services
• Our comprehensive cybersecurity expertise spans IT and OT systems so you can present a united front to fight threats, maximize service continuity, boost reliability and performance, and achieve compliance
Benefits
• Effective solutions adhere to standards and open protocols such as: BACnet, LonWorks, Modbus, and KNX
• Support for industry standards and protocols provides seamless interoperability across the multiple systems and devices to provide an integrated view of building operations, such as heating, lighting, fire, security and access control.
Cybersecurity is in our product and software
DNA
EcoStruxure™ Building Operation Software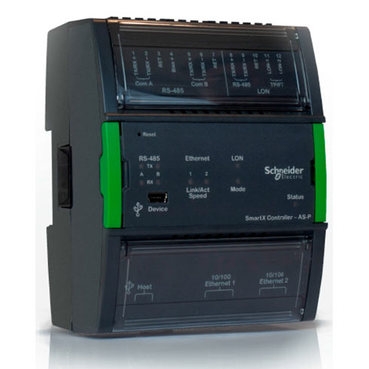 SmartX AS-P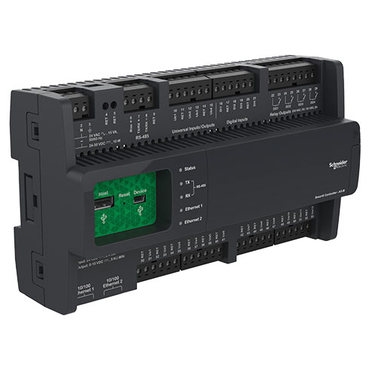 SmartX AS-B