Integrated Operations Center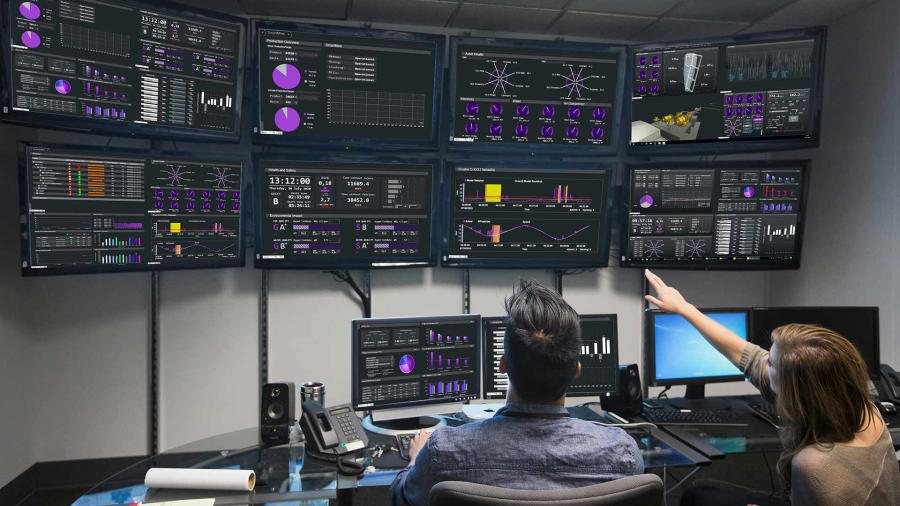 With mining, minerals and metals operations often broken down into information silos, getting full visibility can be challenging. Optimizing your value chain requires real-time insight and the ability to act on it. Our Integrated Operations Center delivers simplicity and unleashes powerful collaboration potential. Gain resiliency through efficient and sustainable mining, minerals and metals activity with digitally integrated operations.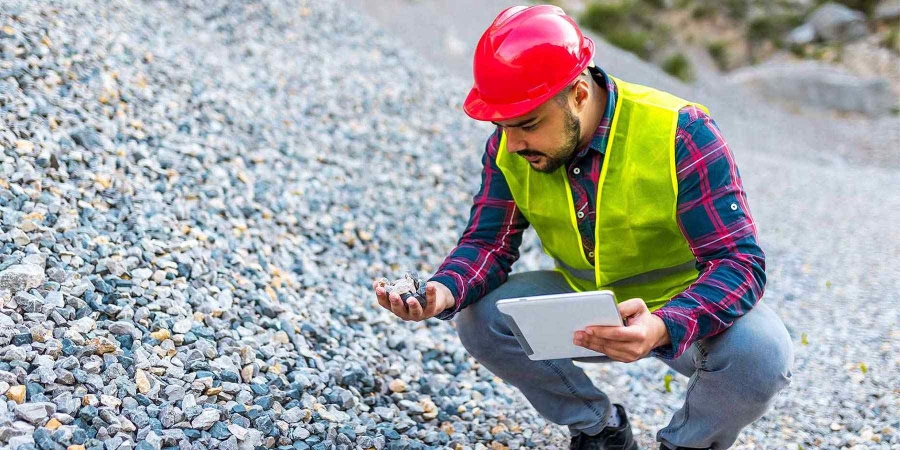 Benefits of digitally integrated operations
Three competitive imperatives enabled by an Integrated Operations Management strategy in mining, minerals and metals.
Integrated Operations Management
Integrated digital operations drive profit, efficiency and sustainability across mining, minerals and metals through the holistic insight of operations, from design to maintenance.
See it in real-live
Get a sneak peek at the industry's more connected, collaborative future with EcoStruxure™ solution for remote Integrated Operations Center.
Find products and
solutions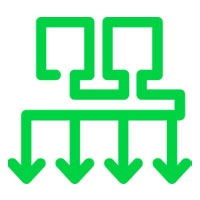 AVEVA Unified Operations Center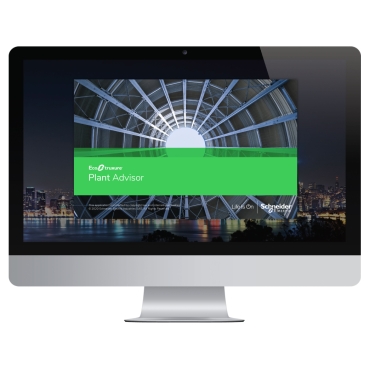 EcoStruxure Plant Advisor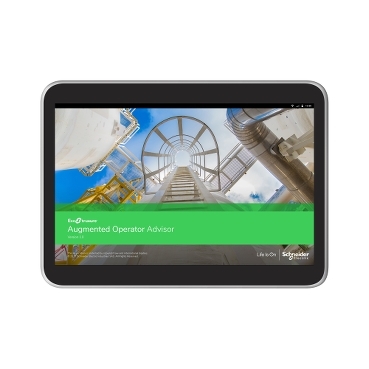 EcoStruxure™ Augmented Operator Advisor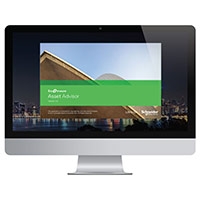 EcoStruxure Asset Advisor
EcoStruxure™ Process Expert
AVEVA Enterprise Asset Management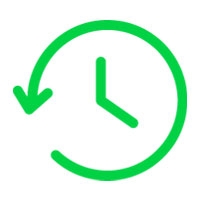 AVEVA Unified Supply Chain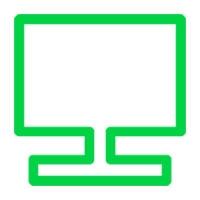 AVEVA Production Management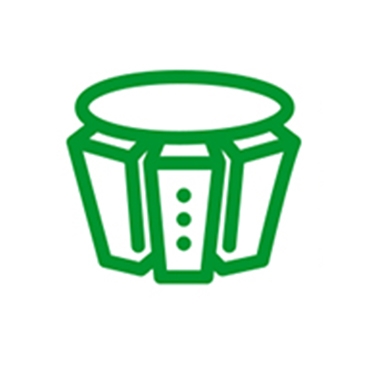 AVEVA System Platform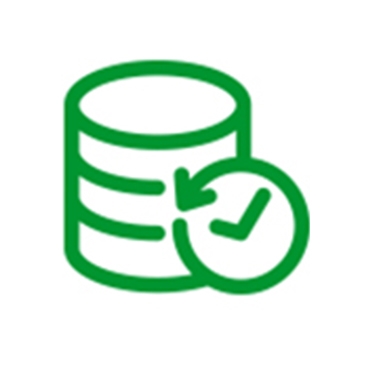 AVEVA Historian
Maintenance and asset management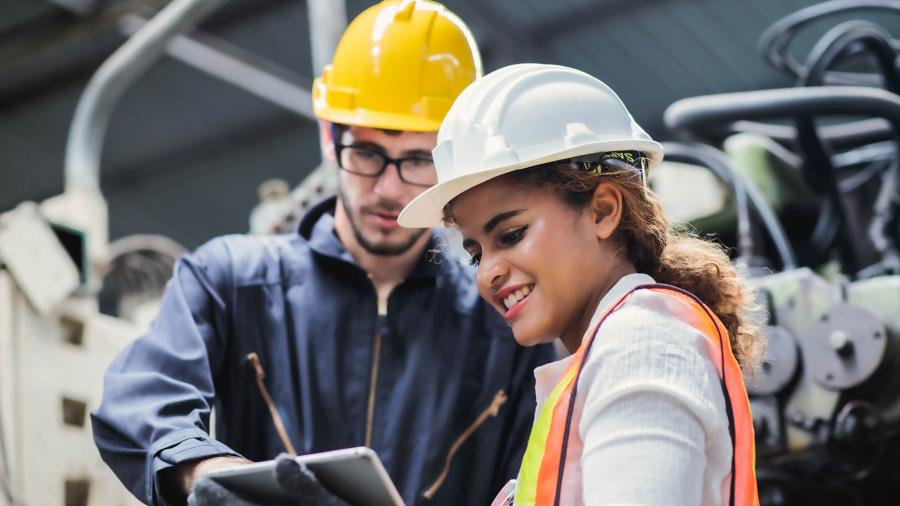 Maintenance costs are a significant portion of mining, minerals and metals operations costs, and can take up nearly half of the budget. Typically, over 60% of the total mine workforce is dedicated to focusing on servicing or repairing complex assets in the field.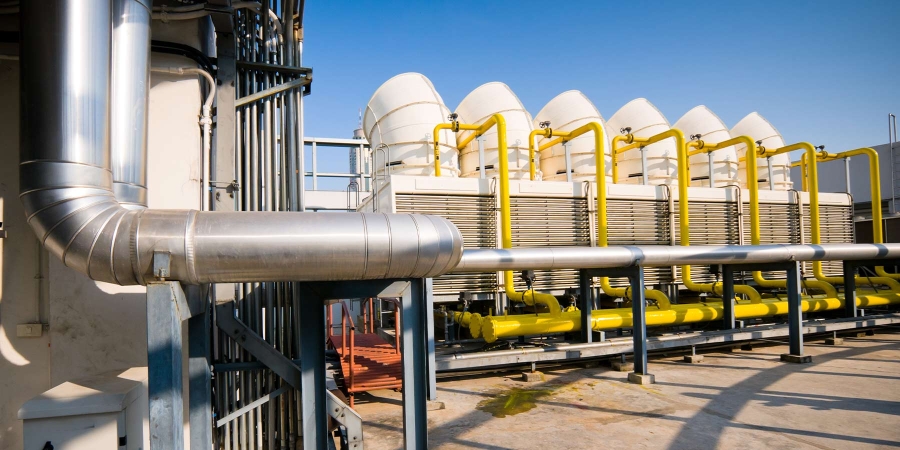 Condition Management
Reduce unscheduled downtime, and achieve proactive maintenance through Condition Management.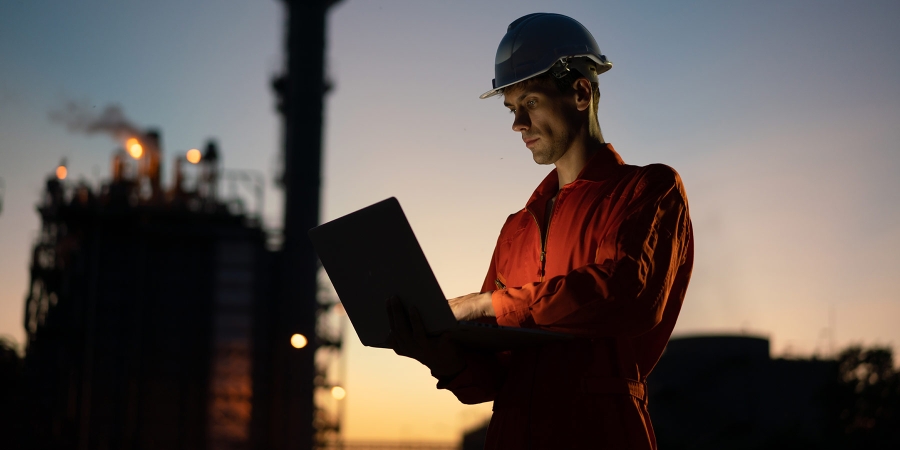 Predictive Analytics
Predictive asset analytics software helps you reduce equipment downtime, and increase reliability and performance.
Asset Performance Management
The most comprehensive Asset Performance Management (APM) solution to help you exceed reliability, safety and performance goals.
Explore our complete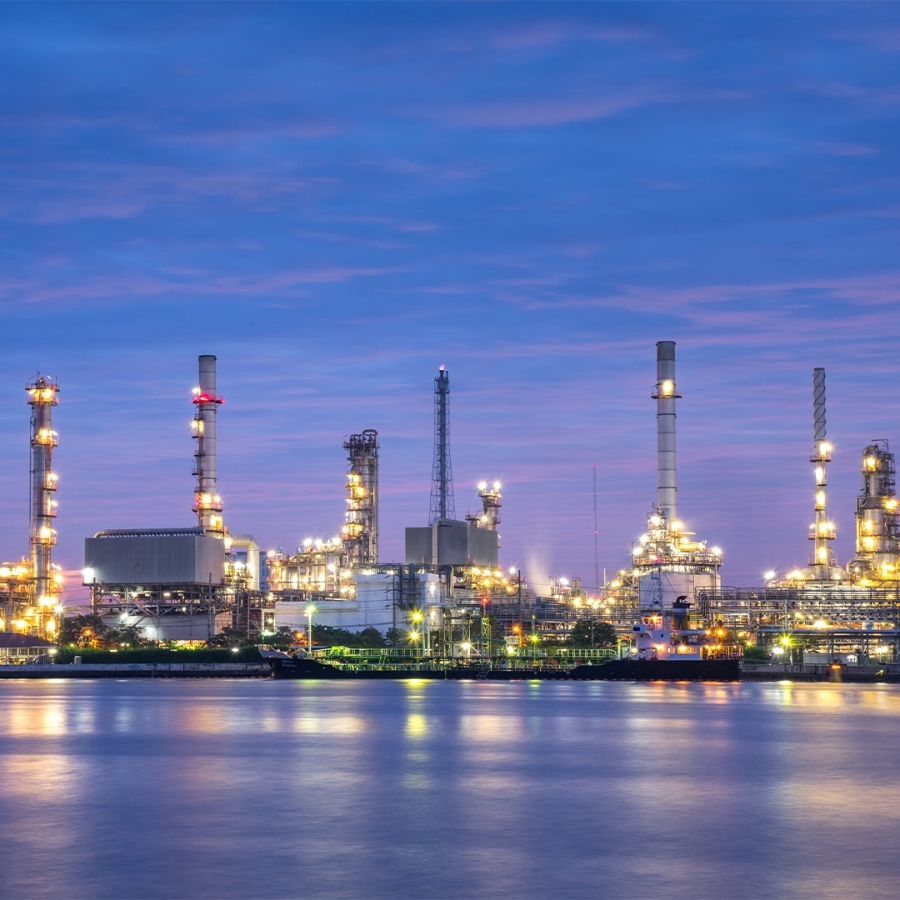 Find products and
opens in new Window
Enterprise Asset Management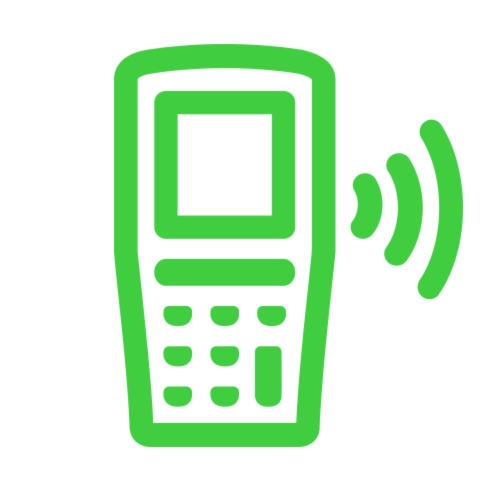 Mobile Operator Rounds
Unified operations and supply chain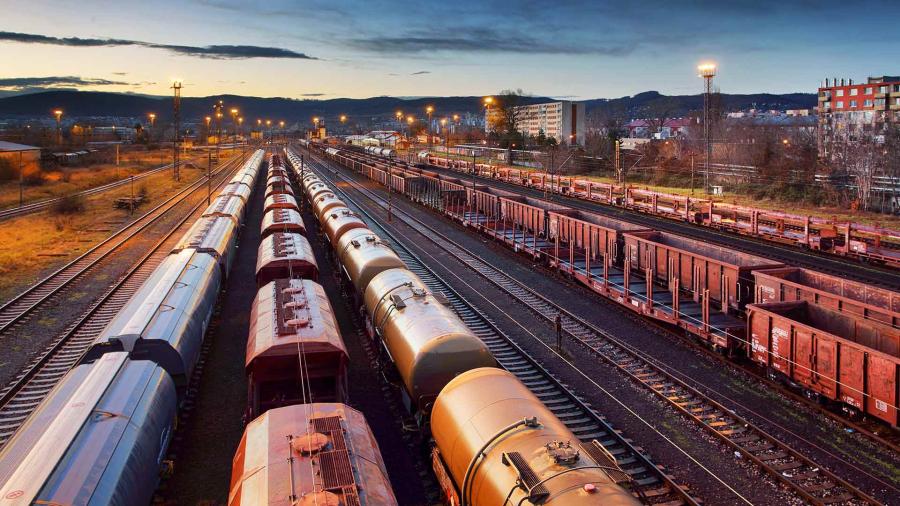 Optimizing each state in the mining, minerals and metals process separately without considering the entire system can often mean losing out on energy saving opportunities.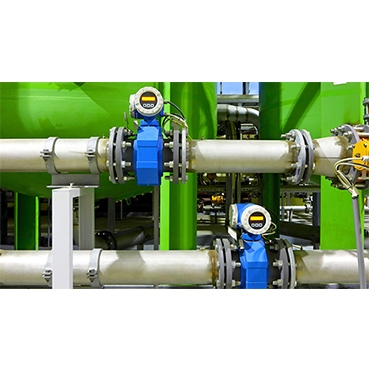 Software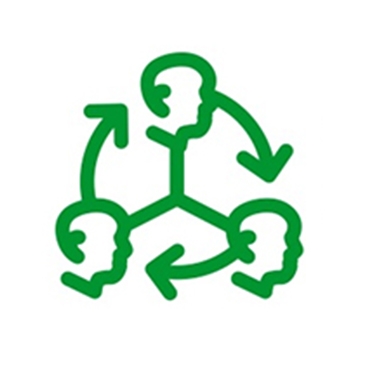 AVEVA Work Task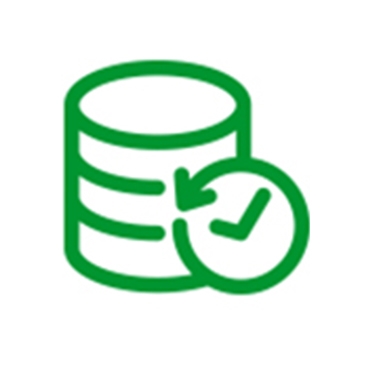 AVEVA Historian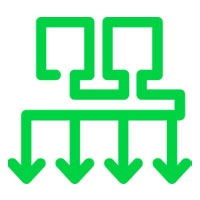 AVEVA Unified Operations Center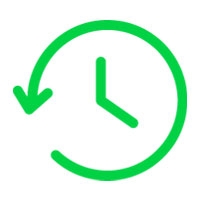 AVEVA Unified Supply Chain
Production management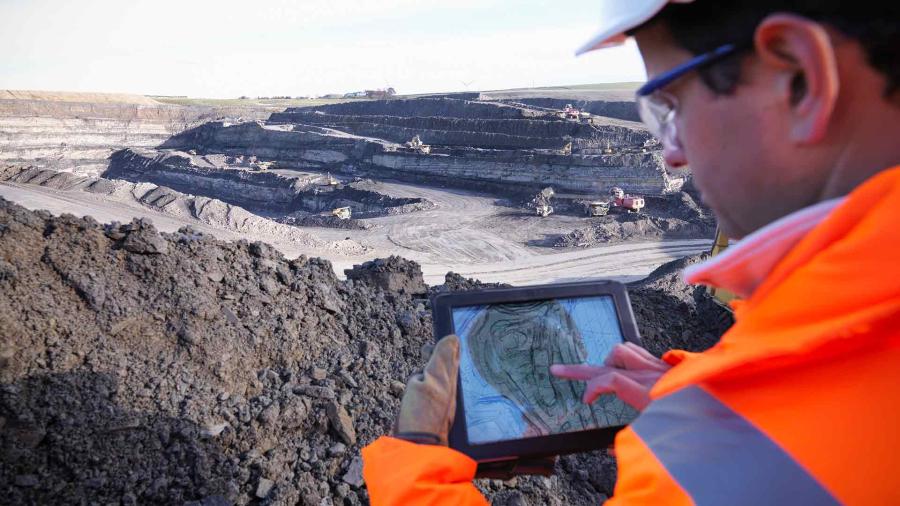 The backbone for optimizing your operations, including manufacturing execution, reporting, analysis, information management, and enterprise application integration.
MMG
MMG increases asset utilization by at least 10% across the sites standardizing asset utilization across five mines globally.
Explore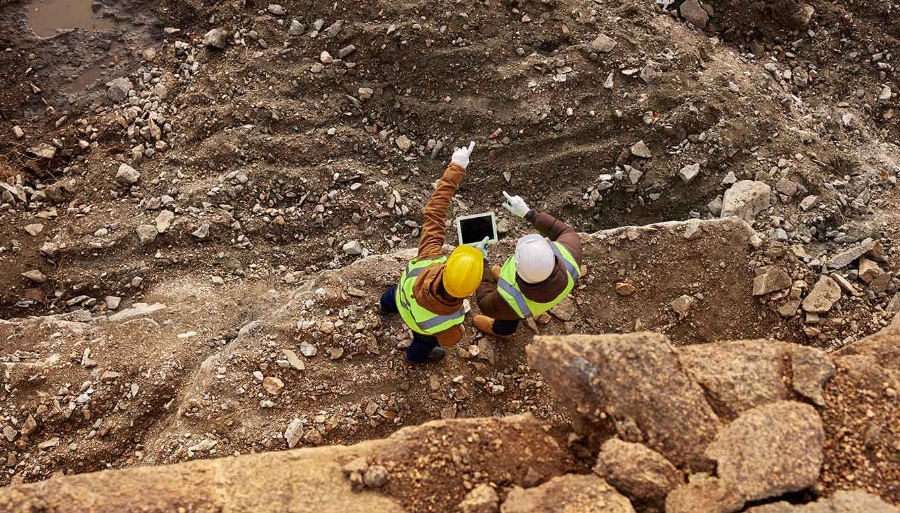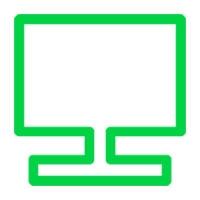 AVEVA Production Management
+ Lifecycle Services
From energy and sustainability consulting to optimizing the life cycle of your assets, we have services to meet your business needs.
Cybersecurity solutions
Cybersecurity threats are an unfortunate reality for everyone. Can you protect your business while still embracing new technologies to grow and deliver the best possible results?
Alliance Partner Program
Our partners can unleash their growth potential in industrial and process automation solutions by joining the Alliance Partner Program.