Building upon its technological preeminence in single-phase power protection and physical IT infrastructure, American Power Conversion (APC) has become a global leader in critical power and cooling solutions, serving customers in homes, data centers, buildings and industries around the world.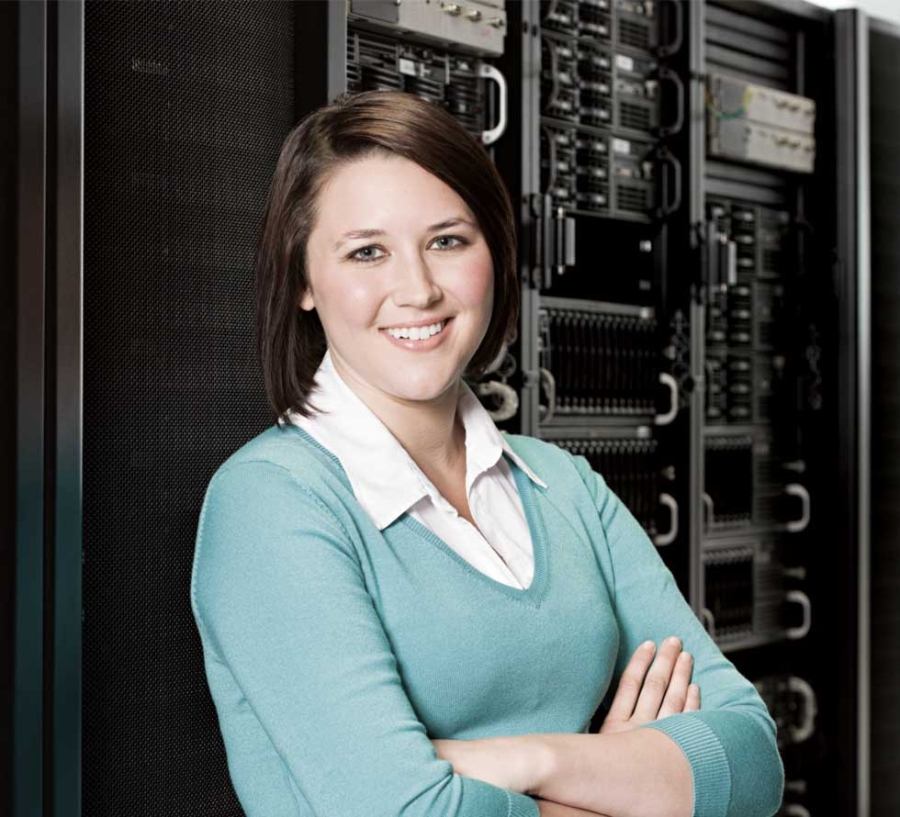 Milestone Dates
Three MIT engineers form American Power Conversion (APC) with a focus on solar energy.
The company shifts focus to power protection for PCs and introduces its first UPS.
APC introduces its revolutionary power management software, PowerChute.
APC launches the Smart-UPS line, which is still recognized as the industry benchmark.
The company enters the residential tech market with PowerShield, a solution for home applications.
The company brings the PowerStuxure architecture to the network-critical physical infrastructure market.
APC revolutionizes the data center market with InfraStruxure, its integrated solution for power, cooling, racks and management.
APC acquires NetBotz to expand its portfolio of data center monitoring solutions.
Schneider Electric acquires APC and merges it with the leader in three-phase UPS systems (MGE), to become the solution leader in critical power and cooling.