Telemecanique invented the first contactor in 1924 and quickly expanded its business to become a leading provider of products and solutions for industrial control and automation.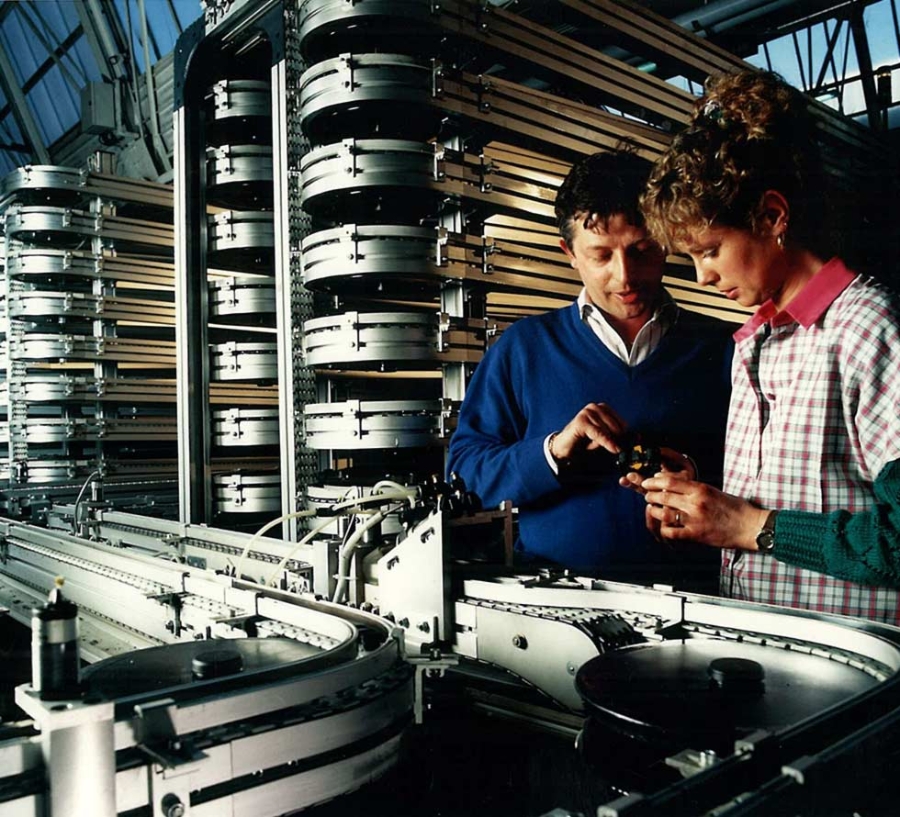 Milestone Dates
Michel le Goullec acquires Manufacture d'Appareillage Electrique in Nanterre, France. In 1928 the company becomes Télémécanique Electrique.
The company initiates a pioneering social policy that offers many employee benefits, long before they were mandated by law.
Telemecanique enters an agreement with Merlin Gerin to rationalize production.
The company opens subsidiaries in Italy, the Netherlands, Sweden, Portugal, the UK, Norway, Switzerland, Canada, Spain, Denmark and the US.
Telemecanique opens subsidiaries in Africa, South America and Asia. It develops popular mini computers for industrial control.
The company develops new, important technology, most notably the Altivar frequency inverters and TSX programmable logic controllers.
Schneider Electric acquires Telemecanique. The brand continues its development and technological innovation.
Telemecaniques's QuickFit technology is developed enabling connections without tools or cables.
Telemecanique products, services, and solutions migrate to the Schneider Electric brand as its Automation and Control offer.