Discover digital transformation and sustainability at Achema
Visitors joined us at Achema in Frankfurt, from August 22 to 26, to discover how we are helping companies accelerate their digital transformation through sustainable and transformative actions - empowering them with fast, flexible deployment, and equipping them to make data-driven decisions that reduce risk, improve operational performance, and optimize production.
Three reasons for attending Achema 2022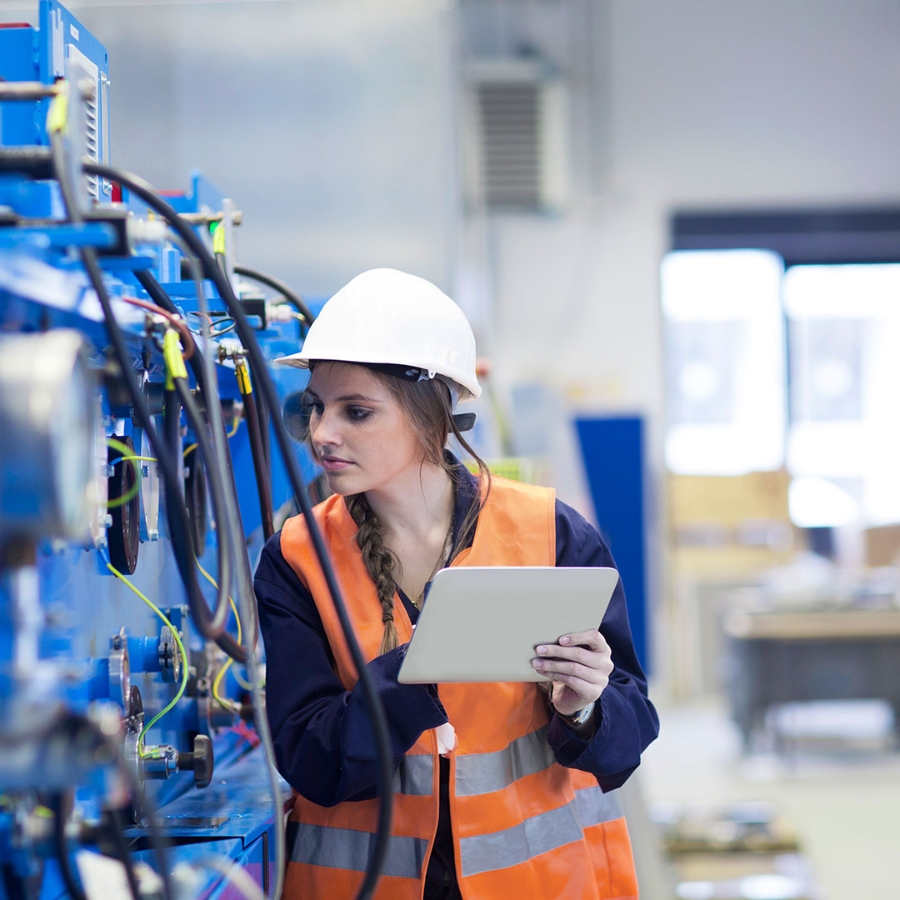 Industrial sustainability
Understand what industrial efficiencies can accelerate Life Sciences and Chemical applications and make them more sustainable.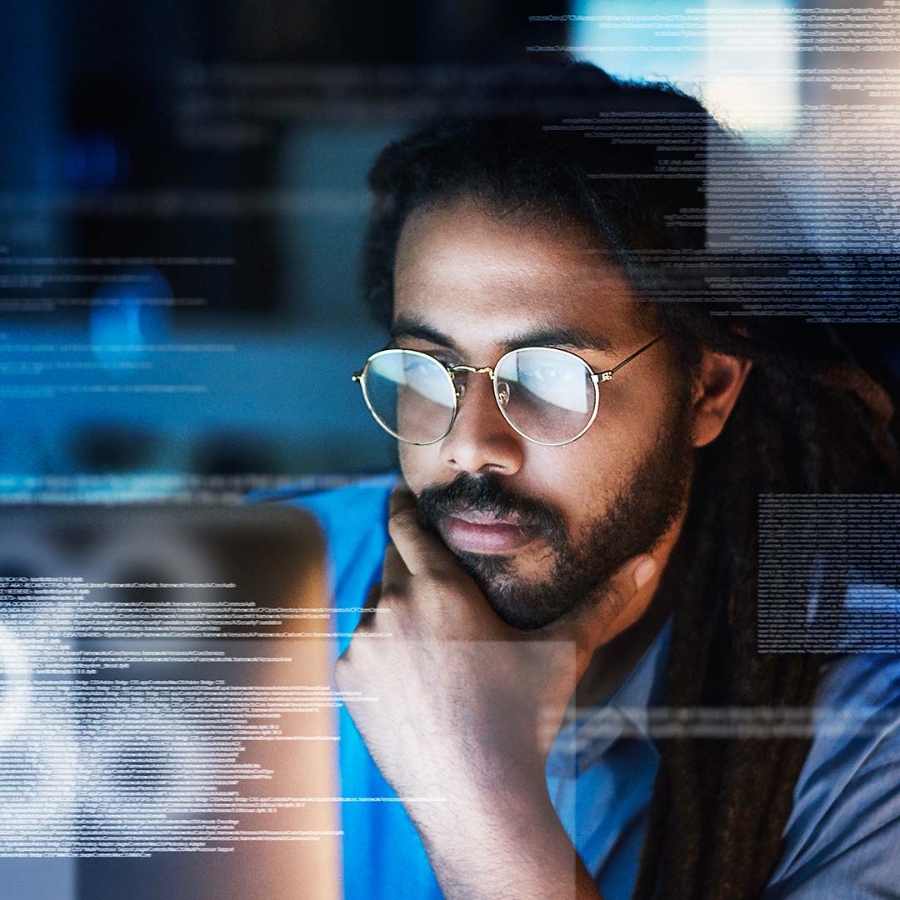 Digitization
Learn about next-generation innovations that can future-proof your continuous and hybrid environments throughout the entire lifecycle.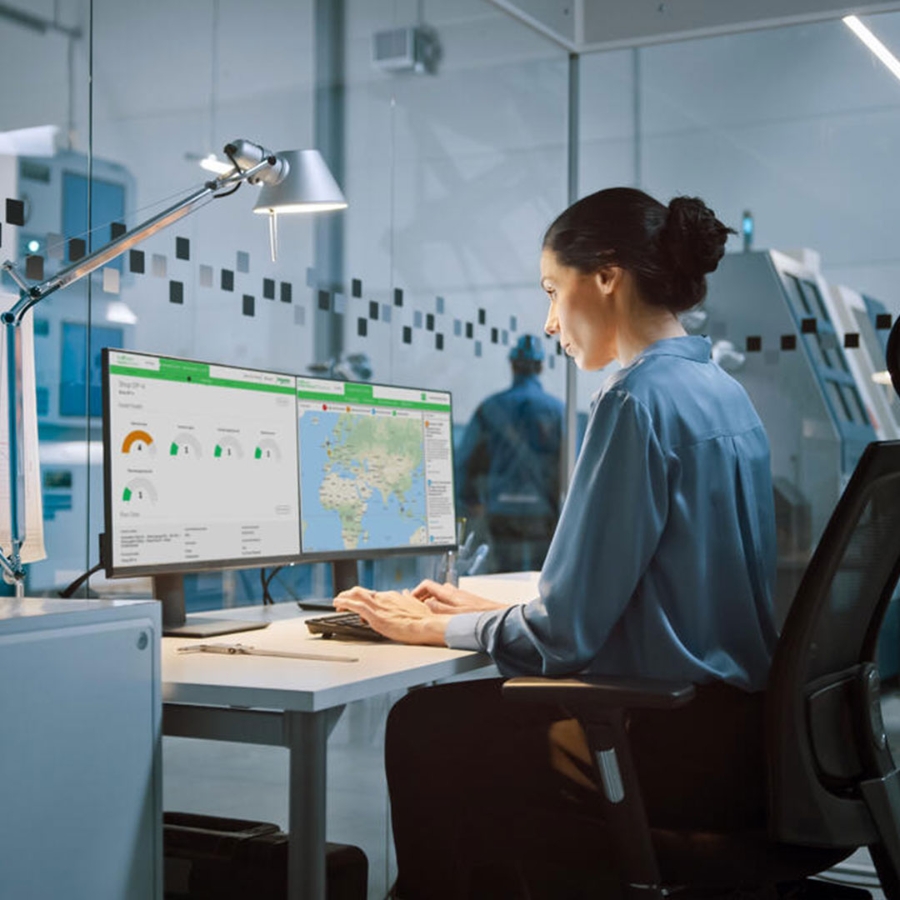 Asset Reliability
Get insights to the critical safety and end-to-end solutions that enable manufacturing facilities run reliably.
Highlights from Achema 2022
Check out the booth experience and customer interaction during the trade show.
Transformation for chemicals industry
Irfan Yunus, VP Chemicals with Schneider Electric, shares his perspective on what actions to take with customers to help their sustainability goals through efficiency, asset reliability, and digitization.
Utilizing Electrification for Sustainability Targets
"Sustainability will only be achievable if we make sure our businesses digitize," reflects Jessica Bethune, Process Automation DACH Cluster Leader for Schneider Electric.
Operational excellence
Translating data into action is the fundamental method to ensure operational excellence in the plant. Stephen Reynolds, Industry Principal – Chemicals for AVEVA shares his perspective.
Criticality of safety
The best way to improve safety performance is by marginal gains - small, incremental improvements that can add up to a big difference, says Chris Stogner, VP EcoStruxure Triconex Safety at Schneider Electric. But as heavy-process industries process on their digital journey, safety can sometimes be ignored.
Electrification aids in sustainability journey
"At Schneider Electric, we firmly believe that the best energy for the planet is the one we do not consume", says Eric Koenig, Strategy VP for Energy and Chemicals. With advancements in electrification, digitization, and the overall perspective of a more sustainable world, we are poised to tackle climate goals while still enabling profitable business.
Digitization and cybersecurity for industry
"A good balance of digitization and cybersecurity are keys to your company's success", says Alina Capolupo, Digital Transformation Consultant with Schneider Electric. Operational efficiency is no game. That's why a defensive and offensive strength from field to device to operating center is a winning solution.
Resiliency for IT/OT solutions
In order to leverage data across operational and technology silos, you need to have a partner invested in the efficiency of your business. David Schweinberger, Head of Sales and Business Development - ET/OT Channel at Schneider Electric leads a team who supports this combining of environments - ensuring the resiliency between IT and OT solutions.
Innovation Hub in 3D
Take a walk through our Industries of the Future virtual tour and discover our innovations for a resilient and sustainable future, with just a few clicks.
Start your tour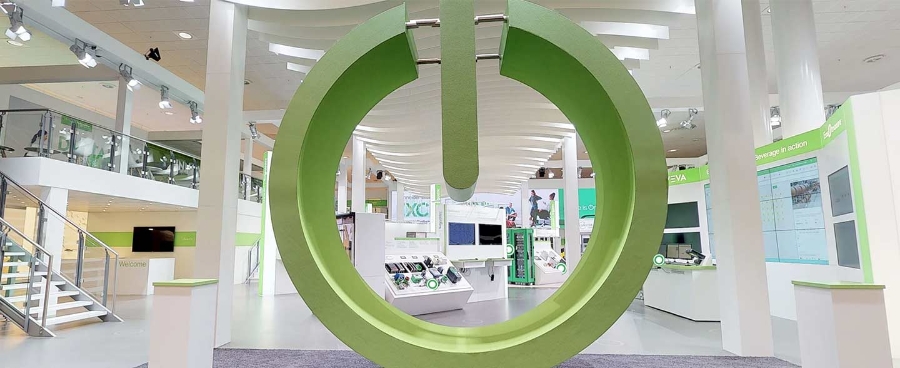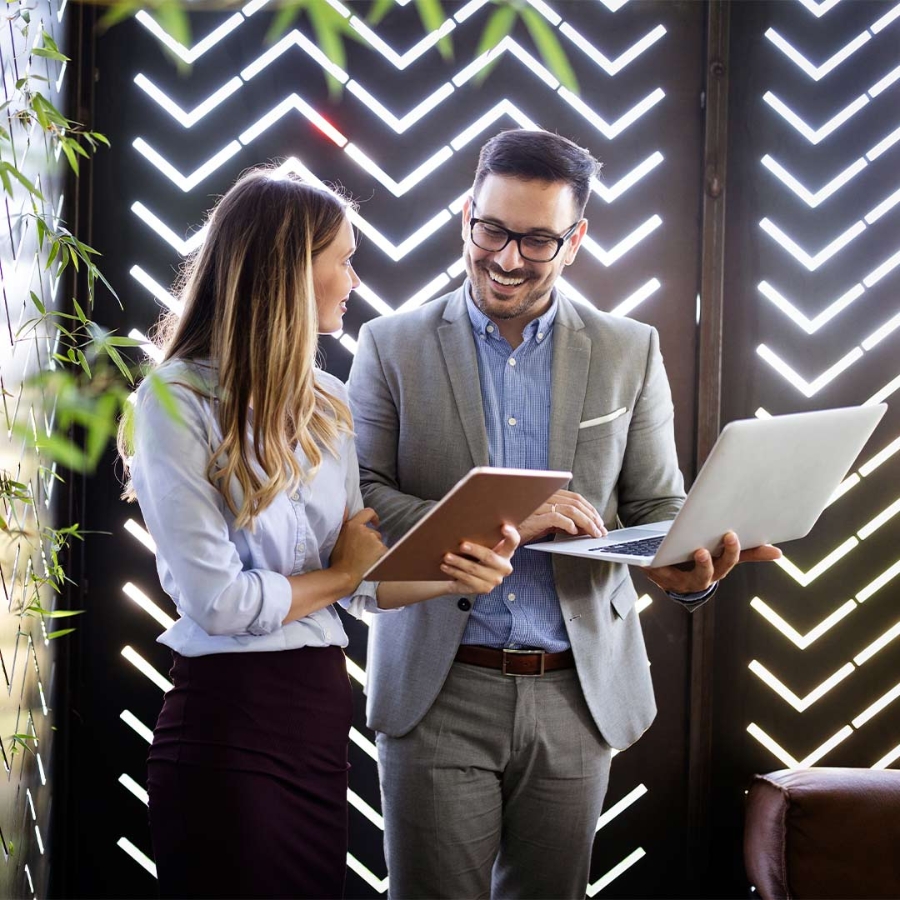 Schneider Electric Exchange
Solve energy management and automation challenges through co-innovation.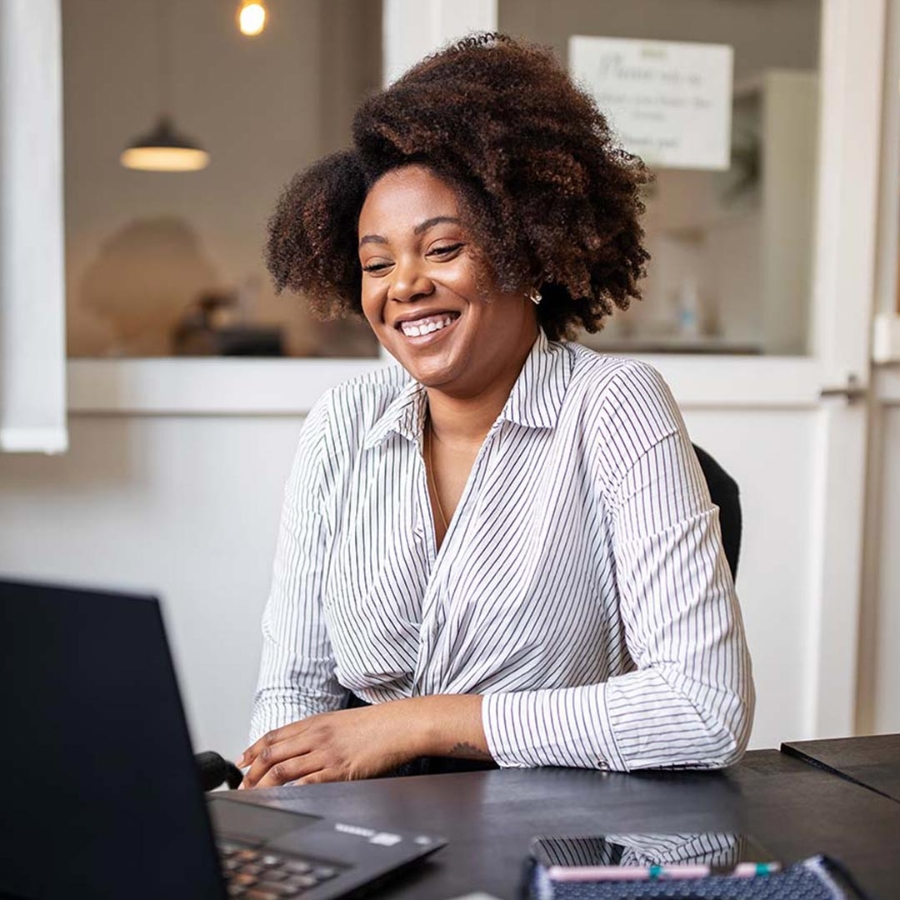 Have questions?
Reach out to us via email at innovation-experience@se.com.