Home energy tracking keeps an eye on energy consumption patterns and can lower its use by 30%. It enables you to reduce energy costs through reduced electricity duties and improves performance through energy optimization.
A net-zero home
improves life quality while reducing costs
Up to 10% of monthly bills
are attributed to electricity consumption in homes
534,500
net-zero homes expected in 2028
Energy monitoring for your home
Switching to an electrical vehicle or solar energy
Are you thinking about equipping your home with solar panels or an electric vehicle charger, but not quite sure how to go about it? Start by checking out government websites.

You may find that your project can be partially funded by the government or local rebate schemes. Reach out to a certified installer – one who can guarantee seamless and reliable integration, and who will ensure correct and safe installation.
Discover our
Making homes more efficient
Get a smarter home with solutions that provide actionable insights from energy data analytics to help you efficiently manage energy monitoring and, therefore, track its usage and cost.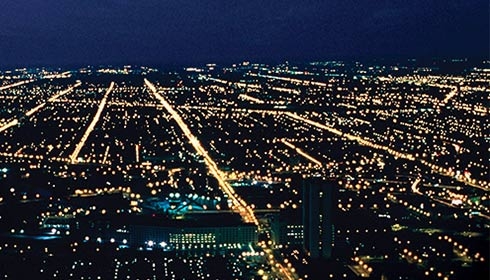 Grid to plug power management
Electricity powers the digital, and the digital enables electricity to control and monitor all devices, whether connected or wireless. This personalized digital control over residential energy use is at the heart of Wiser™.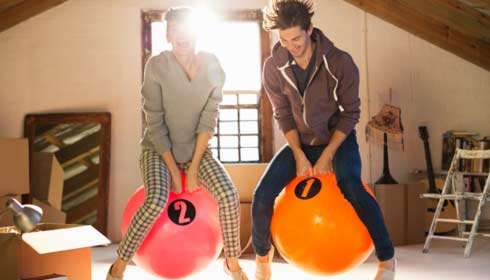 Increase energy efficiency by up to 50%
In an all-electric home, Wiser's efficient temperature control system can help save you up to 50% in energy consumption without you compromising on comfort.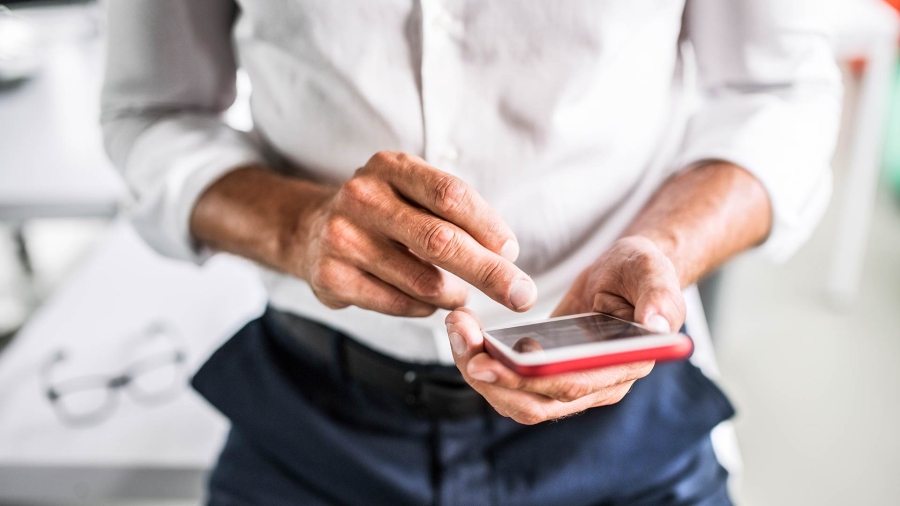 Lower bills with real-time energy monitoring
Wiser gives you visibility over the electrical consumption of all your home appliances. With energy monitoring, you can charge your electrical vehicle battery faster and leave for work on time each morning.
Discover more solutions for our partners