Prioritize comfort and make your home a place where you always feel safe and in control. Achieve peace of mind with our solutions for a stylish interior at a sustainable home where you can rest knowing that your energy usage is optimized.
Home comfort as our priority
Personalized Wiser™ moments
Home convenience for the whole family. Enhance monitoring and control of residential heating through our Wiser app and your phone. Now you can decide when it's time to heat your house.
Make your home energy-efficient
Get a smart home through innovative energy monitoring that turns your energy data into actionable insights to help you efficiently trim its usage and cost.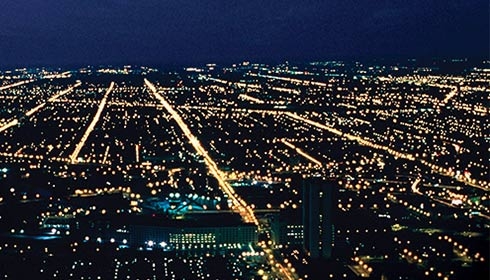 Grid to plug power management
Electricity powers the digital, and the digital enables electricity to control and monitor all devices, whether connected or wireless. This personalized digital control over residential energy use is at the heart of Wiser.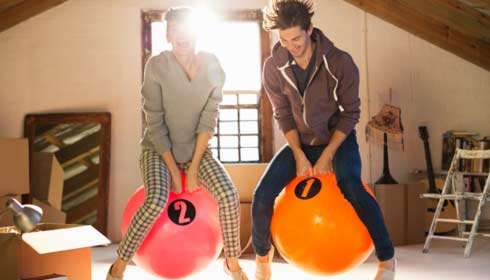 Increase energy efficiency by up to 50%
In an all-electric home, Wiser's efficient temperature control system can help save you up to 50% in energy consumption without you compromising on comfort.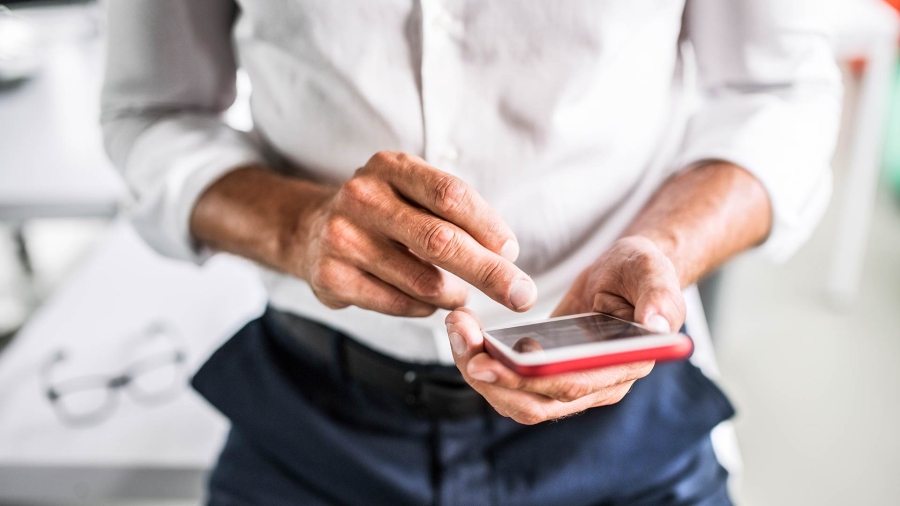 Lower bills with real-time energy monitoring
Wiser gives you visibility over the electrical consumption of all your home appliances. With energy monitoring, you can charge your electrical vehicle battery faster and leave for work on time each morning.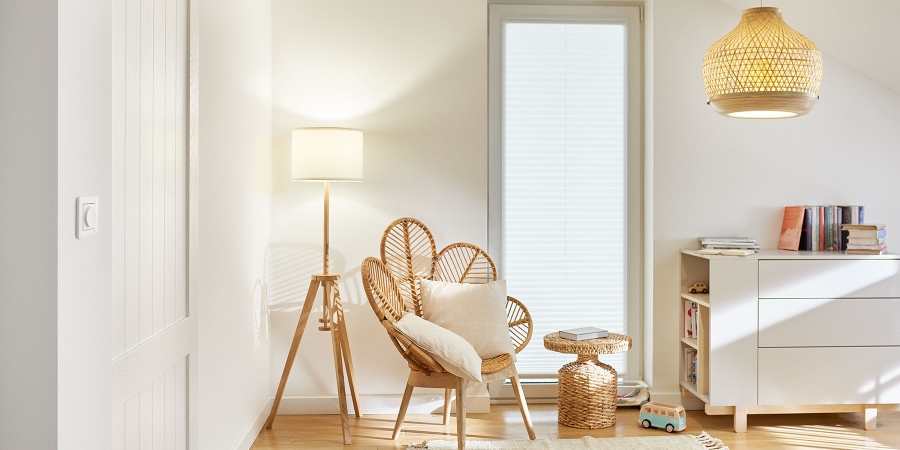 Browse for dimmers
Where style meets functionality. Our dimmers ensure you capture the ideal lighting, whatever the occasion.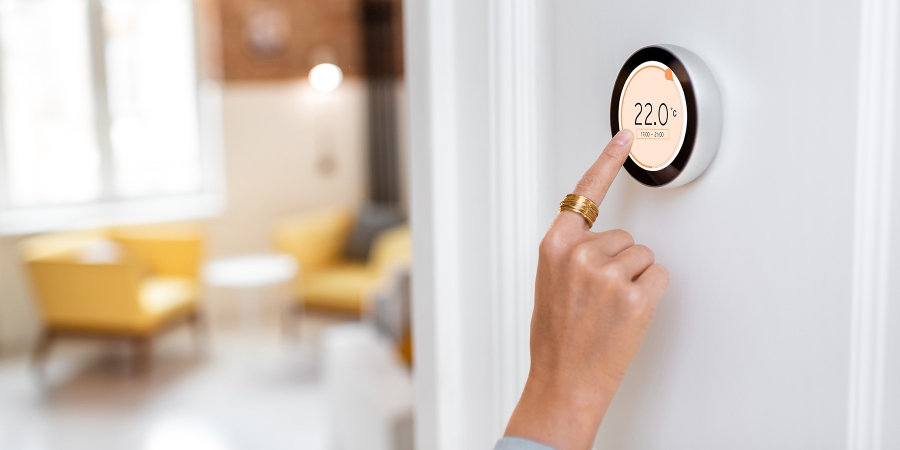 Browse for thermostats
Our thermostats automatically adjust to your unique schedule, so you can enjoy the perfect temperature at home, around the clock.
Discover more solutions for our partners