Work faster and smarter with our software and tools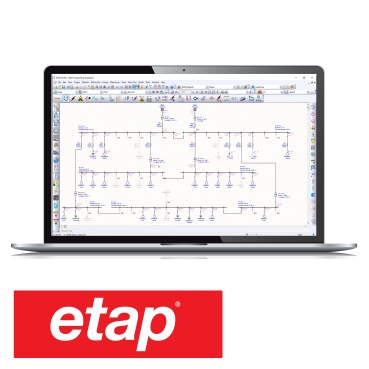 ETAP
Caneco ONE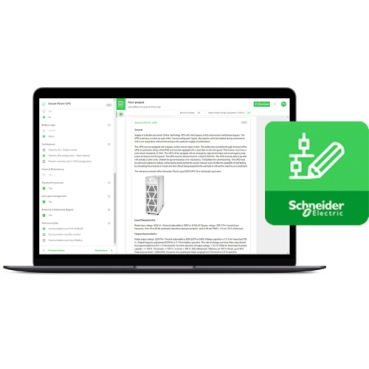 EcoStruxure Specification Tool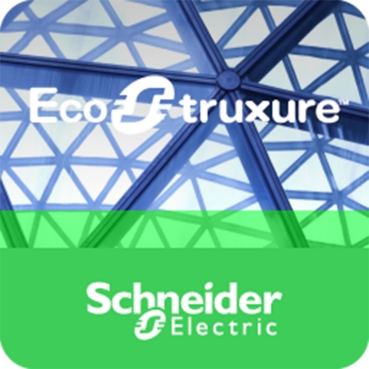 EcoStruxure Power Design - Ecodial
Electrical calculation tools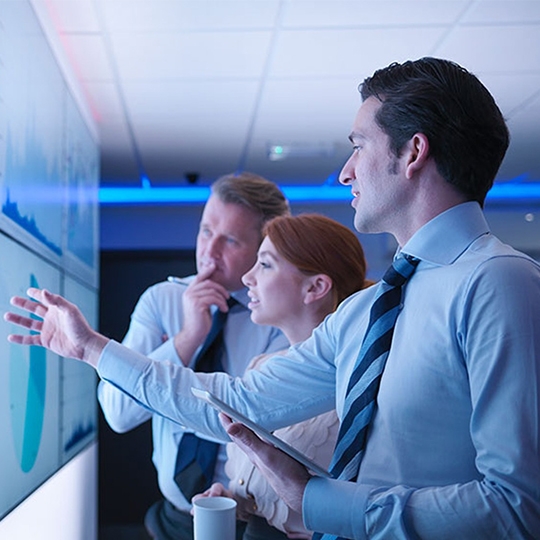 TradeOff Tools
The latest IEC standards specify how to design safer, more efficient electrical installations, and apply best practices to all your projects. Check out these on-demand webinars to learn more and stay up to date.
Building lifecycle software accelerates sustainability and efficiency
Our agnostic software portfolio and partnerships with world-leading independent software companies enable buildings and infrastructure communities to make better-informed decisions throughout the building lifecycle from design and build to operation and maintenance.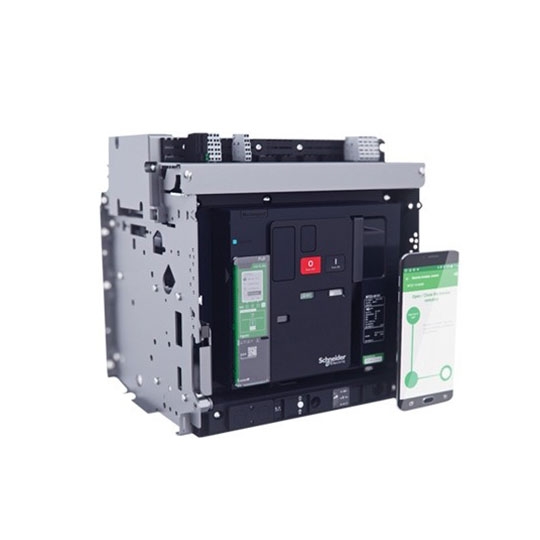 MasterPact MTZ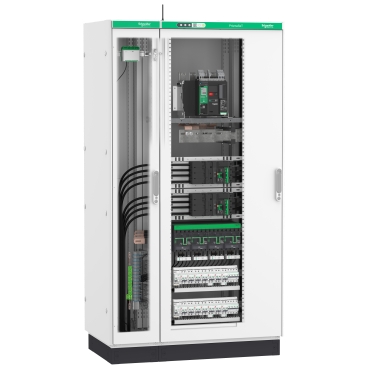 PrismaSeT P Active
TransferPacT
SM AirSeT™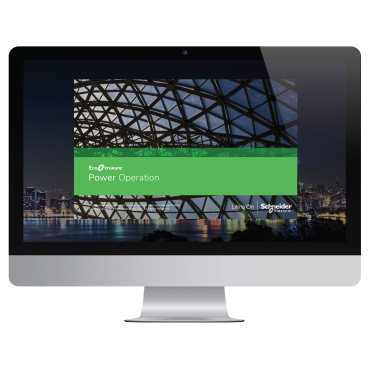 EcoStruxure™ Power Operation
EcoStruxure™ Building Operation