Lippulaiva: Customer Story Key Figures
Reduction in CO2 emissions 335 tCO2/year (direct energy savings), used emission factor 220 tCO2/MW.
The virtual power plant solution utilizes solar energy, energy storage, and demand flexibility. The intelligent energy system controls and optimizes energy flows. The digital user interface combines building technology and business information. The platform service, using AI, continuously monitors all building technology systems.
The building technical specialties of the property are a large geothermal energy plant for heating and cooling and an intelligent energy system for managing energy resources.
The most environmentally responsible and environmentally friendly city center in Europe
Schneider Electric and Citycon, the top Nordic owner of city centers, are partnering to provide the most intelligent and energy-efficient real estate on the market, and Lippulaiva has become the most environmentally responsible city center in Europe.
Customer Testimonial
Risto Seppo, Director of Property Development, Citycon
"Lippulaiva's emissions are enormously lower than in a traditional shopping center. This is made possible by the EcoStruxureTM property management system and EcoStruxure Microgrid Advisor. Schneider Electric's and our common goal is to remain responsible so that our future generations can breathe clean air."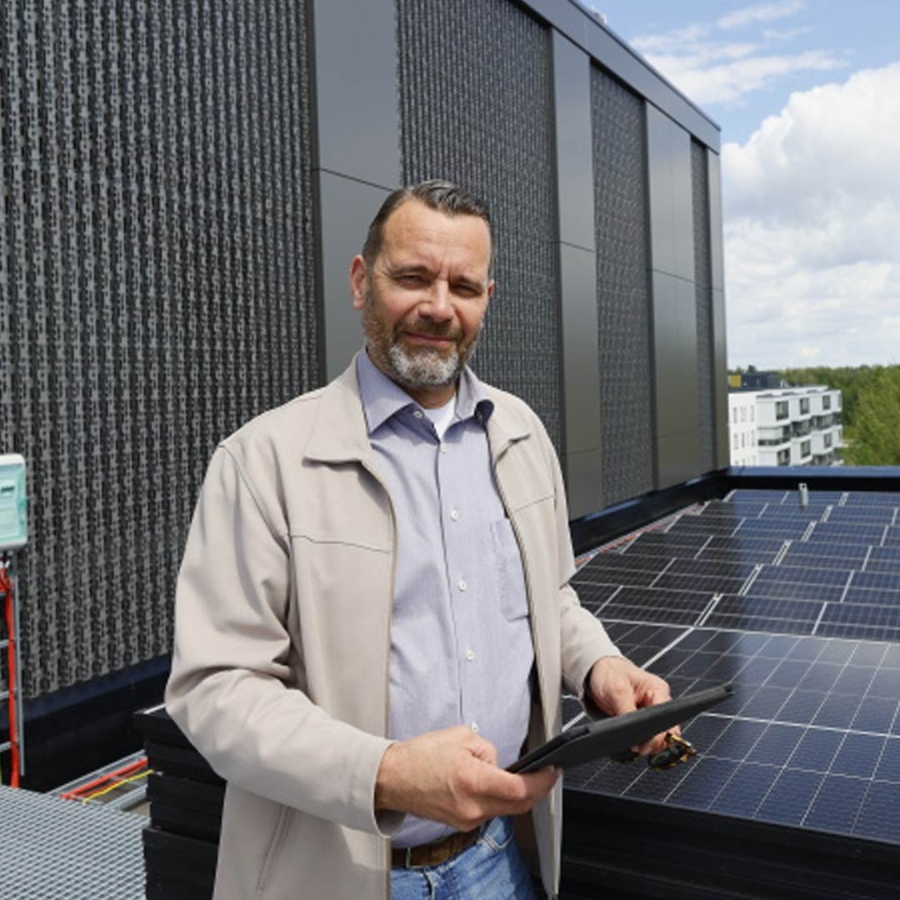 Offers used by
Lippulaiva
EcoStruxure Microgrid Advisor
EcoStruxure™ Building Operation Software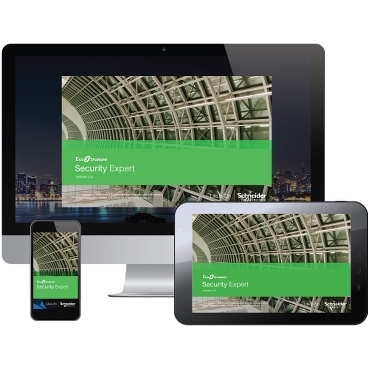 EcoStruxure™ Security Expert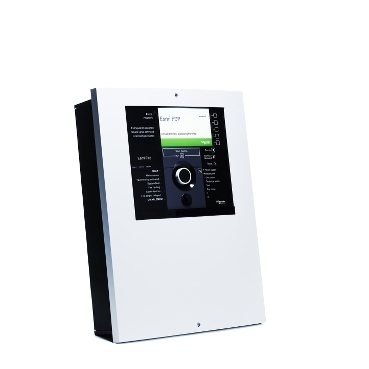 Esmi Fire Detection Panels EN 54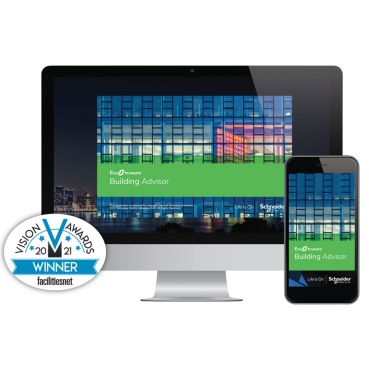 EcoStruxure™ Building Advisor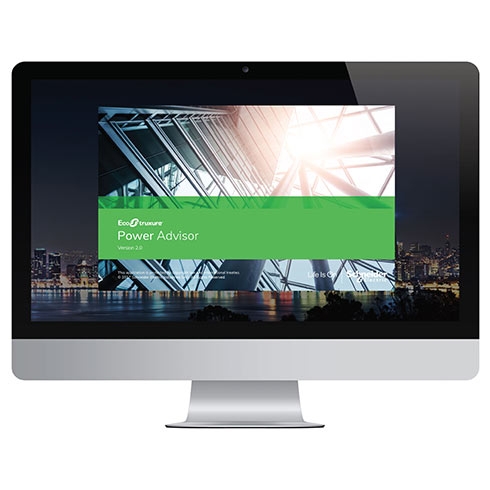 EcoStruxure Power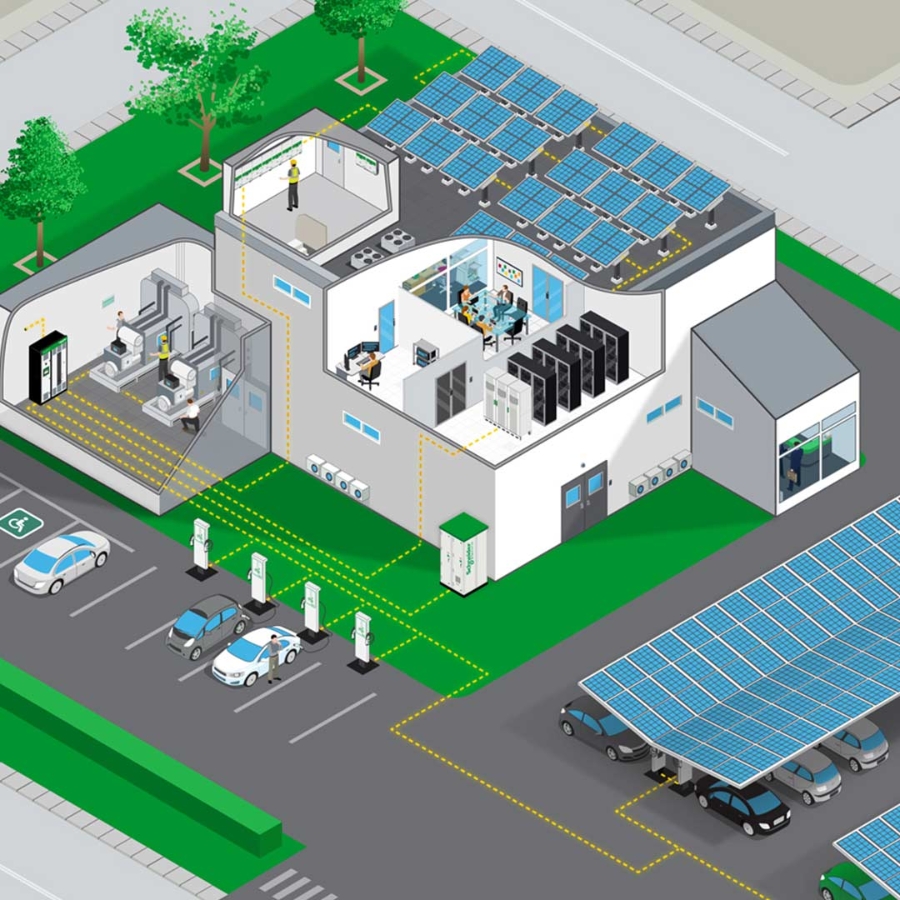 EcoStruxure Microgrids
Explore more about EcoStruxure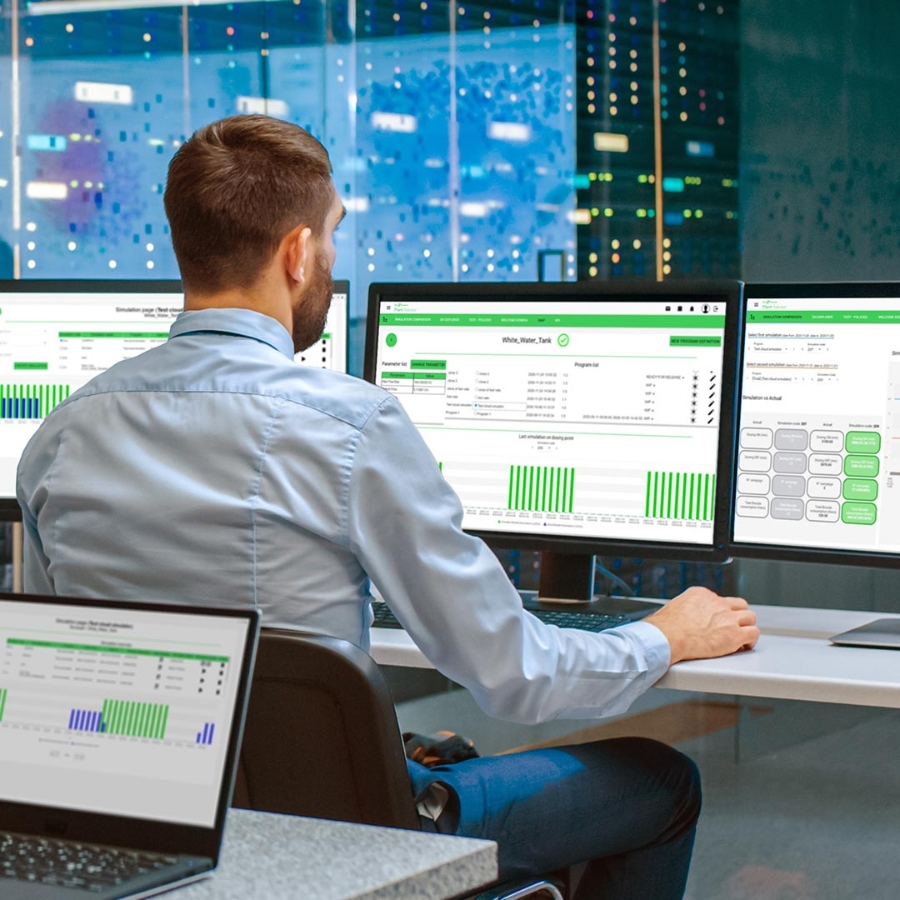 EcoStruxure Asset Advisor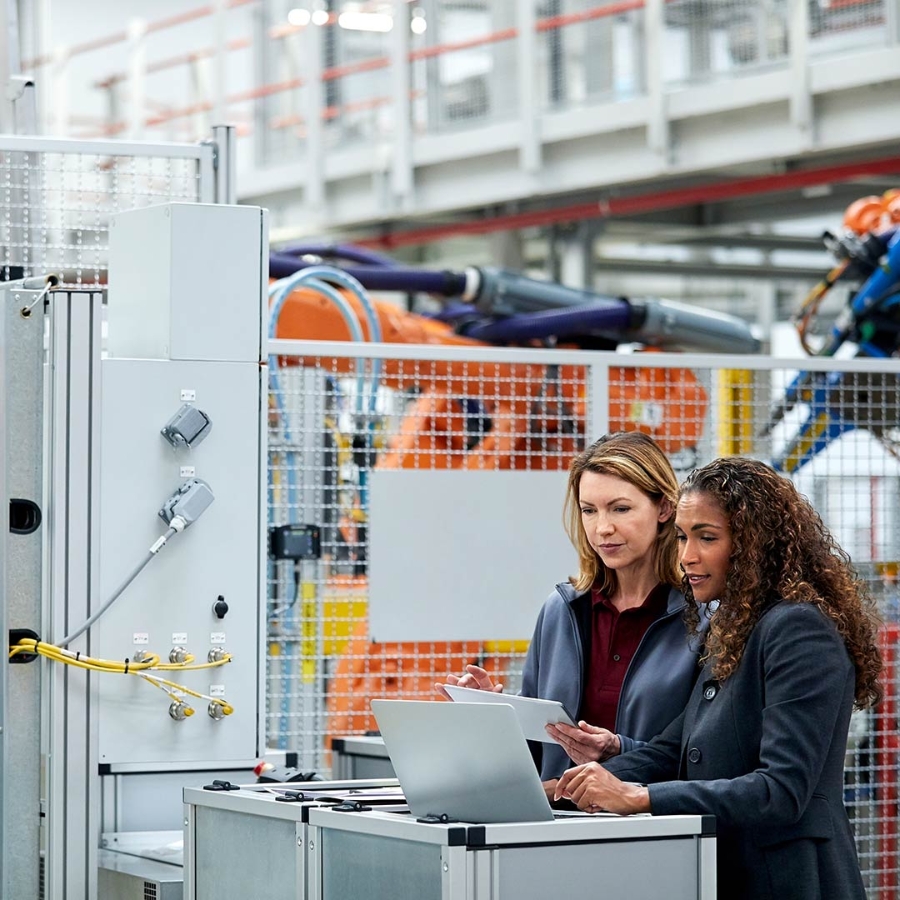 EcoStruxure Machine Advisor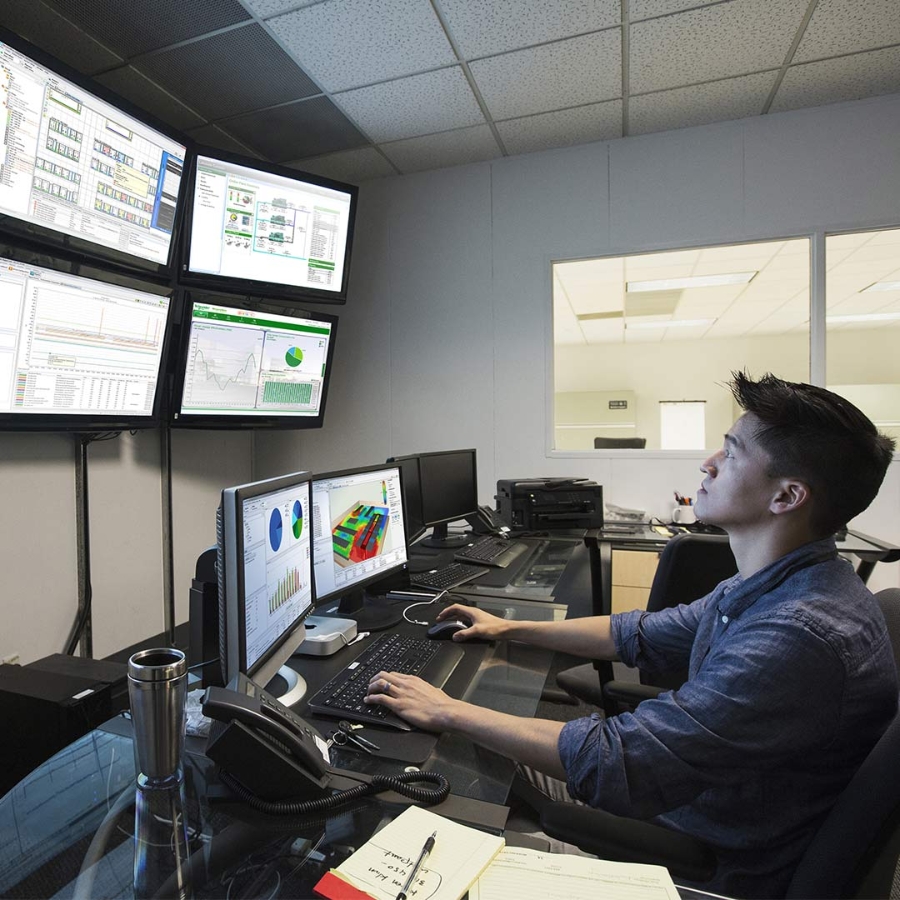 EcoStruxure Power Monitoring Expert
Read more Customer Stories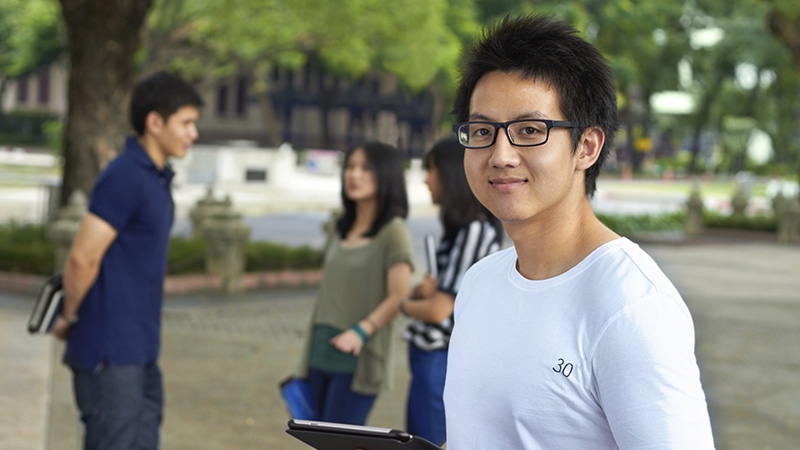 Customer Story: University of Lausanne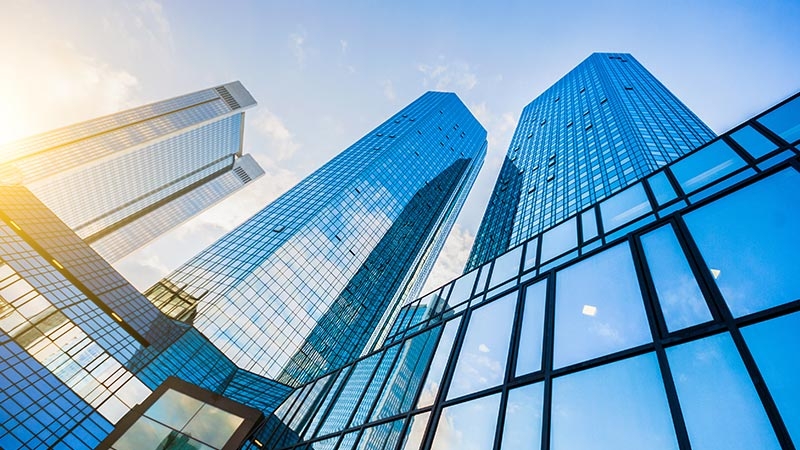 Customer Story: Swire Properties