Industrialized Workstations & Servers
EcoStruxure™ Foxboro DCS
The Model M92 workstation and Model M90 server from our Magelis iPC line offer industrialized, powerful, secure workstation options to help ensure the operational integrity of your plant.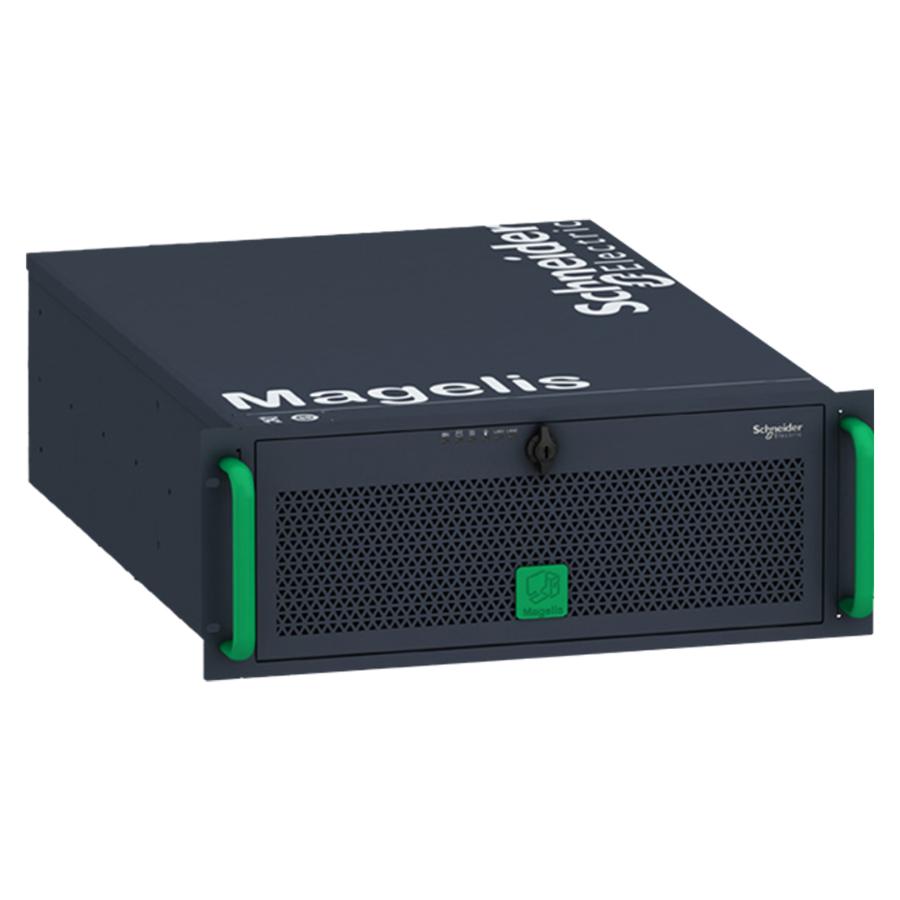 Features
- The Model M92 workstations can be used with EcoStruxure™ Foxboro DCS or provide a platform for Foxboro, third-party and user-written applications. These multi-purpose workstations run the Windows 7 64-bit operating system. They support execution of system applications, data communications for a broad range of applications, file serving capabilities and display of graphics and text.

- The Model M90 is a multi-purpose server running the Windows Server 2008 R2 operating system. It supports EcoStruxure Foxboro DCS hosting, data acquisition and processing related to a broad range of applications and file serving capabilities, plus graphics and text display.
Benefits
Support for harsher environments
Increased physical security
Savings in space and costs
Longer service life
Reduced maintenance
Applications
Refining and petrochemicals
Upstream and midstream oil and gas
Chemicals and specialty chemicals
Power generation
Water and wastewater
Food and beverage
Life sciences and pharmaceuticals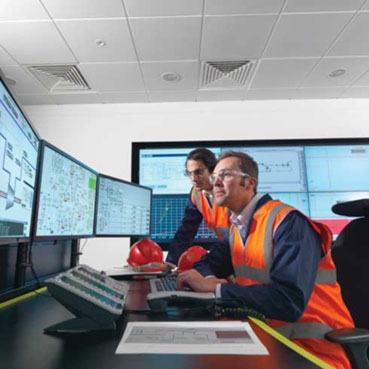 Virtualization & Thin clients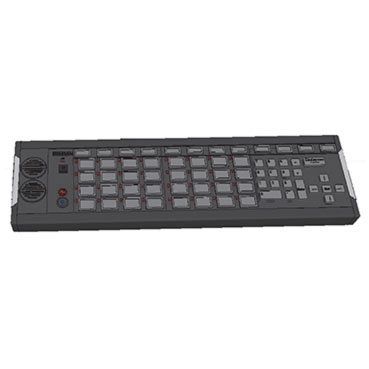 Annunciator Keyboards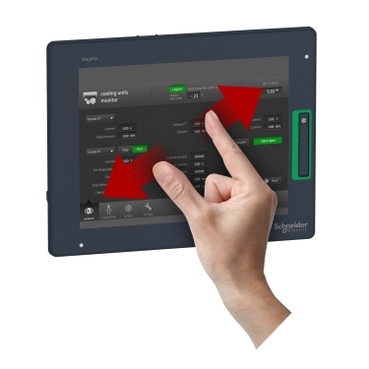 Human Machine Interfaces (HMI)