Prevent hazardous situations from causing unsafe incidents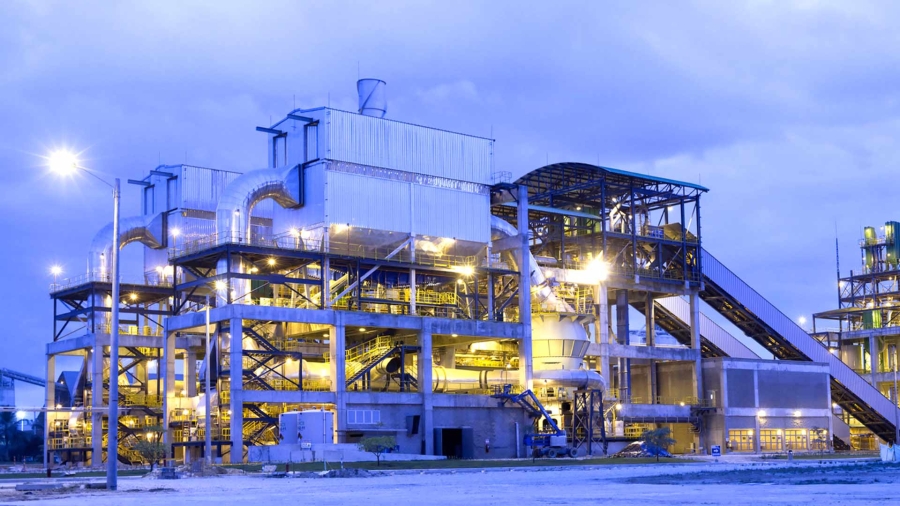 A vital layer of protection, an emergency shutdown system is key for providing safe operations. If hazardous conditions occur, immediate action must be taken. Shutting down the facility to a safe state protects personnel, the environment, and the asset.
No. 1 emergency shutdown system
2023 Readers' Choice Awards voted Triconex number 1 emergency shutdown system. 
When safety and profitability are critical to business success, Triconex is the award-winning emergency shutdown system you can rely on.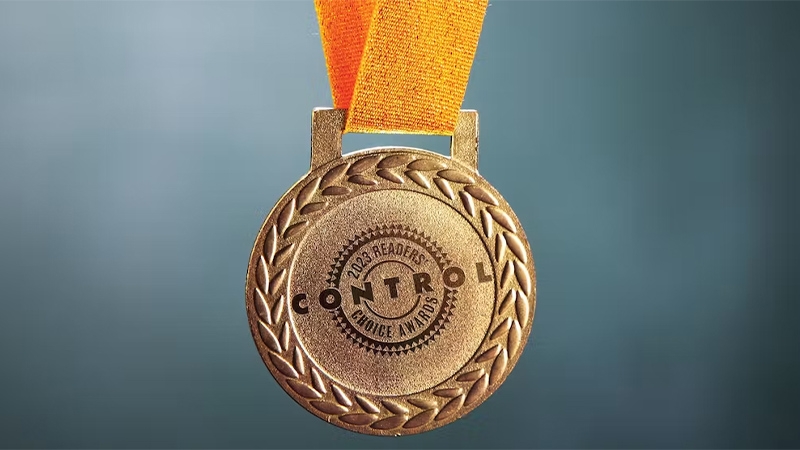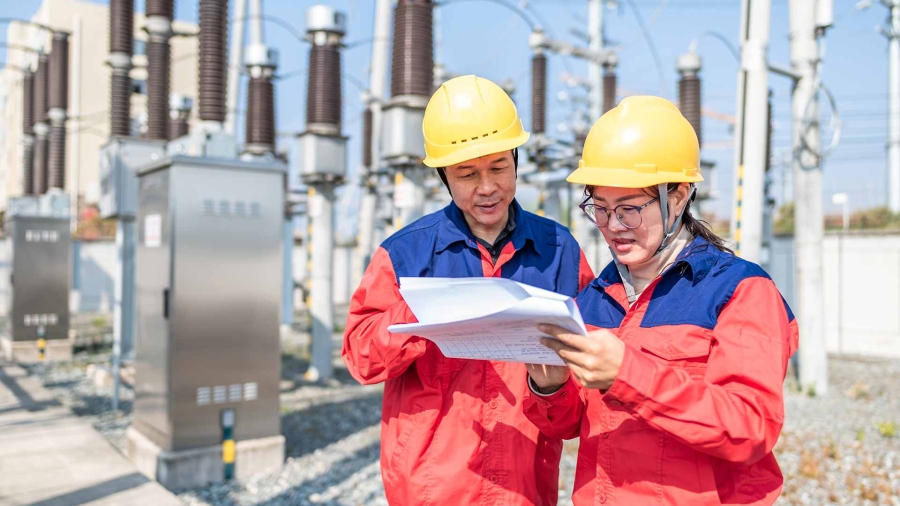 Triconex for emergency shutdown
In-depth description of market-leading Triconex emergency shutdown (ESD) solutions.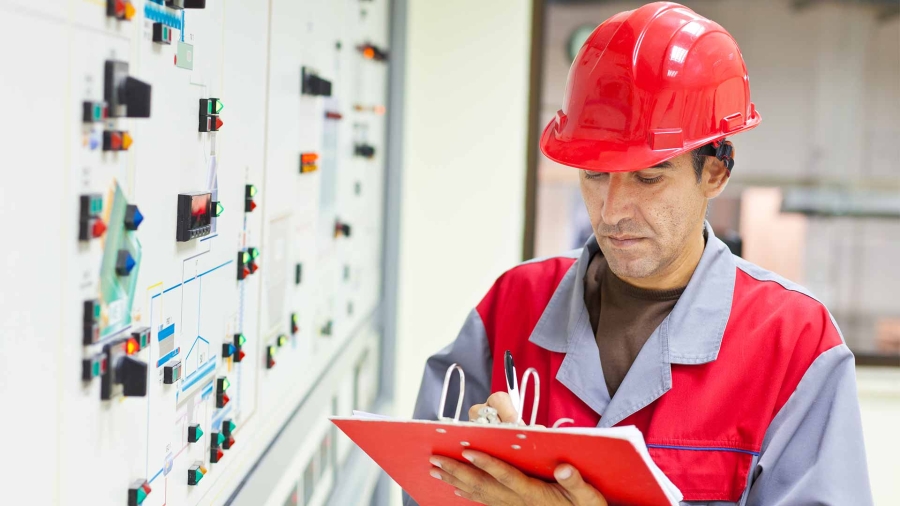 Modicon M580 Safety ePAC brochure
Discover a secure and high-performance automation controller for process and machine safety.
Solutions for Mining, Consumer Packaged Goods, and Water and
Wastewater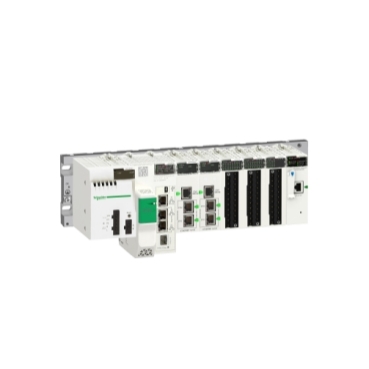 Modicon M580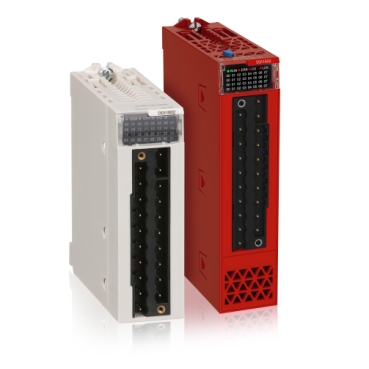 Modicon X80 modules
EcoStruxure™ Control Expert (Unity Pro)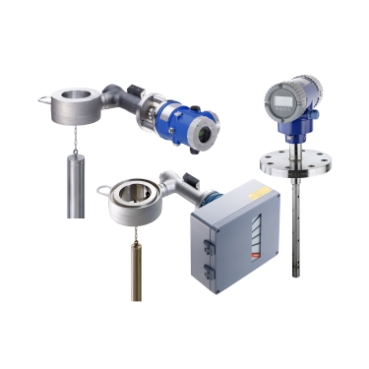 Measurement and Instrumentation
Solutions for Energies and
Chemicals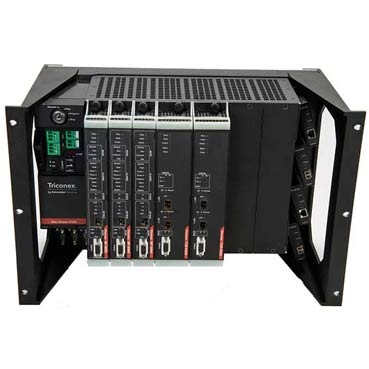 Tricon CX - SIL 3 safety- instrumented system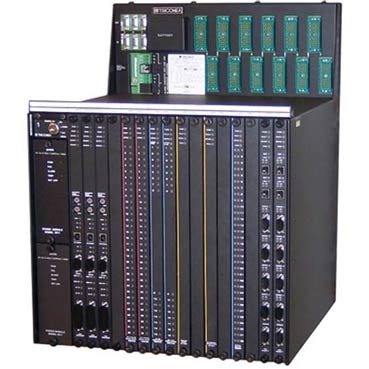 Tricon - SIL 3 safety- instrumented system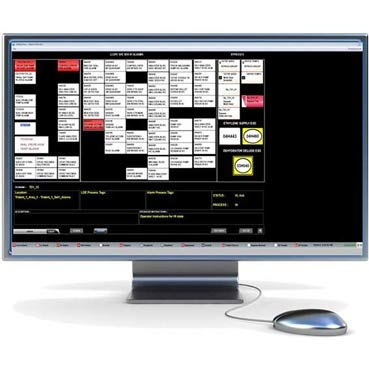 Safety view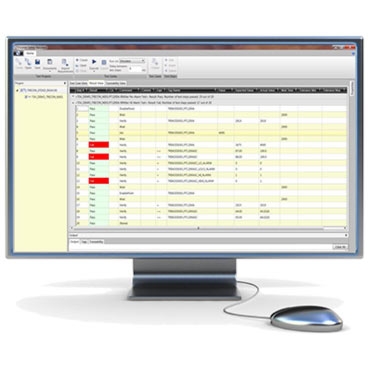 Safety validator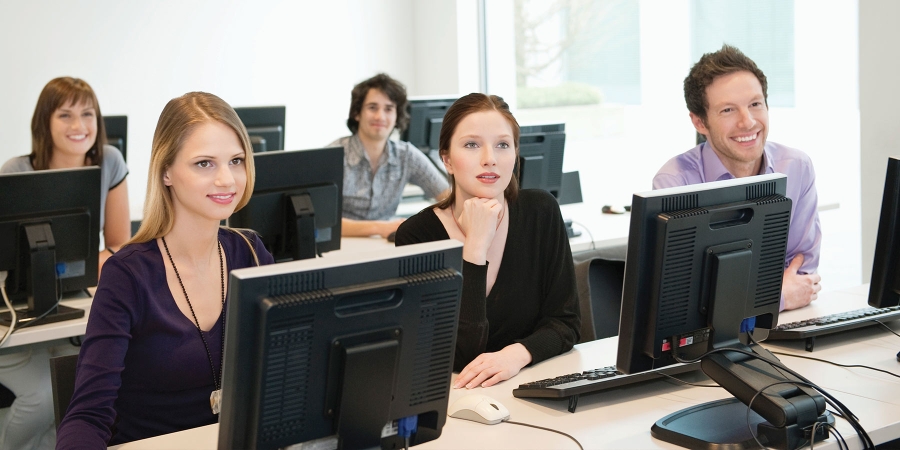 Process automation learning services
Explore our digital and in-person courses, specially designed to ensure the technical skills of your automation workforce are future-ready. Or request a custom learning solution to address your unique training needs.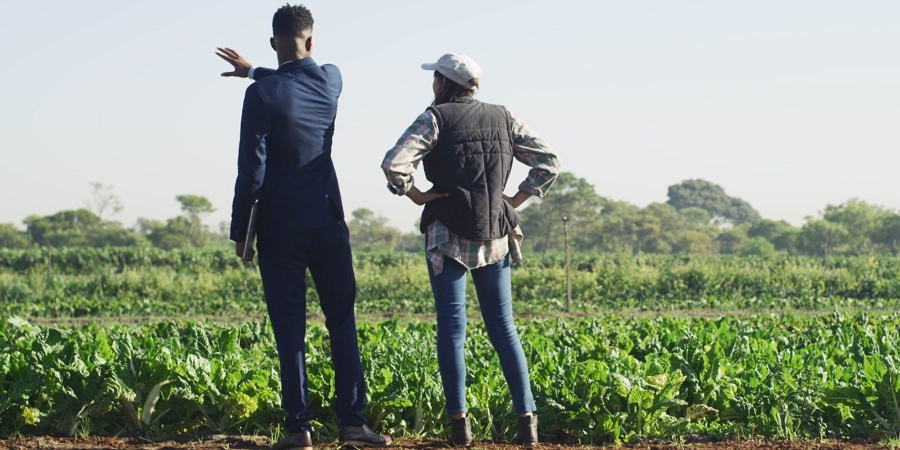 Process safety services
Our dedicated safety experts and network of safety partners ensure your plants and equipment are well-designed, operated safely, and properly maintained.
Frequently asked questions
Start here for access to our Knowledge Base to get answers to over one hundred thousand questions online in seconds.
Documents and downloads
Technical Library to find data sheets, product specifications and more.
Customer care app
Download our mobile app and get support on the go - anytime, anywhere. Get it today!