Your challenges
Reducing downtime and mitigating electrical and fire risks in aging infrastructures
Dealing with staff shortages and lack of qualified people in your team
Digitizing operations with increasingly tight budgets
How can our maintenance services help you?
Today, when you think of maintenance, you need a trusted partner with deep expertise in energy management and automation that can help you prevent downtime, increase efficiency and reduce carbon footprint. Schneider Electric maintenance services help you keep your operations running smoothly by covering a wide scope of technology in the industry:
Low and medium voltage equipment
Energy management systems
Variable speed drives
Motors
UPS and cooling equipment
Modular data centers
You can rely on our highly qualified services team, both on-site and remotely to support your maintenance strategy, from extended warranties up to a service plan with 24/7 remote monitoring and expertise.
EcoStruxure Service Plan
Our most valued service plan combines the power of the EcoStruxure™ platform with remote and on-site consultancy, providing condition-based and predictive analytics that enable dynamic maintenance scheduling across the broadest technology scope in our industry.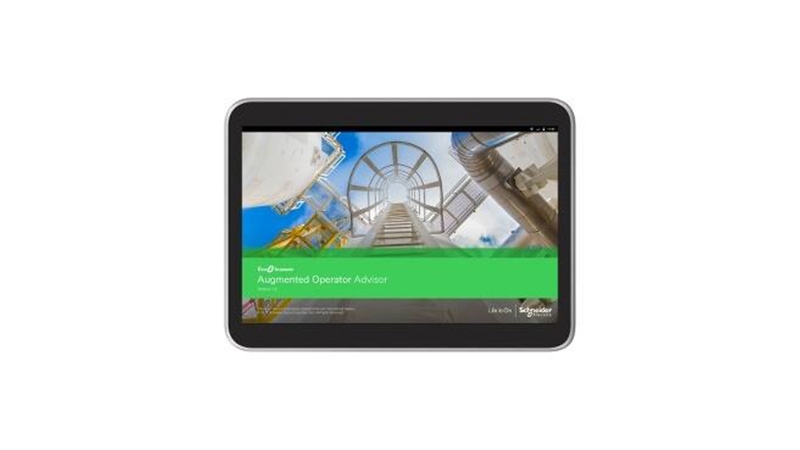 EcoStruxure Augmented Operator Advisor
EcoStruxure Augmented Operator Advisor puts real-time information at your fingertips, whenever and wherever needed. The custom application improves operational efficiency with augmented reality — enabling operators to superimpose the current data and virtual objects onto a cabinet, machine, or plant.
EcoStruxure Building Advisor
Detect issues early and reliably with AI-based continuous monitoring. Bring HVAC performance to a new level of efficiency and effectiveness with award-winning digital and remote services to improve energy savings, comfort, and resiliency.
Calendar-based service plan
Condition-based service plan
Embedded digital services and applications
Critical Power and Cooling
No items match your selection
Check selected filters
Reset filters
Maintenance services insights
Guardian Glass

A leading glass manufacturer uses EcoStruxure to monitor power coming into the plant.

Boston Scientific

This worldwide developer of medical devices integrated EcoStruxure Building Advisor to reduce energy waste and create a sustainable corporate campus.

Retirement Systems of Alabama

EcoStruxure IT provides Retirement Systems of Alabama with reliability to drive economic growth.
Maximizing operational resilience with services
Find out how companies are engaging with service providers in your industry to drive their organizational transformation from the latest white paper on market research by International Data Corporation (IDC).
Download the white paper by
Track registered products
Reach peak performance
With an easy 3-step registration process, you can get a customized free report that provides an initial obsolescence assessment of your installed products, while highlighting key actions you can take to upgrade or maintain your systems and minimize risks.
Discover mySchneider