these questions about your hybrid IT infrastructure, you need a modernized data center infrastructure management (DCIM) solution:

How many server rooms, wiring closets, and edge sites do you have? In other words, exactly how much "distributed IT" do you own?
Who last accessed your IT rack and what is the physical environment appropriate for equipment that is now considered mission-critical?
How much energy is your IT consuming?
Are you prepared for the looming energy consumption dilemma at the edge of your network?
EcoStruxure IT and DCIM 3.0 in 60 seconds
EcoStruxure IT, our comprehensive DCIM solution, addresses the challenges of DCIM 3.0 by modernizing the software portfolio for monitoring and management of sprawling, hybrid IT infrastructure, which has become increasingly complex in the last few years.
But first, what is DCIM?
DCIM stands for data center infrastructure management. DCIM software is used to monitor, measure, and manage data centers, covering both IT equipment and supporting infrastructure such as power and cooling systems. It is intended to help managers achieve maximum energy efficiency and to help prevent equipment problems that lead to downtime.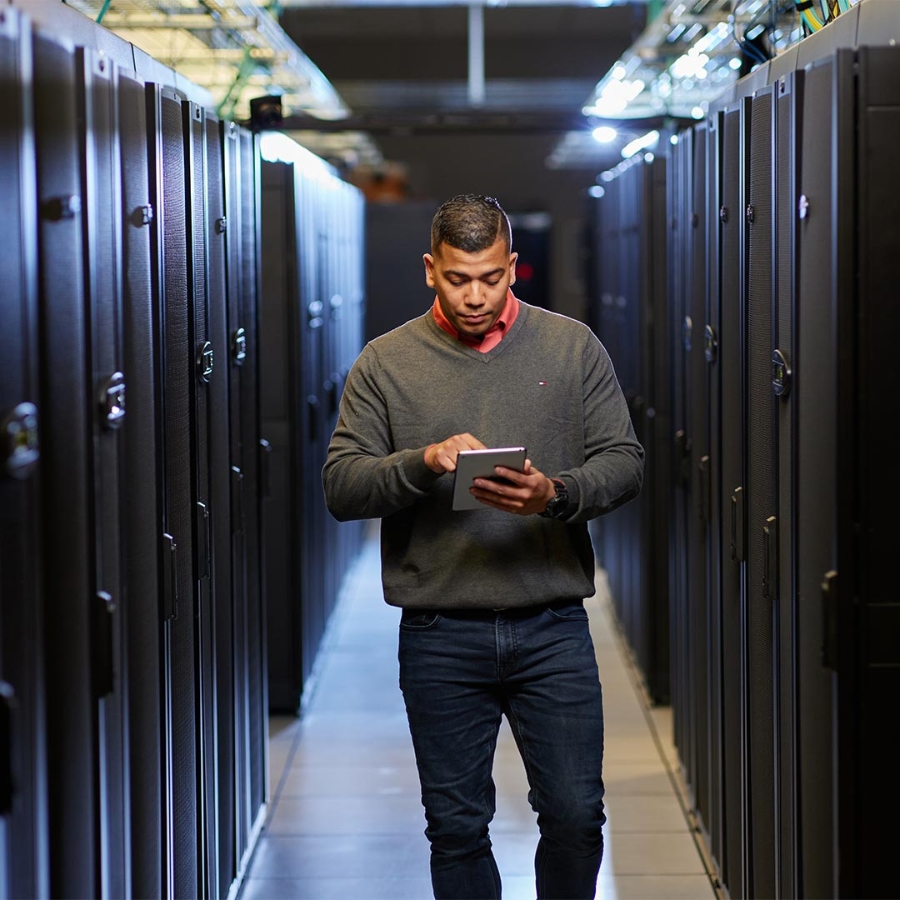 In their last DCIM Magic Quadrant report, industry experts at Gartner define DCIM as "tools (that) monitor, measure, manage and/or control data center utilization and energy consumption of all IT-related equipment (such as servers, storage, and network switches) and facility infrastructure components (such as power distribution units (PDUs) and computer room air conditioners (CRACs))." The report goes on to make clear DCIM primarily covers "the equipment that provides the power, cooling, and physical security necessary to keep the IT systems up and running."

DCIM goes beyond basic device monitoring to enable data center operators to understand what's happening in their environments, including power and cooling device status. The idea is to help managers prevent problems and to aid in planning for future requirements and optimum equipment placement.

As detailed in a blog post by our colleague, Kevin Brown, customers faced some challenges with traditional DCIM tools, including long deployment times and a high degree of complexity in terms of use and maintenance, including software updates.

Data center management software generally falls into two main categories: monitoring/automation and planning/implementation.  The first category deals with monitoring and automation of the IT room and facility power, environmental control, and security. It helps ensure the data center is operating as designed and provides user-configurable thresholds for alarms on physical devices, including heat, ventilation, and air conditioning. It also reports on real-time, average, and peak power use, and measures power usage effectiveness (PUE).  Planning and implementation software focuses on helping IT managers facilitate data center changes, deploy new equipment for peak efficiency, and track assets. It supports "what-if" scenarios to help with planning and reduce the total cost of ownership.

DCIM helps customers with four key pain points: 


Preventing downtime
Lack of remote monitoring and management
Managing equipment from multiple vendors
Dealing with a large number of sites with limited or no IT staff
Modernize the management of IT infrastructure
Our comprehensive DCIM solution, EcoStruxure IT, enables secure monitoring, management, insights, planning, and modeling, from a single IT rack to hyper-scale IT, on premises, in the cloud, and at the edge.
The world has changed, and IT managers will require new DCIM tools to manage today's data centers. This is what we call the DCIM 3.0 trend: infrastructure everywhere, data centers without boundaries. Legacy DCIM software wasn't created to meet these challenges, which is why we are investing in EcoStruxure IT.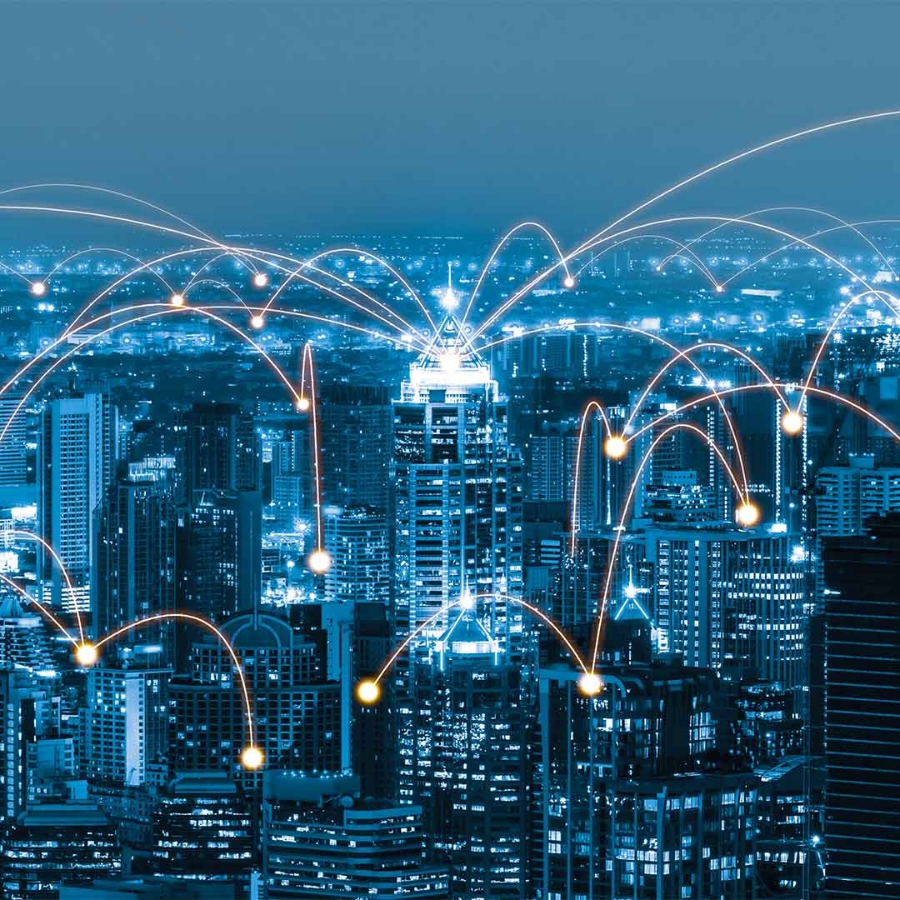 The DCIM 3.0 challenge: Make the hybrid IT environment…
resilient
secure
sustainable
EcoStruxure IT addresses the challenges of DCIM 3.0
EcoStruxure IT offer includes a comprehensive DCIM portfolio within the following three categories that can help you enable resilient, secure, and sustainable IT data centers.
EcoStruxure IT Advisor
EcoStruxure IT Advisor is a DCIM software for planning, modeling, and optimization of your data center and colocation operations through assets tracking, risk management, and integrations with third-party systems, eliminating the dependency on complex spreadsheets.
Explore EcoStruxure IT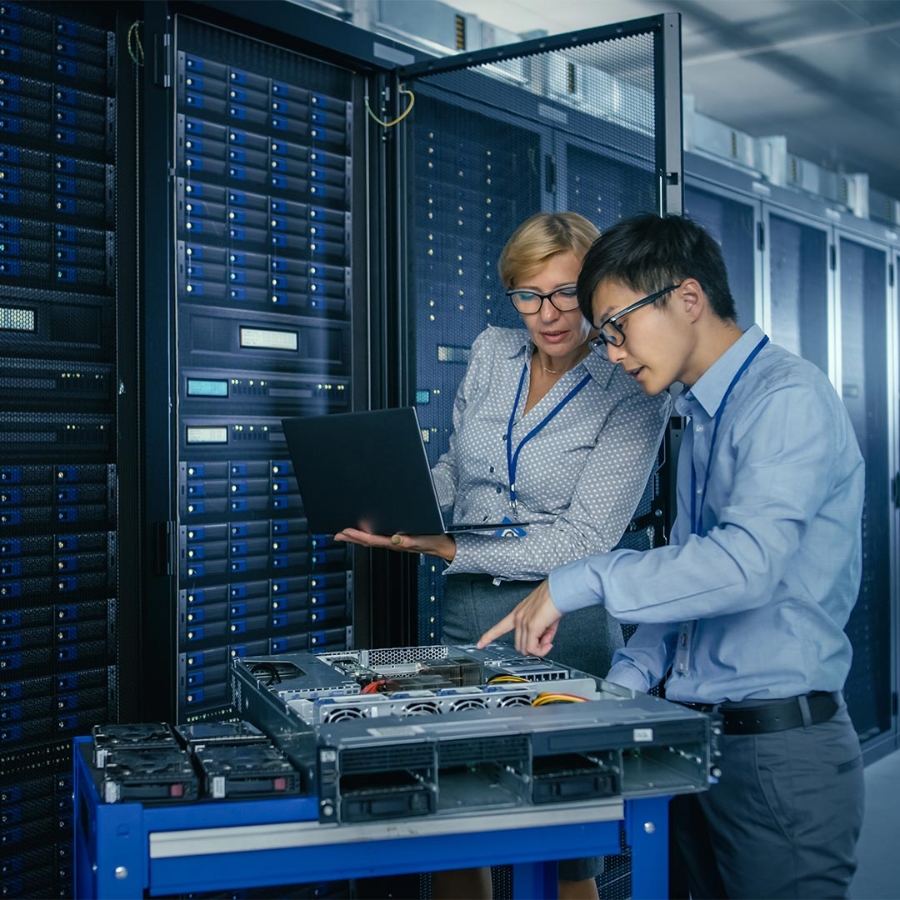 Solutions customized for your needs
A one-size-fits-all solution is not always what you need for your operations. Our team of highly skilled engineers has developed custom solutions designed to do exactly what you need to make your day easier: custom dashboards, reports, integrations, migrations, and even custom features.  They also use specialized tools and processes to deliver best-in-class migration of data from any third-party system.
Explore our custom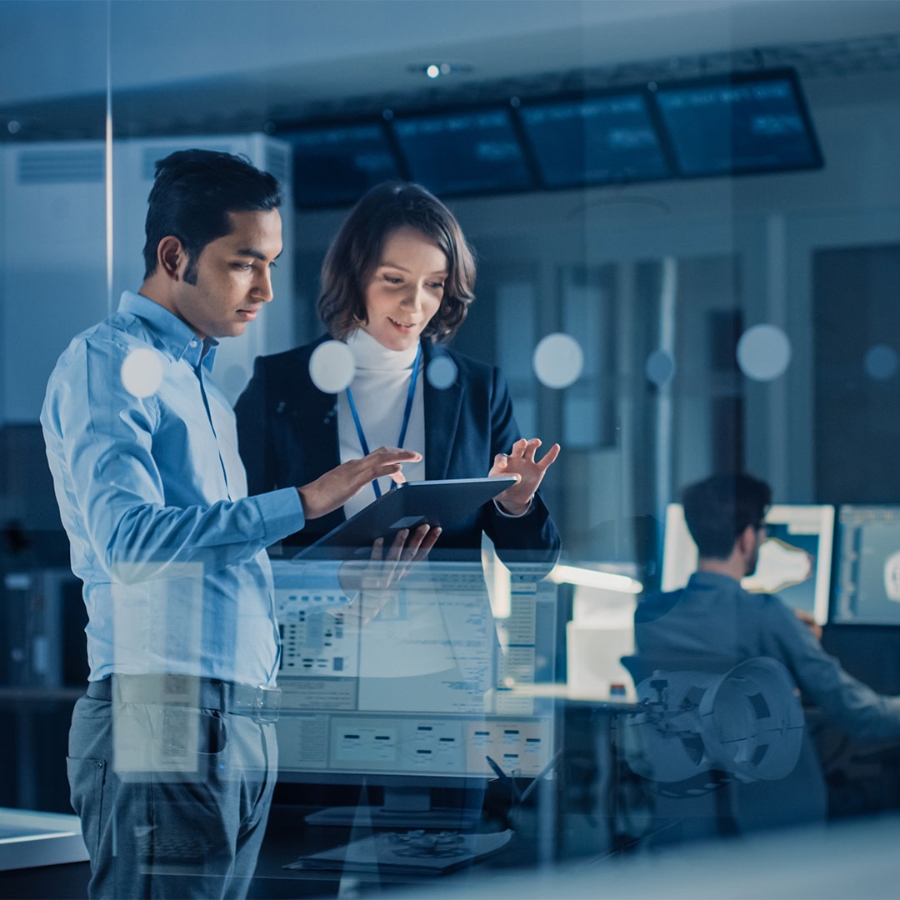 See how we helped our customers succeed with
Resiliency
"Data center operations is the foundation of IT at Sky and it needs to enable our business to grow. Uptime is the primary goal and responsibility of the operations team, but maximizing capacity and efficiency while minimizing our carbon footprint is high on the agenda too."
— Riccardo Degli Effetti, Head of Data Center Operations at Sky
Security
"BW Offshore, a leading provider of floating production services and development of proven hydrocarbon reservoirs, now has full control of all UPSs' around the globe."
— Peter Tham, Servers and Hardware Technical Lead at BW Offshore
Sustainability
"EcoDataCenter's ambition to be climate-positive has turned into reality with the use of digitization and EcoStruxure solutions."
— Mikael Svanfeldt, CTO, EcoDataCenter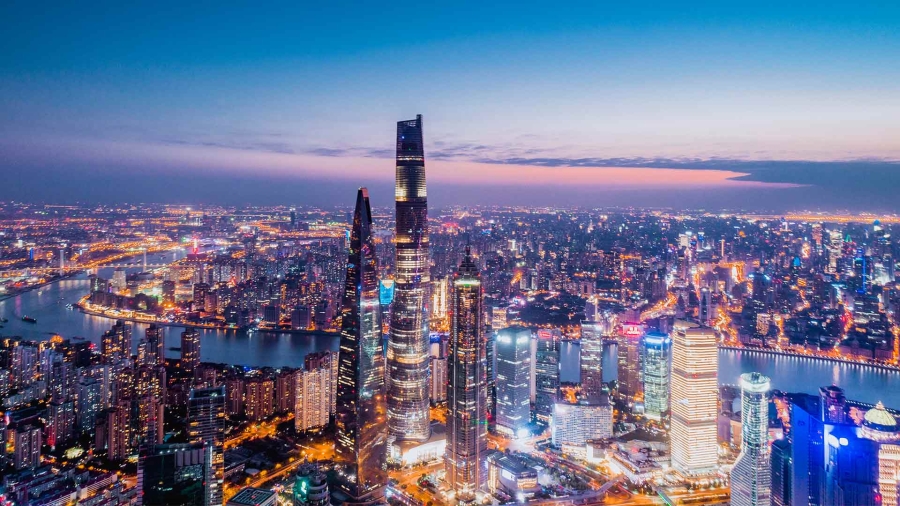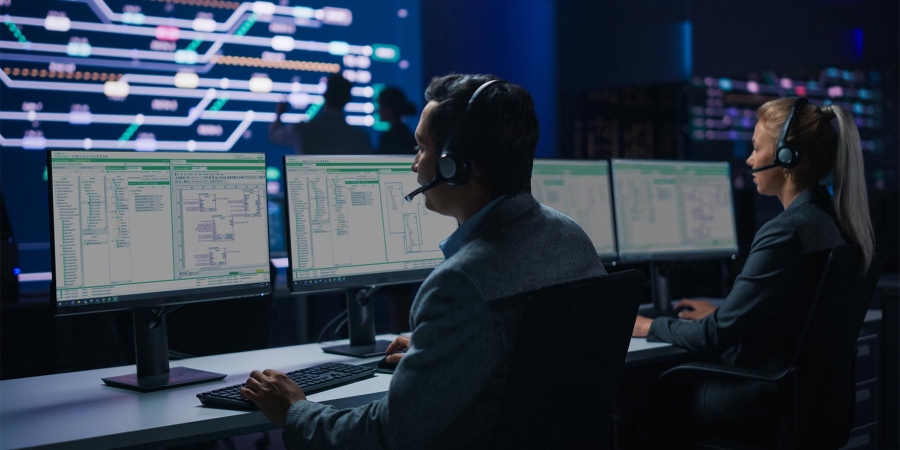 Visit our EcoStruxure IT help center
Visit our help center to find information on your EcoStruxure IT software or DCIM application.
Join our EcoStruxure IT forum
Join our community of data center professionals from all over the world to connect and exchange knowledge. Do you need support? Check out our forum for answers and help from your peers.