We see promise in liquid cooling for data centers
The liquid cooling introduction is a game changer for data centers in general and for IT cooling in particular. Our portfolio and support will assist both the next data center generation and the transition from air to liquid.
Liquid cooling for data center
To win the density race, liquid cooling is the only way
Current and expected CPU and GPU thermal design power increase continuously. Air cooling systems easily reject rack densities up to 40 kW. 2021 ASHRAE guidelines for 50kW+ force air temperature to be so low that is not sustainable anymore. Liquid cooling is the only viable solution for high densities.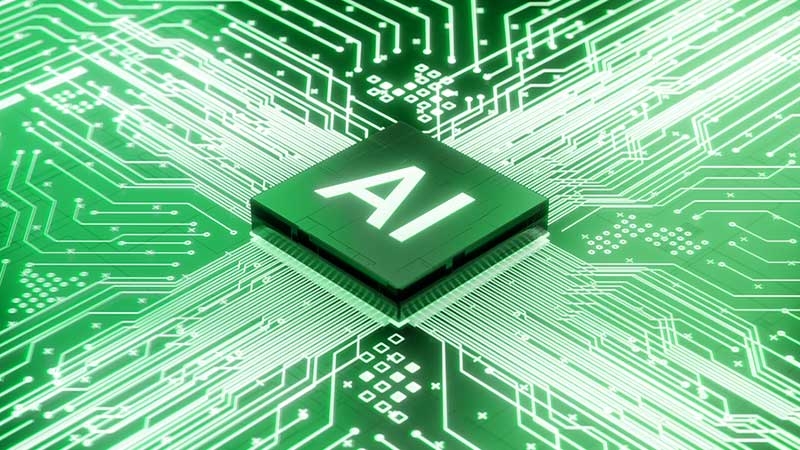 Liquid cooling is the sustainable choice
Liquid cooling applied to low-density racks allows compressor-less solutions and a white space redesign compensated by a huge saving in CO₂ emissions and OpEx. For high densities, there's no other way than liquid.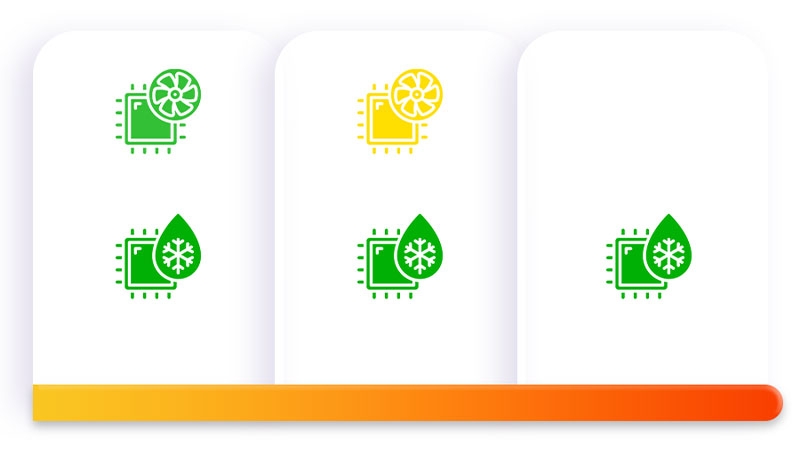 Liquid cooling is not a product: It's a solution
Liquid cooling requires an innovative, end-to-end, but agnostic approach. Our complete and broad cooling portfolio, from white space to heat rejection, supports you in the next challenges with liquid cooling.
For every white space
Liquid cooling means more than one technology: direct-to-chip, negative pressure, positive pressure, precision liquid cooling, and immersion. Our approach is open to each of them, developing the proper heat rejection infrastructure suitable for all the technologies.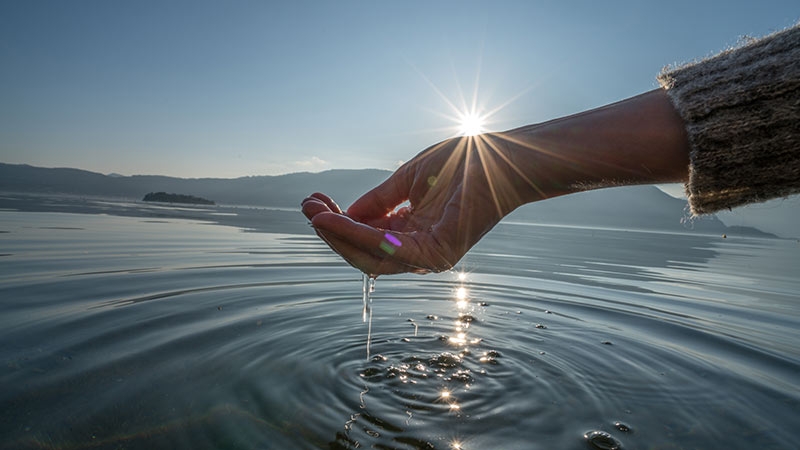 Negative pressure CDU
The SE LPS System is a direct-to-chip liquid cooling system that delivers coolant under negative pressure in both directions. It eliminates liquid cooling risks while keeping deployment and operating costs low. Negative pressure offers no water leaks, low-cost piping hardware, simple installation and maintenance, and better thermal performance.
Read the negative pressure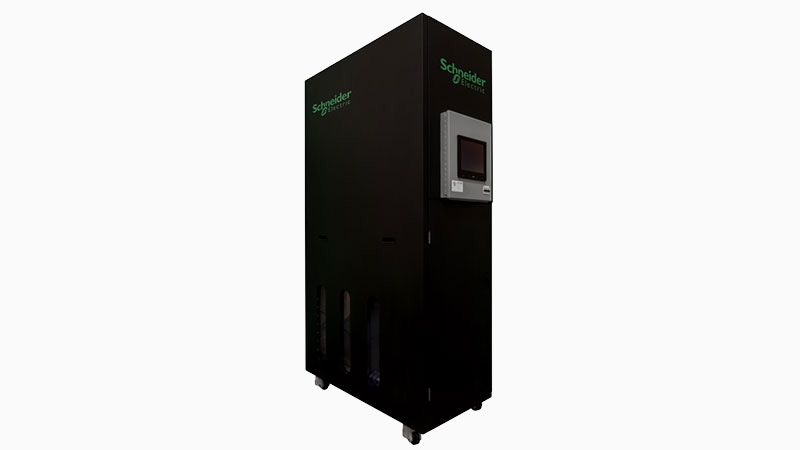 Heat rejection units
Our chillers, specifically designed for data centers accepted the liquid cooling challenge. High efficiency and extreme flexibility bring our services ready for tailor-made solutions for our customers.
See the chiller in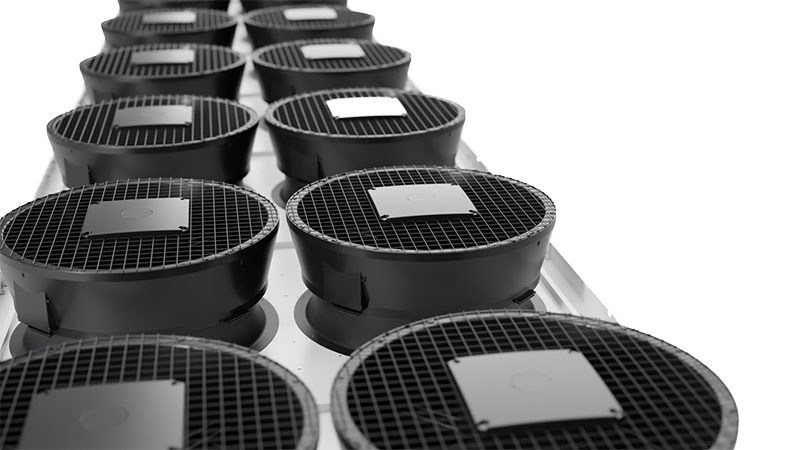 How and why adopt liquid cooling
Key reasons for data center owners to use liquid cooling, beyond high power density and how to do it.
Download the white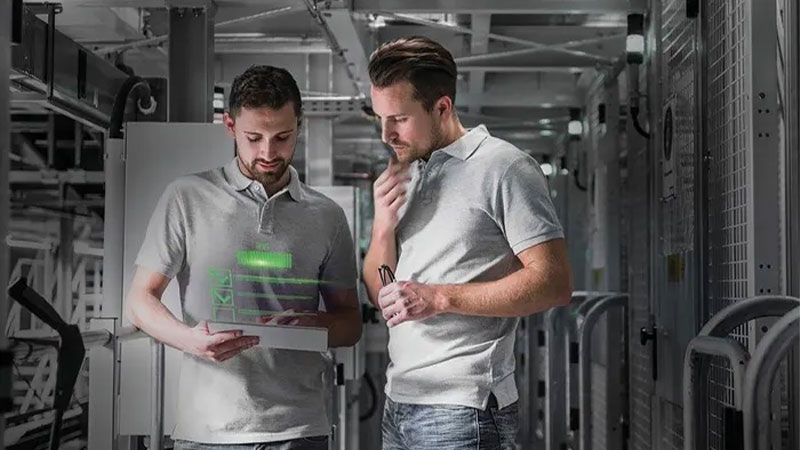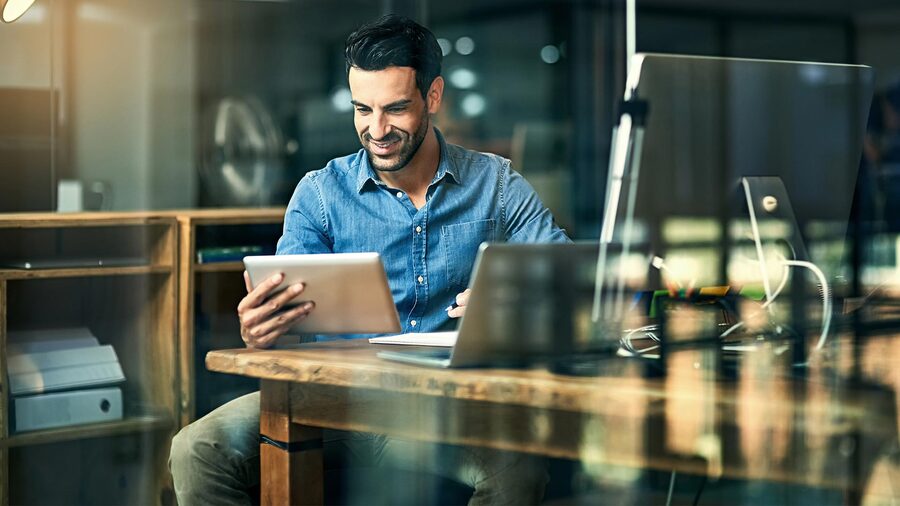 Contact us
Please fill out the form below if you're interested in learning more about our research or solutions for deploying liquid-cooling technologies in your data center or edge computing site.
Thank you for contacting Schneider Electric.
We have received your request and will get back to you soon.