Shareholders' advisory committee
The committee is the voice of Schneider Electric's individual shareholders. The committee consists of up to 10 independent volunteers appointed by Schneider Electric for a 3-year mandate that can be renewed once.

The Advisory Committee meets 3 to 4 times a year to discuss various topics with a strong emphasis on the company's strategy towards individual shareholders (enhancing communication material and defining dedicated events). The committee also plays a role in the Annual Shareholders Meeting as one of its members opens up the Q&A session with the Chairman and CEO.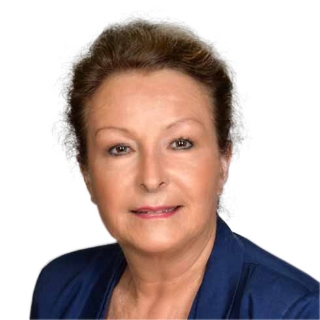 Marie-France Amic

Consultant
Paris
Marguerite-Marie Denis

Ex pharmacist-biologist
Paris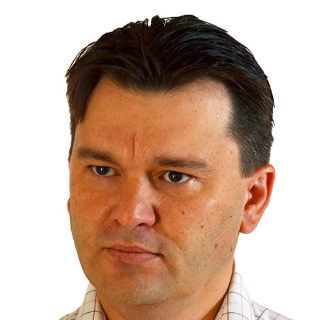 Jean-Christophe Monfray

Business Consultant – AB Volvo
Valencin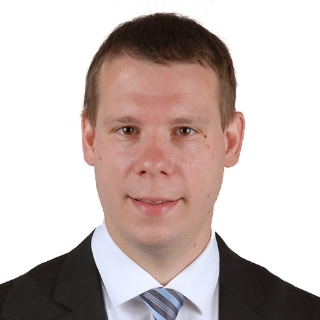 Pierre-Yves Pelissier

Studies & Commercial Manager EIFFAGE Demolition
Val d'Oise
Jean-Jacques Rohrer

Retired from Esso (sector manager)
Paris
Anne-Doris Dupuy

Retired from Audit firm
Targon
Nicolas Boisson

Financial Controller – Faurecia
Paris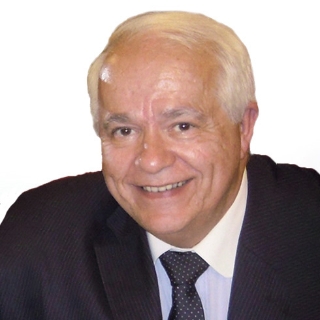 Michel-Louis Prost

Retired from DSI Groupe (CIO)
Nantes
We are looking for passionate individuals who are committed to helping us improve the way we communicate to our shareholders.

The candidate must hold at least 25 Schneider Electric shares (in registered or bearer form) and must keep them until the end of his/her term.
Contact Investor Relations
Are you a shareholder or investor? Would you like to become one? Contact the Schneider Electric Investor Relations department for complete information.