Share price
Dividend
Why invest in us?
Resources for individual shareholders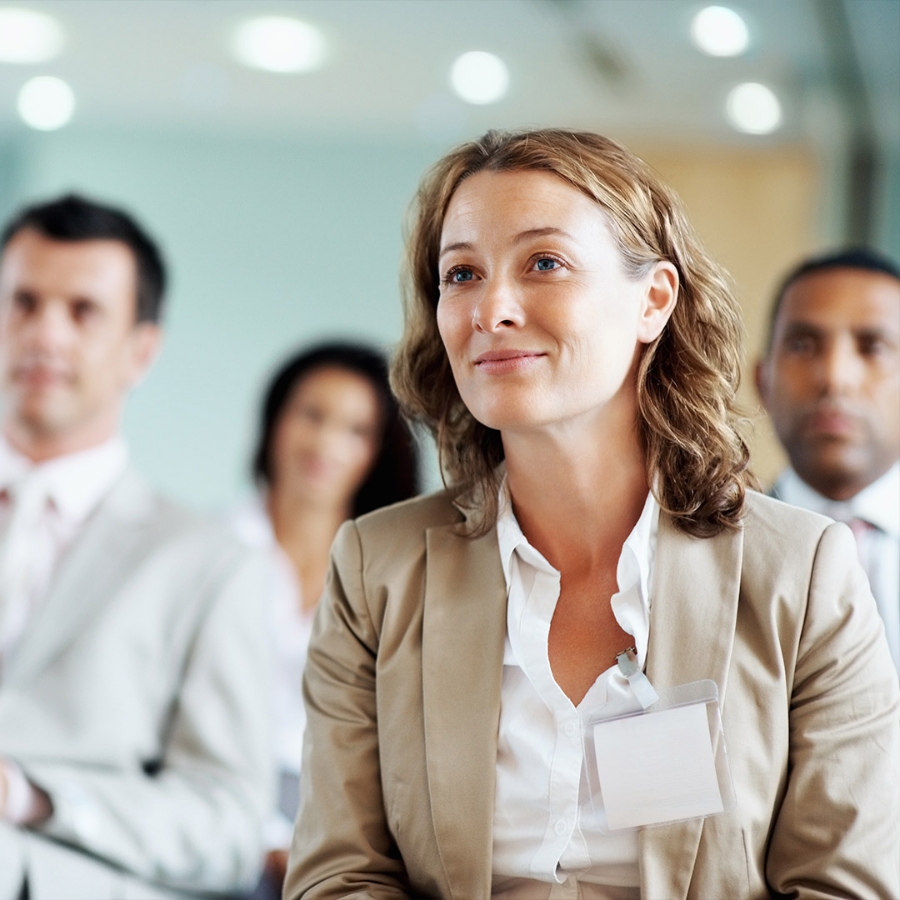 Becoming a shareholder
Discover how to become a shareholder through 3 forms of share ownership.
Annual General Meeting
An opportunity to have a dialogue directly with the members of the Executive Management and learn more about the company.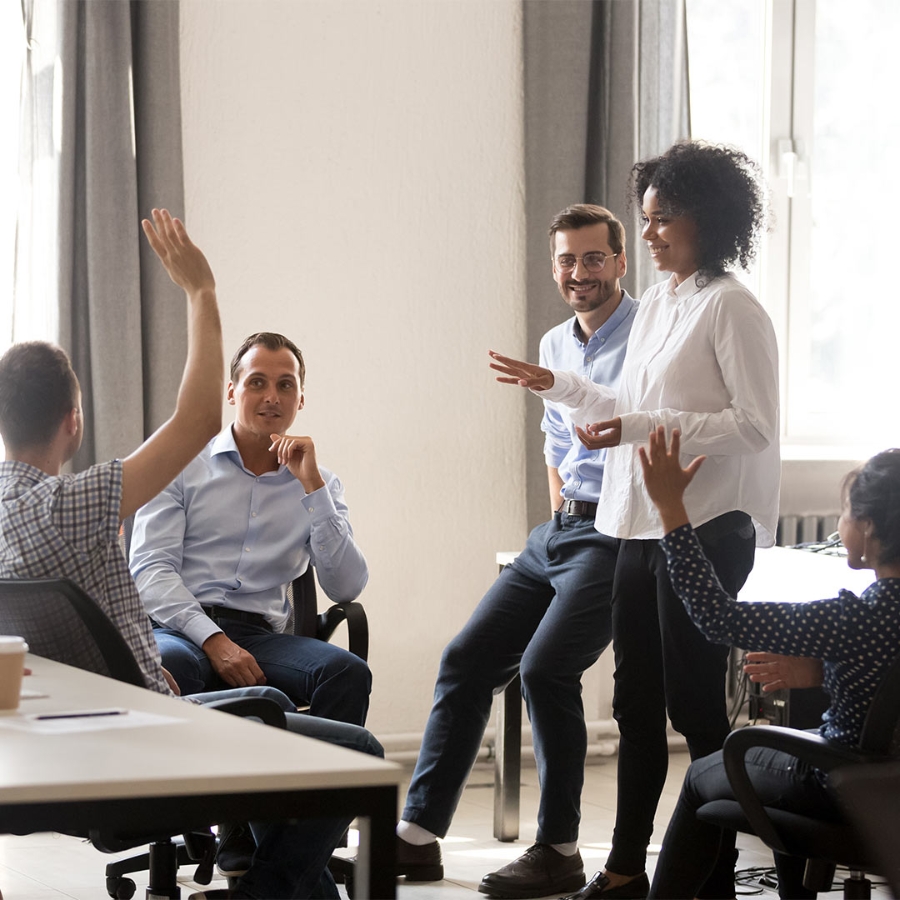 Advisory Committee
The voice of Schneider Electric's individual shareholders.
Frequently Asked Questions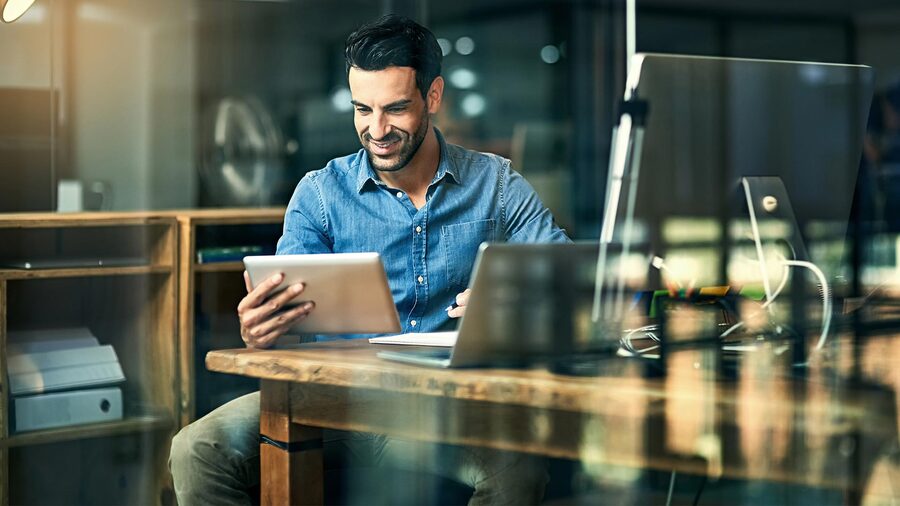 Contact us
You are a shareholder or want to become one? For information, contact the dedicated department fulfilling this form.
Thank you for contacting Schneider Electric.
We have received your request and will respond within 2 working days.
For events and company information, contact Schneider Electric:
Phone: +33 805 651 650
Post: Schneider Electric – Relations Actionnaires – 35 rue Joseph Monier, 92506 Rueil Malmaison Cedex
For registered shareholders, contact UPTEVIA:
Phone: +33 1 40 14 66 11 or 0800 004 120 (from France)