Wiser installation and commissioning
Designed for smooth mounting in the panel board or in the rooms and quick and intuitive setup, Wiser lets you expand your offer without expanding your workload.
Discover the eSetup for Electricians App
Complete the Wiser setup using a single app that lets you:

• Commission all Wiser products
• Assign products to customer rooms to finish the installation
• Add devices to the Home Touch
• Upgrade the product firmware offline
• Get a summary of completed commissioning jobs and export it to PDF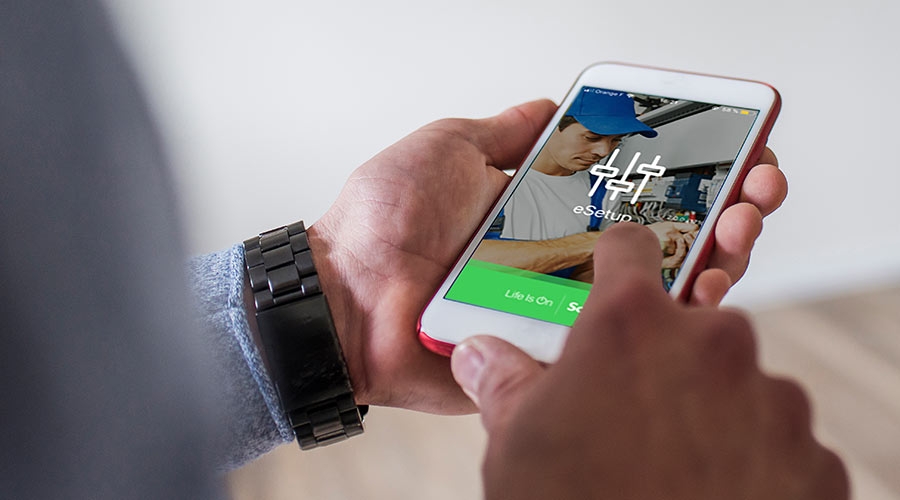 Download the eSetup for Electricians App
Commission all the Wiser products in a single tool, on your smartphone. The app lets you assign devices to rooms, pair them with the Home Touch, export a summary of completed jobs, and more.