Program overview
The authorized industrial services partner expands the support provided by Schneider Electric to their customers during the lifecycle of their products and solutions.
Trained and certified by Schneider Electric, the service partners will be our approved associates in the market, covering the portfolio of our industrial automation products.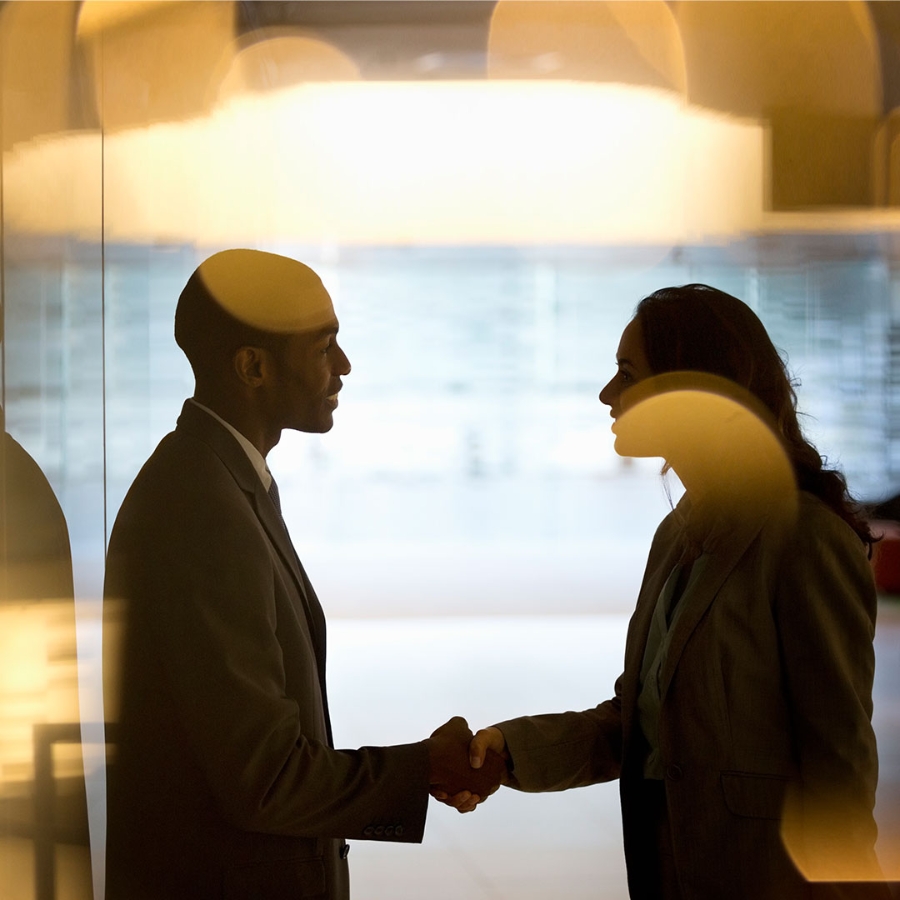 Your benefits from the program
Grow your business portfolio
Partner with Schneider Electric for innovative service offers that will help you win new opportunities.
Rely on Schneider Electric teams in all aspects of your expansion as a services business partner.
Decrease time to onboard new hires and increase retention rates through a comprehensive certification process.
What is the authorized industrial service partner program?
A tiered-level industrial services partner program has been developed to embrace our network of loyal and talented partners for mutual business growth.
It focuses on the system integrators, panel builders, and contractor channels that would like to deliver after-sales services on the industrial automation portfolio.
Extend the visibility of your company with our partner locator. Promote your success stories and your expertise on social media accounts.

Gain new business opportunities and leads generated by Schneider Electric with access to our delegated customer sites.

Receive sales and technical training on services offers. Get digital tools with access to commercial and technical support and site assessment tool with obsolescence report.
Work with an authorized industrial services partner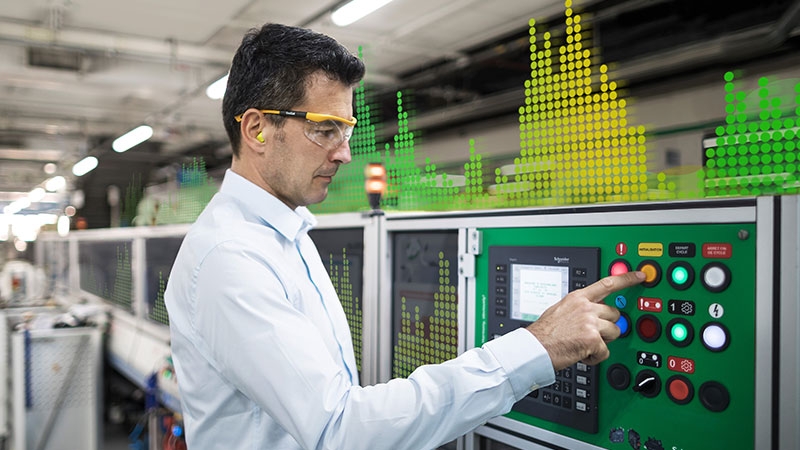 Certified network of experts
Industrial services partners maintain professional competency through continual training and certification by Schneider Electric experts.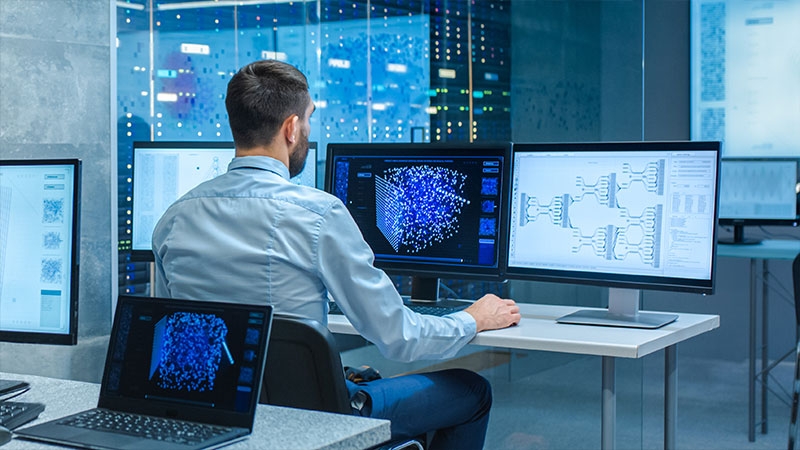 Connected expertise
Our certified partners can service your equipment across various applications and technologies.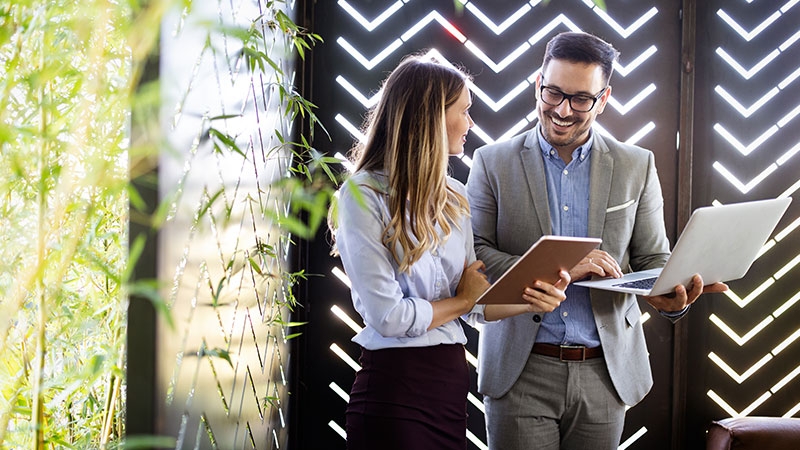 Long-term partnership
Gain peace of mind through partners backed by Schneider Electric expert teams.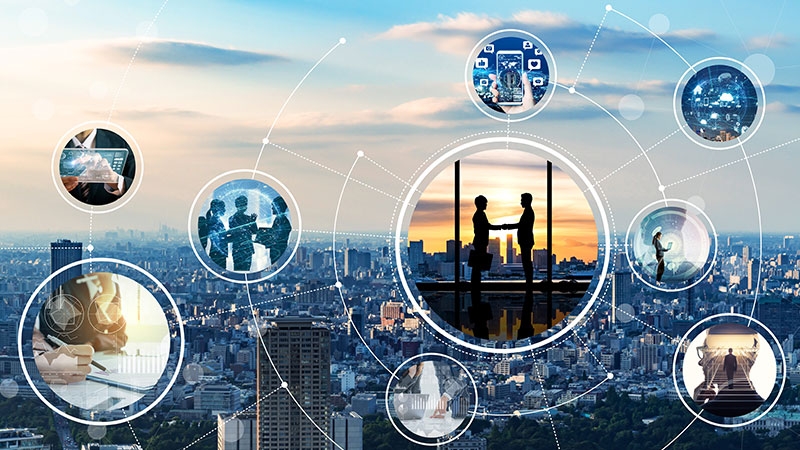 Global footprint
Over 100 specialized partners around the globe are ready to support you where you need them.
Explore Customer Stories for the industrial automation industry