Grids of the Future are green, sustainable, and digital
Grids of tomorrow are powered by data and integrated network models. They are more sustainable, resilient, efficient, and flexible. Digitally planned, designed, equipped, and operated, they support the growth of DERs, microgrids, energy communities, and other flexible resources through optimized orchestration across the lifecycle. At Schneider Electric, this is our vision of the next generation network: green and digital.
Explore our latest insights on Grids of the Future
Improve grid reliability through digital technology
According to our in-depth interviews with mid-size distribution utilities located around the world their biggest concern is power reliability, so they have to improve SAIDI and SAIFI.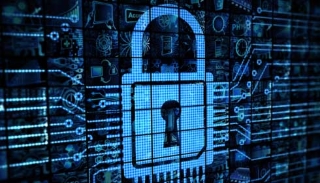 Develop and evaluate a utility substation's cybersecurity
Hacking continues to evolve. While still new to the age of connectivity, the energy industry is increasingly aware of cybersecurity threats and the need for standardized, effective solutions.
Fighting power outages with FLISR
Even short power outages can cause costly chaos. By reducing outages' frequency and duration, electricity companies can prevent productivity and financial losses.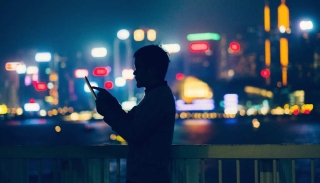 How mid-size utilities face disruption
Explore the key challenges of mid-size distribution utilities, from SAIDI and SAIFI, to energy transition, including renewables and DER, electric vehicles, or smart meters. Understand the decision-making process in investment, cybersecurity, and current regulations.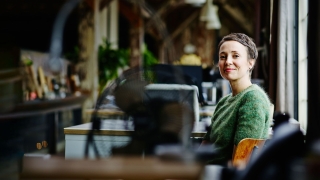 Value-driven grid data management
Overcoming data-related challenges is a major opportunity for grid operators. Effective grid data management practices and solutions can help distribution utilities realize a broad range of value. This comprehensive reference guide explains how.
Watch how our customers are looking to the future

E.ON provides more sustainable energy

E.ON, Sweden's largest energy distributor, achieves greater sustainability and reliability with SF6-free medium voltage technology and EcoStruxure for electricity companies.
Explore our EcoStruxure solutions:
Discover our software solutions for Grids
Schneider Electric, your digital partner for sustainability and efficiency, accelerates the digital transformation for buildings, infrastructure, and industry to create a smart and green future in the new electric world. Our strong agnostic software portfolio and partnerships with world-leading independent software companies bring energy and automation digitalization, empowering all users with a seamless and collaborative dataflow across the entire lifecycle, from design and build to operate and maintain.