Rely on our experts to understand your business issues
HMI Design, Programming and Optimization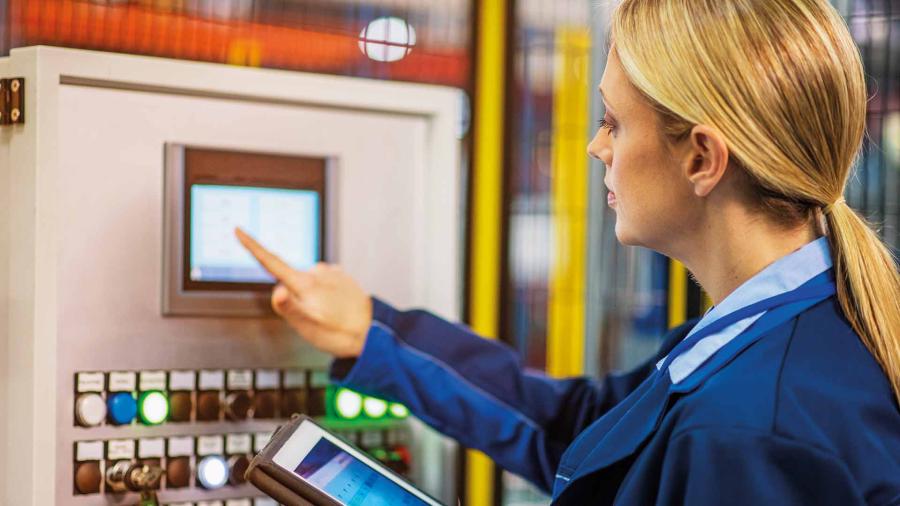 Our experts help deliver tailored HMI solutions to support your plant operators' efficiency and situational awareness.
Control Loop Tuning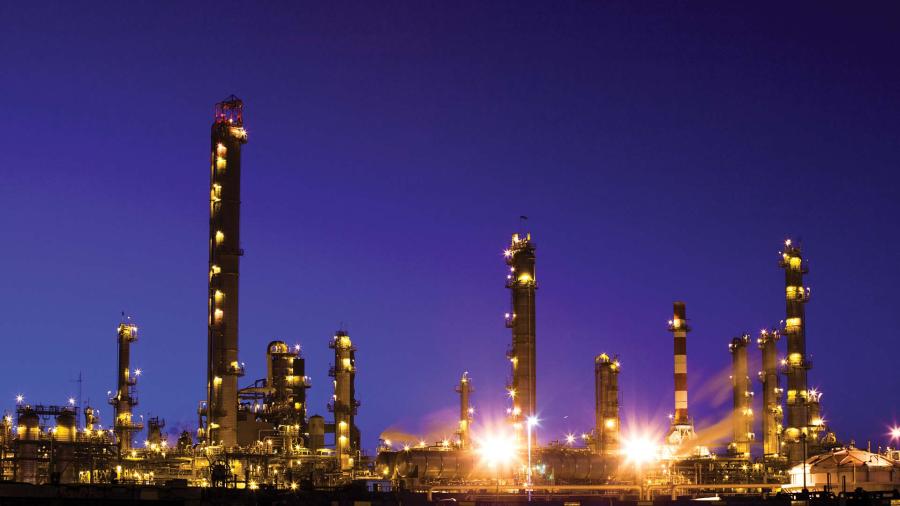 Minimize the need for operator intervention, and improve process quality, productivity and safety.
Alarm Management Services
Expert alarm rationalization ensures that the most relevant and actionable alarms receive priority; so that operators see neither too few, nor too many alarms.