Turning challenges into opportunities
Pressure is mounting from investors and regulators for organizations to measure, manage, and disclose their climate-related risk profile. For good reason: unabated climate change could result in an 18% reduction in global GDP.
An emissions-only approach to climate action is no longer enough. Pressures aside, understanding your company's climate risks presents an opportunity to prepare, protect, and enhance your business's ability to perform in a rapidly changing environment.
Under our climate risk and disclosure services, we collaborate with organizations to conduct a climate risk assessment, develop a strategy and implementation plan to address identified risks against multiple climate scenarios, and disclose those risks accordingly. We've been managing climate risk for companies across the globe for decades.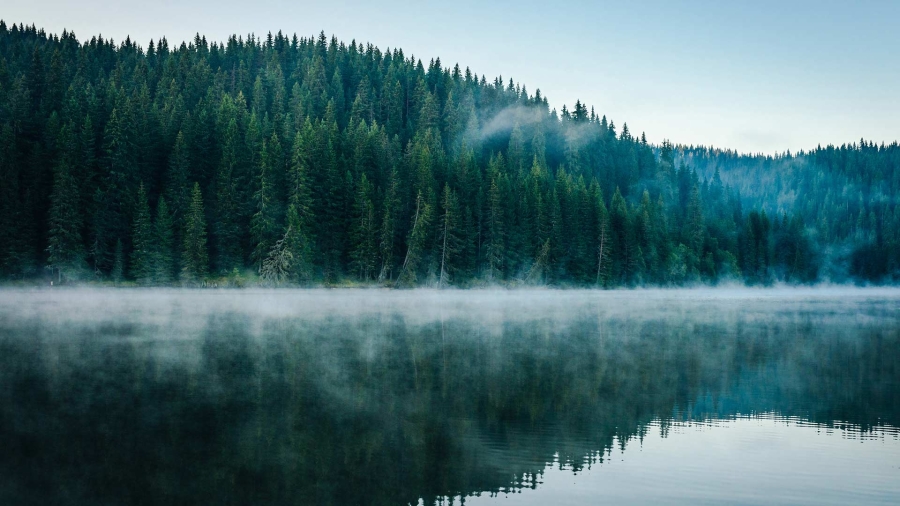 What does the proposed SEC climate disclosure bill mean for business?
Learn about the proposed rule and what it means for your business.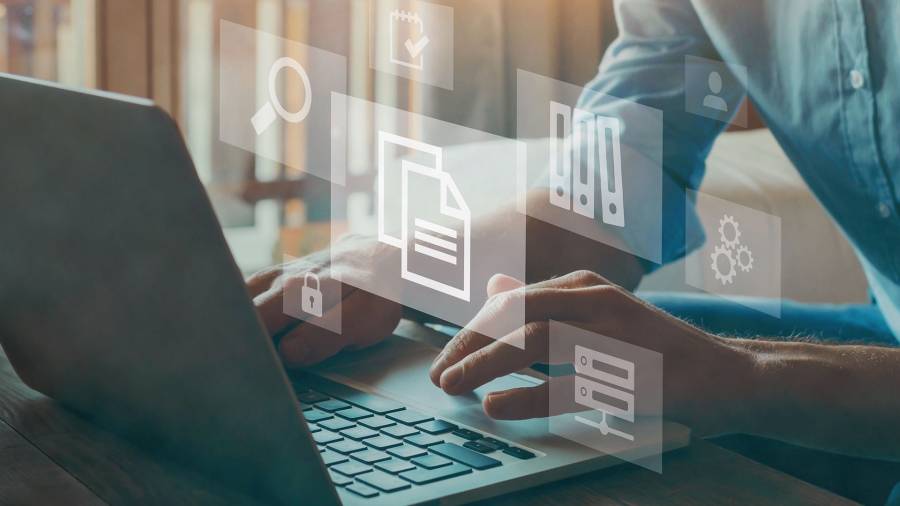 Making sustainability mandatory: How TCFD rose to the top
In this blog, we explore upcoming legislation across the globe.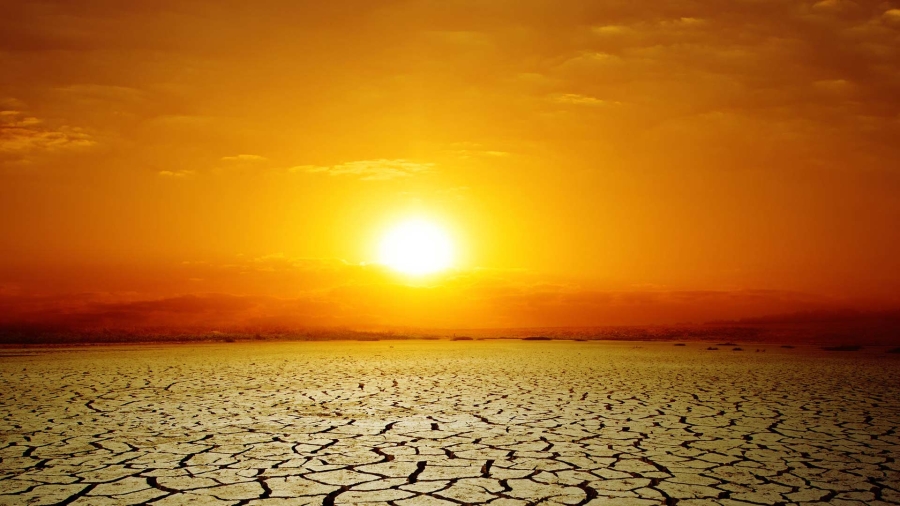 Assessing, mitigating, and prioritizing climate-related risk
Hear our experts discuss climate-related risks and trends.
Get in touch with our experts
Expert Perspectives
See expert perspectives on energy and sustainability strategy and implementation.
Contact us
Our energy and sustainability experts are ready to assist you in building a sustainability strategy today.