Your partner in ESG strategy and reporting
The concept of ESG is not new, but its importance in corporate reporting programs is growing rapidly. From investors to non-governmental organizations (NGOs), to employees, to civil society, a company's performance on environmental, social, and governance issues is under the microscope with more stakeholders now than ever before.
Credible reporting on ESG data is becoming a must-have for all companies. From the board room to investors, our experts and resources help navigate companies through the overwhelming and complex world of frameworks, rankings, and regulations.
ESG solutions
No matter where you are on your ESG journey, our team of experts will meet you where you are with a variety of solutions.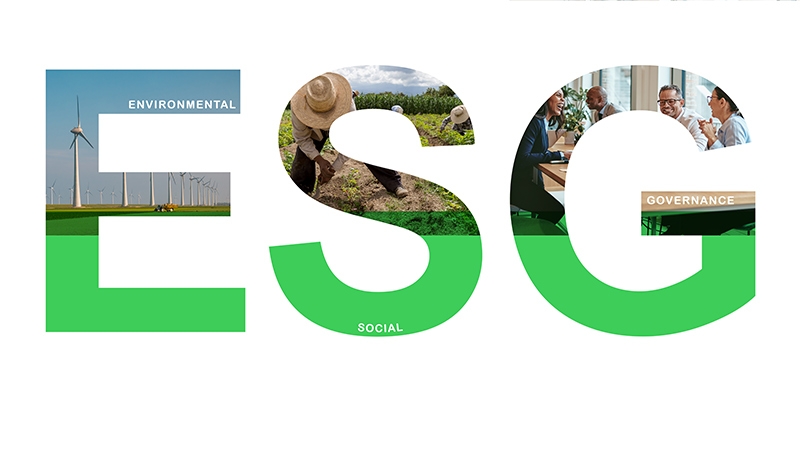 A Practical Guide to Corporate Reporting
We designed this guide to simplify the complex world of ESG reporting for commercial and industrial organizations seeking to build or improve their ESG reporting practice.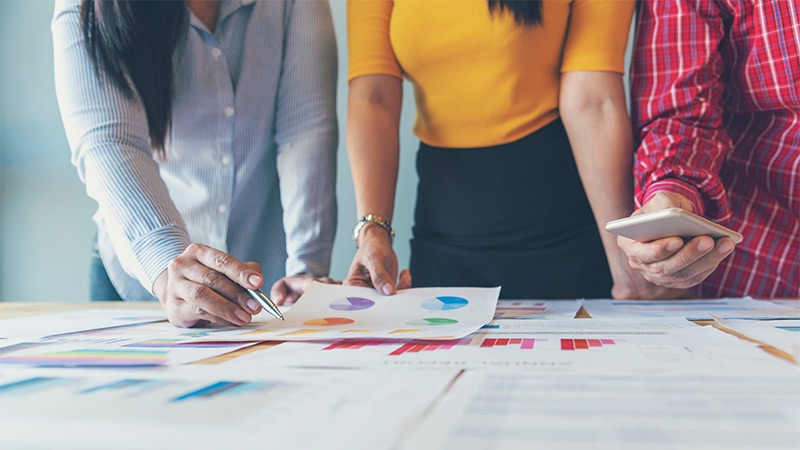 Sustainability reporting toolbox
Reporting on the progress of your sustainability initiatives is key to a successful program and sustainability strategy. Check out this toolbox for blogs, videos, and more.
Resource Advisor
Now all your energy, ESG, and sustainability data can live in one place, making visualization, reporting, and confident decision-making easier than ever before.
Get in touch with our experts
Expert Perspectives
See expert perspectives on energy and sustainability strategy and implementation.
Contact us
Our energy and sustainability experts are ready to assist you in building a sustainability strategy today.