Enroll with your local training services portal
Training by domain of expertise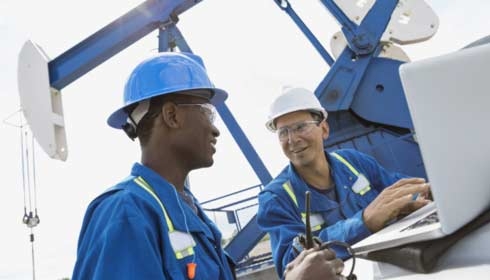 Electrical Installation and Safety
Discover a unique learning experience with more than 1400 courses and digital solutions dedicated to your electrical installation and safety.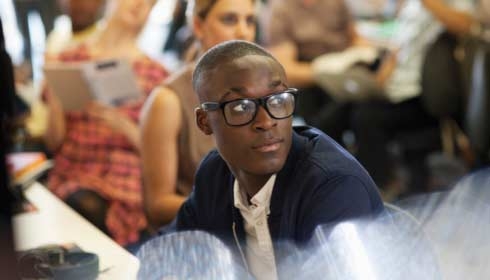 Data Center
Increase your knowledge of functionality and practices in operating your data center and managing your facility's physical infrastructure.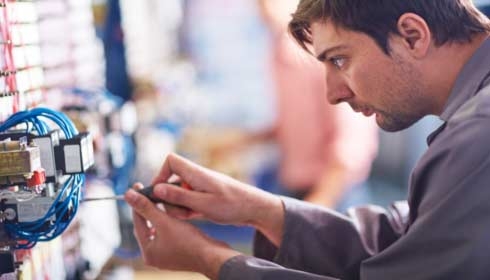 Industrial Automation
Maximize workforce effectiveness through comprehensive training for improving plant performance, increasing retention and reducing costs.
Energy University: Learn from the experts and kick-start your career
Chart your career path in energy management with a growing catalog of free, award-winning online courses at Energy University. Choose targeted learning paths by energy topic, including data centers, energy and infrastructure, industry, healthcare, and buildings.
Register