From early rotary switches to modern home control systems, Feller by Schneider Electric has a rich history of industry-shaping innovation and award-winning design. It has also established a strong position in building control and energy management.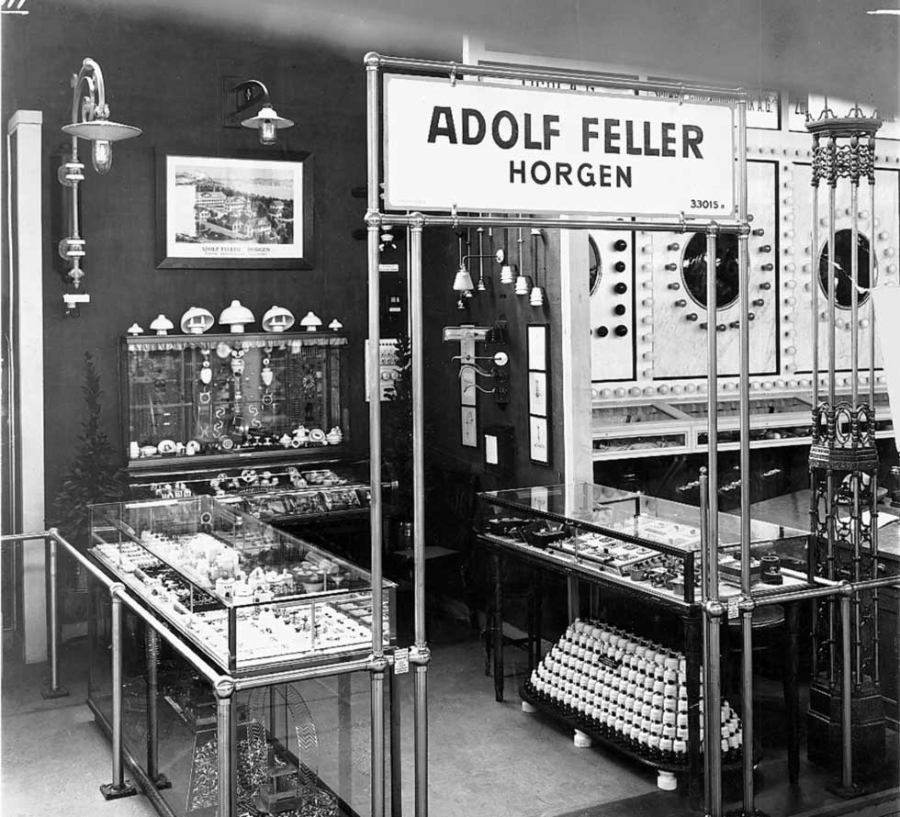 Milestone Dates
Swiss entrepreneur Adolf Feller takes over a company in Horgen and starts selling, and eventually producing, electrical installation products.
The Feller offer includes, rotary switches, sockets, plugs, and sockets for flush mounting and other accessories.
Elisabeth Feller, only 21 at the time, takes the helm. She successfully leads Feller for 40 years.
The company launches its first toggle switch and establishes itself as a leading Swiss manufacturer.
Thanks to Elisabeth Feller, employees receive sick and retirement insurance, a rare benefit at the time.
Elisabeth Feller dies while the company is at an all-time high, having quadrupled its turnover since 1946.
Expanding its popular product offer, Feller launches the EDIZIO range of switches, available in 14 colors.
Schneider Electric acquired Feller, to enhance its portfolio in the Swiss market.