Since 1906, Merten has built its reputation upon innovative and well-designed solutions for intelligent buildings. Innovation, quality, and excellent design played the most important role in the development and implementation of Merten solutions and products.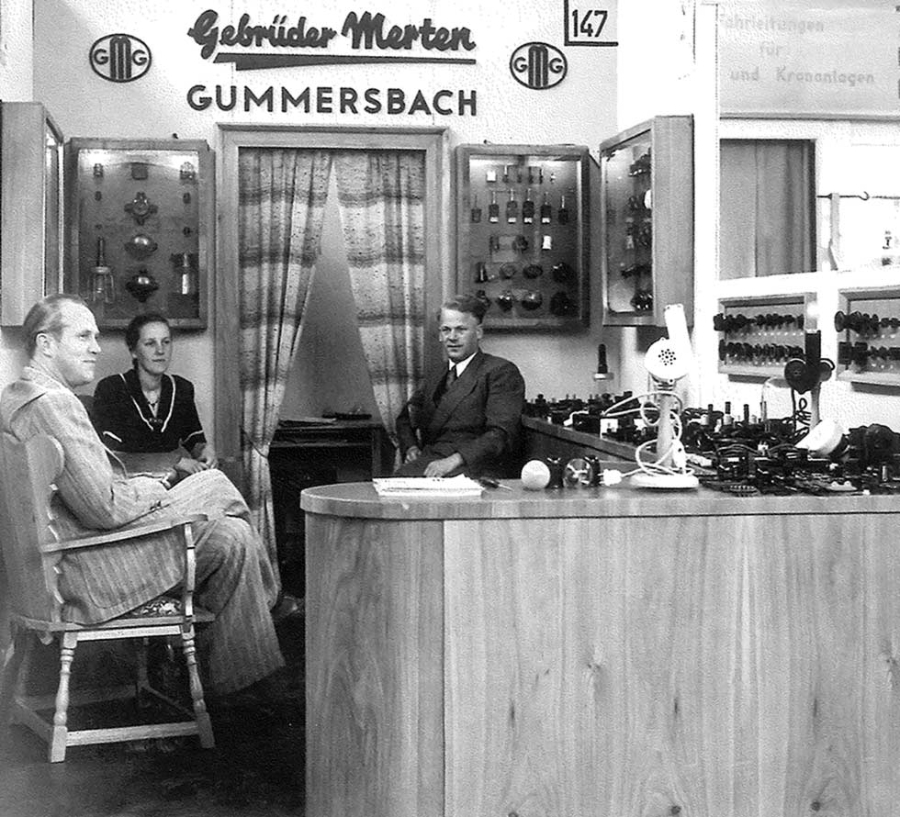 Milestone Dates
The Merten brothers establish the company in Gummersbach, Germany.
Initially producing electrical installation components, Merten moves into plugs and connectors.
Merten demonstrates design competency and innovation in its first switch with a screwless cover.
Merten focuses on building security and, in 1988, introduces its ARGUS movement detector.
The company launches TRANCENT, the world's first glass pushbutton, and the PLANTEC intelligent control device.
The company develops its merten@home system, allowing for control of all building functions by PDA, PC or TV.
Merten joins Scheider Electric, strengthening the group's global presence in the electrical installation market.