Products and systems developed by the Square D brand are present in all sectors of activity, from circuit breakers to monitoring and control systems. The tertiary and residential building sectors are major consumers of its products.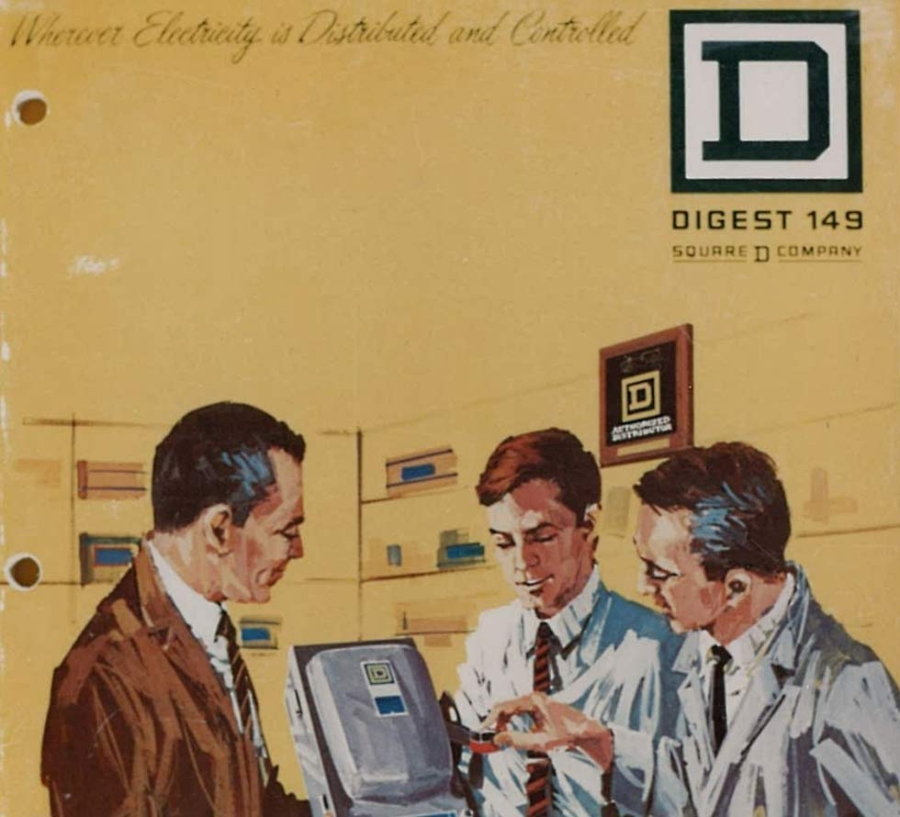 Milestone Dates
Detroit Fuse and Manufacturing, a US supplier of electrical distribution and industrial control equipment, begins operations.
The company changes its name to Square D, based on its trademark "D" appearing on conduit boxes and switches.
Square D builds its first power distribution panelboard. Three years later it moves into the industrial controls market.
The company launches its own range of circuit breakers and the first circuit breaker for residential use.
Square D has 10 factories in North America, 43 regional offices and a workforce of 7000, manufacturing half of all the circuit breakers used in aviation.
The company opens its first European subsidiary and introduces its iconic QO circuit breakers.
Square D opens agencies in South Africa and Asia. It introduces the Symax PLC and Watchdog energy management system.
After many years of growth and expansion, Square D focuses on electronics, through strategic acquisitions.
Square D has 18,500 employees and operations in 23 countries when it joins Schneider Electric.