Sophim: Customer Story Key Figures
Faster design time and time to production
More agile production systems for improved competitiveness
Increased operational efficiency through maintenance improvements
Universal automation: A call for change
Discover how universal automation is the essential enabler for next-generation industries.
Read white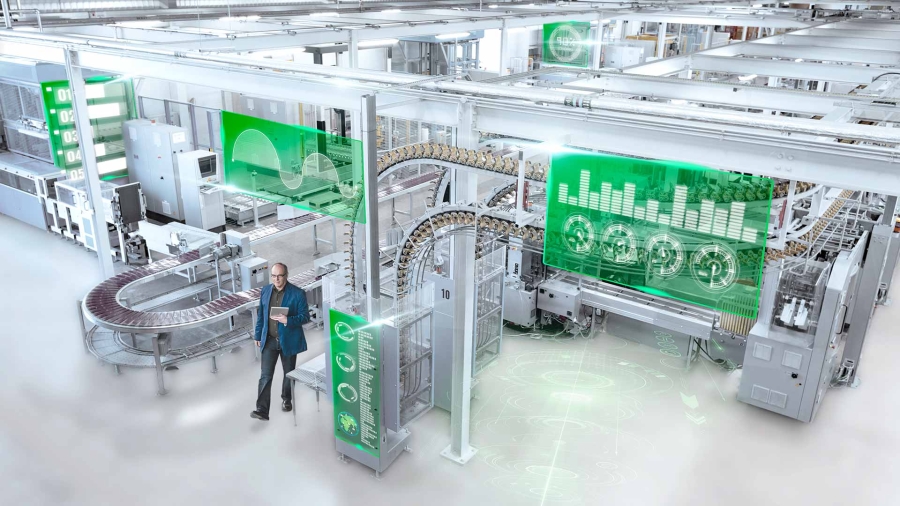 Unlocking automation
Alliance system integrator partner Master Systèmes deployed a universal automation solution for Sophim, a manufacturer of natural ingredients for the cosmetics industry, improving its production agility and efficiency.
Alliance system integrator partner Master Systèmes was tasked with modernizing Sophim's automation systems with a solution that would:
Upgrade the legacy automation systems to an Industry 4.0 solution in a managed, low-risk, and agile manner
Provide clean integration of IT technologies, focusing on predictive maintenance
Leverage external engineering expertise without introducing project or solution complexity

Edge Control: EcoStruxure Automation Expert, Modicon M580 dPAC, Harmony iPC
Connected Products: Harmony HMI
Master Systèmes implemented an EcoStruxure for Life Sciences solution at Sophim that includes the next-generation engineering platform, EcoStruxure Automation Expert. Based on the IEC 61499 standard, this software-centric industrial automation system is based on the open principles of universal automation, bridging IT and OT.
Equipped with the Modicon M580 dPAC, the solution made it possible to unify and contextualize the data from Sophim's disparate machines, making it intelligible and usable – and more valuable – for production managers.

Reduced design time and time to production thanks to simplified engineering which is faster, less expensive, and significantly reduces configuration errors
Increased operational efficiency with maintenance improvements that enable rapid system configuration, resource reassignment, and updates to human and machine interfaces
More agile and efficient production systems that can evolve based on changing customer demand
More flexibility in the choice of automation control systems and easier integration of analytics or other software solutions in the future thanks to edge computing capabilities

Vincent Chaix, Engineering Department Manager, Master Systèmes
Customer Testimonial
"EcoStruxure Automation Expert has made it possible to make major improvements without mobilizing significant resources and to meet on-site deployment deadlines. With this solution, we can now offer the best implementation in the best time thanks to its scalability, in line with the investments made at the site."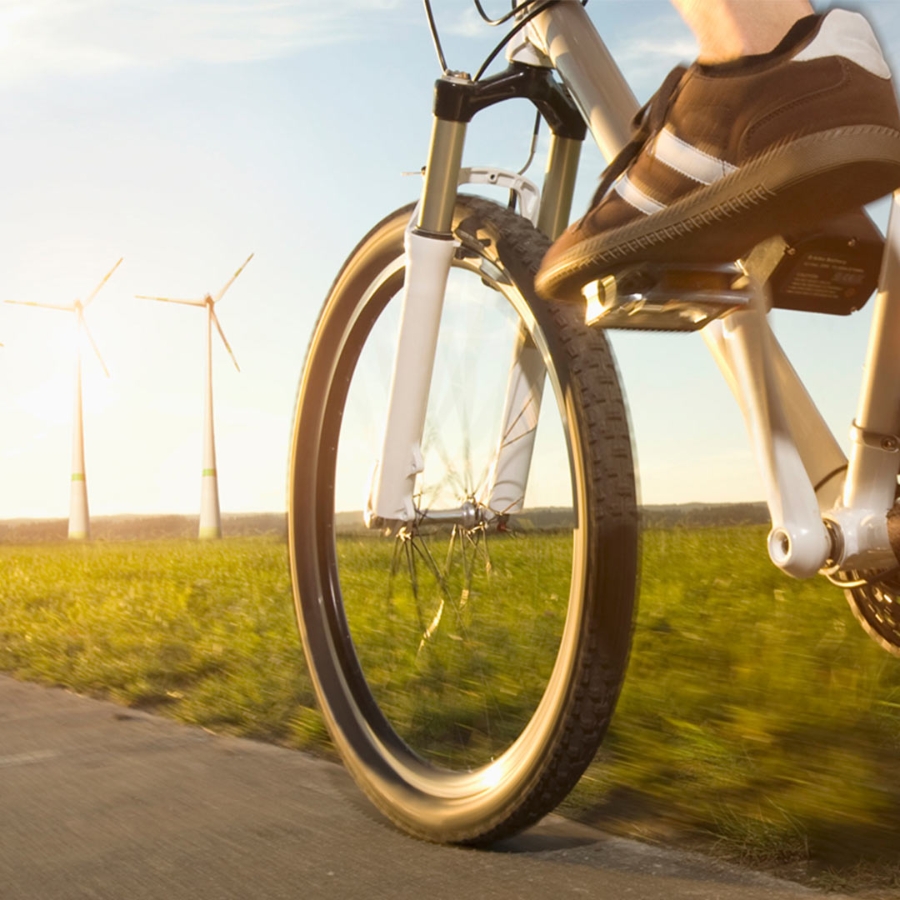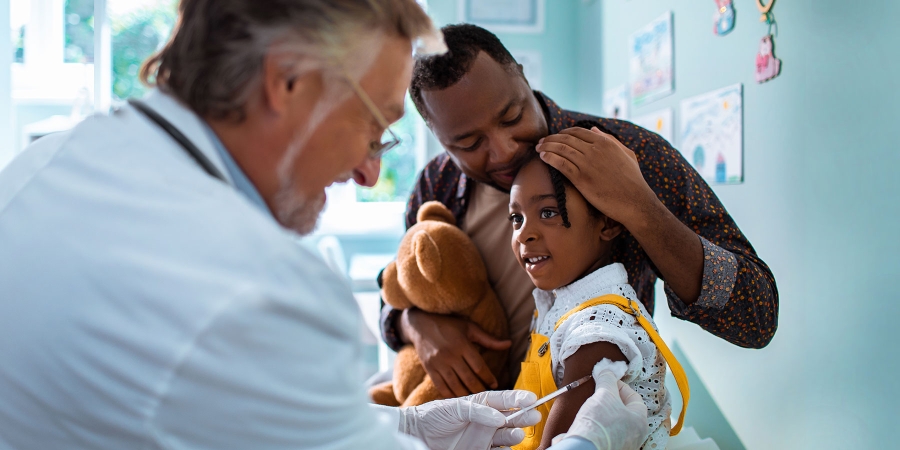 EcoStruxure for Life Sciences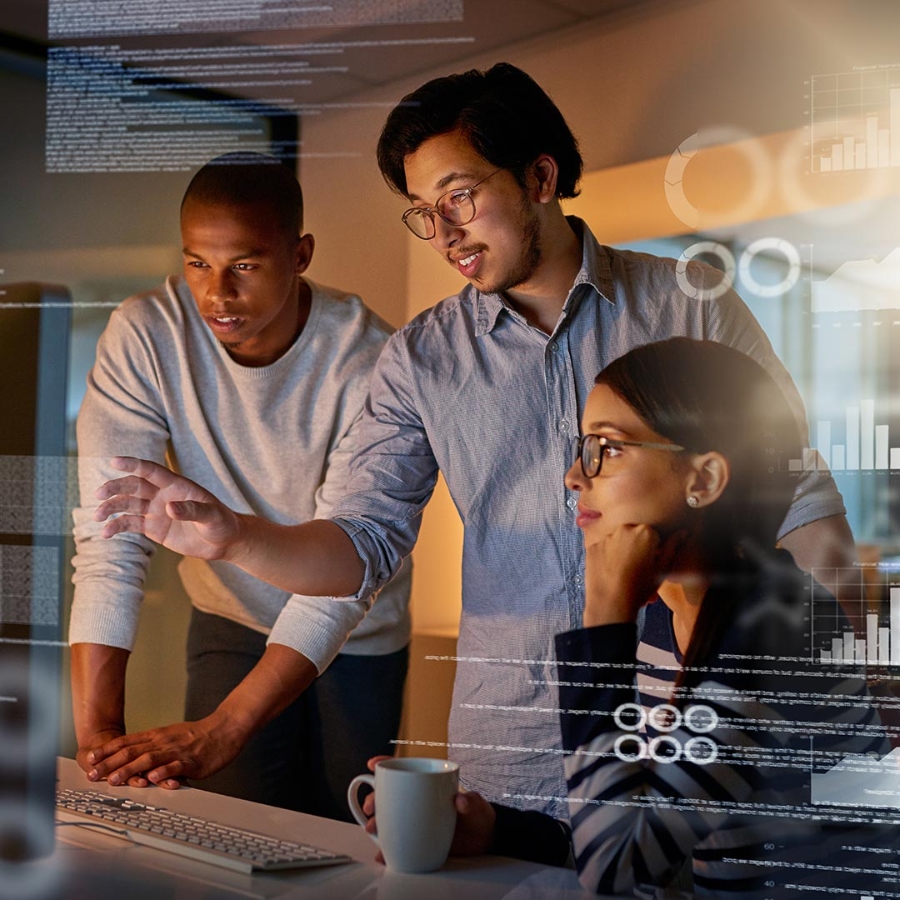 EcoStruxure Plant and Machine
EcoStruxure Automation Expert
Modicon, the industrial edge control for IIoT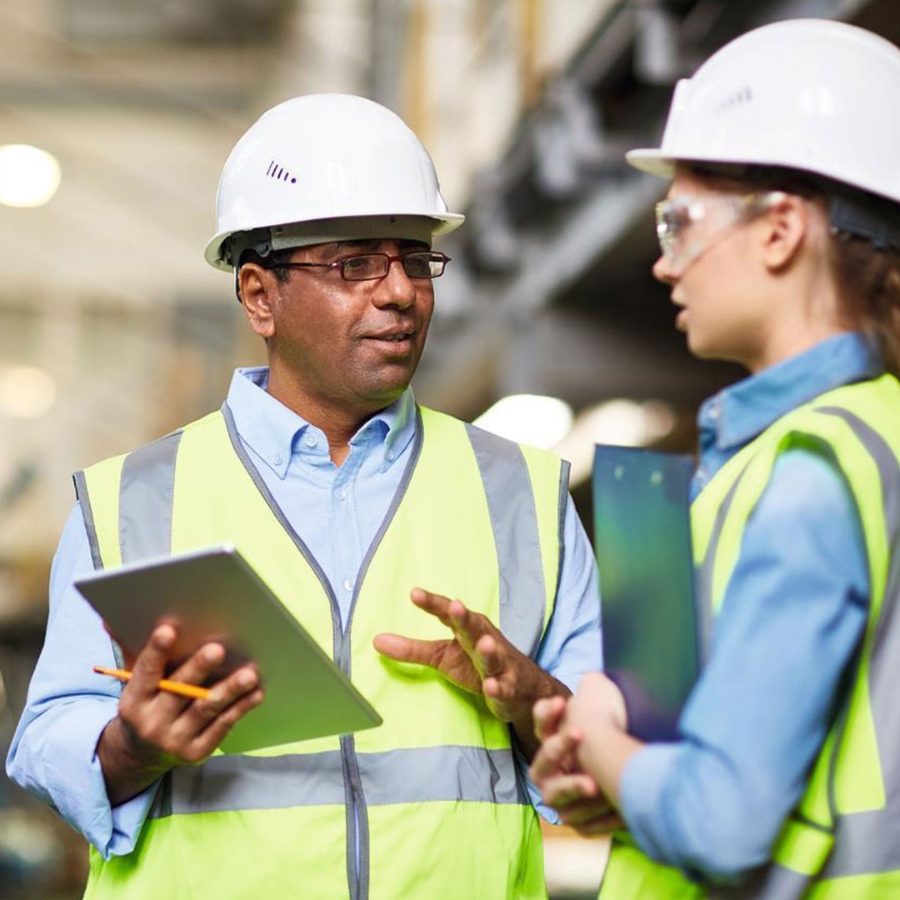 Alliance system integrators